Commercial Cleaning and Office Cleaning in London
We support facilities directors and managers across London and Kent by delivering a top quality cleaning services implementing new methodologies to adapt your business to the new challenges facing all business nowadays.
Commercial Cleaning Services in London
QUALITY CLEANING SERVICES IN LONDON
Ecoserve Cleaning has implemented a new critical mitigation services to support our clients and staff. During the coronavirus pandemic new hygiene guidelines and processes must be followed to prevent the spread of the virus.
The peace of mind of our customers and wellbeing of our staff, is our number one priority.
enhance deep cleaning London
Our Deep cleaning is different from regular cleaning because it reaches the deep grime and soiling that would not be covered in a regular clean.
We use the latest technology and disinfectants to apply a specialised cleaning solution that will eliminate all viruses, including coronavirus.
FOGGING DISINFECTION CLEANING
With our Electrostatic infection control system, we are able to deliver cleaning and disinfection services to the highest level and at the quickest speed. Our service is available to all types of business and we can be onsite within hours.
We have a business continuity plan in place to prepare, respond, and recover from various types of operational threats. We believe our business continuity plans both protect our staff and service interruption to our clients.
Core Values that guide Ecoserve cleaning employees.
Attention to detail, reliability, respect, team work and proactiveness.
With more than fifteen years of great experience in the cleaning services industry, we offer an innovative service using the latest technology, eco-friendly materials and energy efficient equipment.

We don't tie you into a long-term contract, because we believe in the service that we provide. Our clients stay with us simply, because they are satisfied with our service.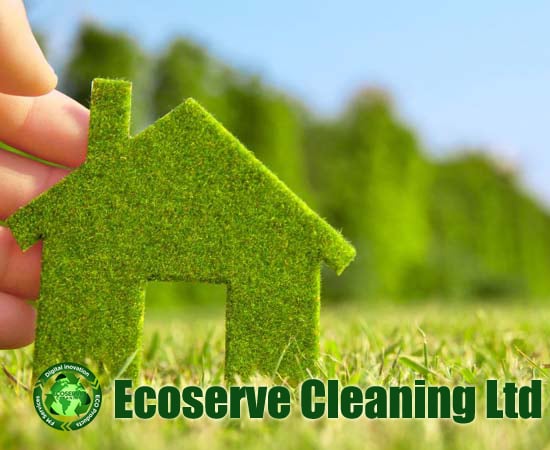 Here at Ecoserve Cleaning, we are always pride ourselves providing professional and unique services.
Over the years Ecoserve Cleaning has achieved many accreditation's such us, the British Standards of Cleaning Institute, ISO 9001 Quality Management Systems, CHAS and Safe Contractor for Health & Safety compliance.