IS YOUR BUSINESS COVID-19 SECURE?
15/06/2020 | By Admin
The Government is easing the lockdown of non-essential retail premises and outlets from Monday 15 June. This includes high street retailers and department stores, including book shops, electronics retailers, tailors, auction houses, photography studios, indoor markets, and shops selling clothes, shoes and toys. All the above are allowed to open their doors again provided they follow the guidelines set out by the government. As long as your business has put measures in place to become COVID Secure you can start trading from Monday 15 June….Read More
---
DECONTAMINATION IN NON-HEALTHCARE SETTINGS
13/03/2020 | By Admin
The advice in this document can be applied to any non-healthcare setting such as workplaces, offices, waiting rooms, hotel rooms, student accommodation and boarding schools where a possible or confirmedCOVID-19 case has spent time while symptomatic. For the purposes of this guidance, a possible case of COVID-19 is someone undergoing testing but COVID-19 has not yet been excluded, and a confirmed case is someone known to have a positive laboratory test for COVID-19…Read More
---
WASH YOUR HANDS EFFICIENTLY
10/03/2020 | By Admin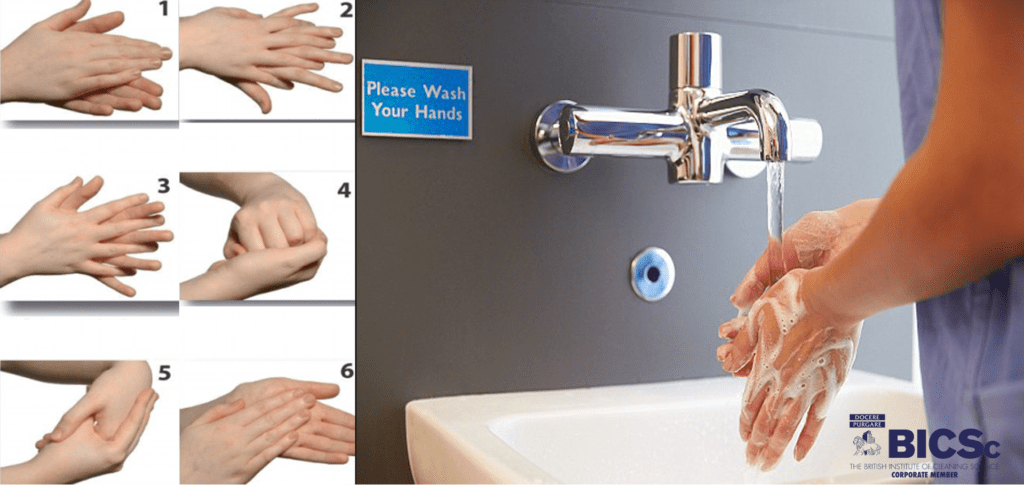 Wash your hands with soap and water as often as you can. We do not know if any hand sanitisers or disinfectants have actually been tested against COVID-19, so no one can say theirs does work.
Remember, you come into contact with viruses every day of your lives, your immune system fights them off, so you don't even realise it most of the time. The US stats I gave before are real, and I hope that gives some perspective on this.

Keep yourselves healthy, good diet and exercise to keep your immune system in peak condition. It is the best defence we all have.
---
CORONAVIRUS: A GUIDE FOR EMPLOYERS
06/03/2020 | By Admin
Coronavirus, formally known as Wuhan novel Coronavirus (WN-CoV) is part of the same family as Sars and Mers. This family of viruses originate in animals and jump to humans and there are seven variants. All these viruses present similar cold and flu like symptoms which make them exceptionally easy to spread and tricky to diagnose…Read More