We want to reassure you that we are constantly monitoring the Coronavirus (COVID-19) situation and are following advice and guidance of public health experts, including, Public Health England (PHE), and World Health Organisation (WHO) to ensure the safety and wellbeing of customers and employees is well preserved.
Ecoserve Cleaning have an exemplary Health & Safety record. This is of paramount importance to us and we improve this through regular staff training sessions specifically designed to instil good working practices into the everyday systems and techniques used by all our staff. We strive to get our operatives to embrace Health & Safety as an essential part of their role and to always be looking to improve every aspect of safety for the team as a whole.
As a business, we have implemented business continuity strategies and incident management arrangements in place to prepare, respond, and recover from various types of operational threats. We believe our business continuity plans both protect our people and reduce the level of potential service interruption to our clients and business operations as well as allowing for efficient and proven recovery efforts.
We are currently offering enhanced specialist cleaning services, including extra deep cleans, fogging and sanitisations, to ensure that premises are fully decontaminated from COVID-19 and safe to use for both their employees and their customers.
COVID-19 Cleaning Services
Professional Virus Decontamination Cleaning from a Certified cleaning company
With the current COVID-19 Coronavirus outbreak now effecting UK's businesses. Ecoserve Cleaning has..
Electrostatic Disinfection Services
With our Electrostatic infection control system, we are able to deliver cleaning..
Ecoserve Cleaning have strict procedures in place to ensure a logical process is followed..
Our cleaners must pass an enhanced DBS check on employment, wear a uniform and carry their I.D badges at all times. This way we safeguard your facility from unsuitable individuals.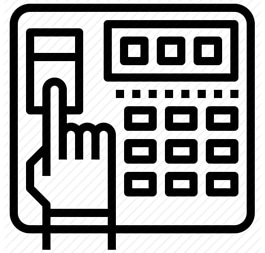 We record and track the attendance of our operatives to ensure your facility's cleaning is completed on every schedule visit. This way you only pay for hours completed.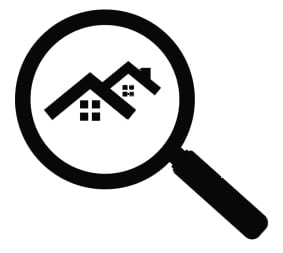 Attention to detail with everything we do is what makes us stand out from the rest. We work very close with customers to understand their specific needs, while keeping a close eye on your budget.
We work only with suppliers that are committed to contribute towards the environment by using recycled materials, environmentally friendly chemicals and energy saving equipment.