What is a Covid-19 Secure Workplace?
Unfortunately, as long as the coronavirus outbreak lasts, every workplace will face the risk of COVID-19 transmission. However, creating a COVID secure workplace is about making work environments as safe as possible for people returning to work, customers and site visitors. Risks of COVID-19 transmission need to be identified, assessed and avoided or reduced.
How to make your Workplace COVID-19 Secure?
The government guidance outlines a number of steps employers should take to make workplaces safe for employees, contractors, customers and members of the public. How you manage transmission risk will depend on your specific workplace, but here are some steps outlined in government guidance that can apply to all businesses.
There are 5 aspects to consider:
1- Reinforce cleaning and hygiene processes
2- Work from home, if you can
3- Carry out a COVID-19 risk assessment
4- Maintain two-metre social distancing where possible
5- Where two metre distance is not possible, manage transmission risk.
Expertly Trained and Well-Presented Operatives
To keep your premises COVID-19 secure, Ecoserve employees should have all received training on infection prevention and control. Our Health and Safety Manager has put together a Toolbox Training module and we are continuing to roll that out among all of our cleaning staff.
Our Cleaning operatives are well trained to deliver high standards of hygiene and to follow government workplace Safety regulations.
We pride ourselves as one of the best and well-established cleaning service providers in London. We specialize in providing professional cleaning solutions to both small and large business in Greater London and Kent.
We recognise that businesses have had a tough time and are keen to reopen as soon as possible. The last thing we want is for you to have to close your business again because you haven't put the right measures in place. It is a mandatory government requirement that all businesses complete a risk assessment before they re-open their workplaces following the lockdown.
Ecoserve Cleaning Ltd will provide a full professional risk assessment report, together with practical written recommendations on how to get your premises ready for re-opening.
This will provide confidence and reassurance to your staff and customers that you are controlling the risk of spreading coronavirus.
Make sure your building is clean, safe and ready for reoccupation.
COVID-19 Cleaning Services
Professional Virus Decontamination Cleaning from a Certified cleaning company
With the current COVID-19 Coronavirus outbreak now effecting UK's businesses. Ecoserve Cleaning has..
Electrostatic Disinfection Services
With our Electrostatic infection control system, we are able to deliver cleaning..
Ecoserve Cleaning have strict procedures in place to ensure a logical process is followed..
Our cleaners must pass an enhanced DBS check on employment, wear a uniform and carry their I.D badges at all times. This way we safeguard your facility from unsuitable individuals.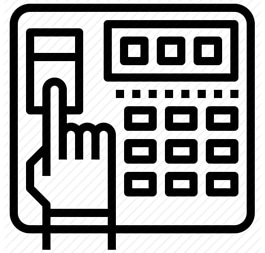 We record and track the attendance of our operatives to ensure your facility's cleaning is completed on every schedule visit. This way you only pay for hours completed.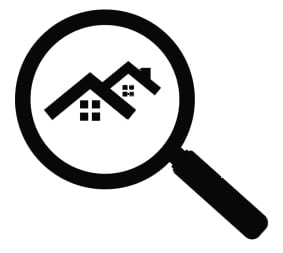 Attention to detail with everything we do is what makes us stand out from the rest. We work very close with customers to understand their specific needs, while keeping a close eye on your budget.
We work only with suppliers that are committed to contribute towards the environment by using recycled materials, environmentally friendly chemicals and energy saving equipment.