Ecoserve has an exemplary Health & Safety record, and we continuously improve year after year. We conduct regular staff training sessions specifically designed to encourage good working practices, and strive to get our operatives to embrace Health & Safety as an essential part of their responsibilities.

Our commitment is to operate in accordance with the 'Health and Safety At Work' Act-1974, the Management of Health & Safety Regulations 1999, and all other applicable regulations and codes of good work practices. Our management team is responsible for making sure that risks are assessed and resolved, and that suitable and sufficient measures are adopted to allow each employee/contractor to carry out his/her duties safely. Appropriate equipment is always provided and well maintained, and safe systems of work are thoroughly implemented.
We are Safe Contractor and CHAS approved .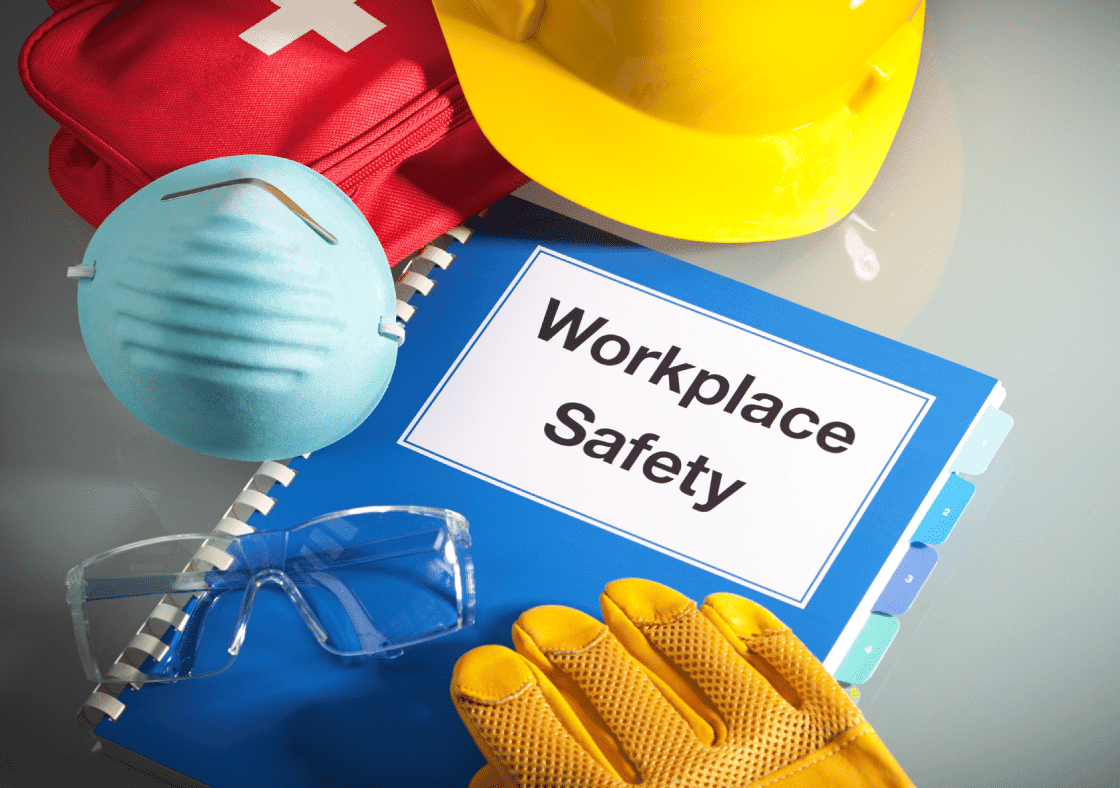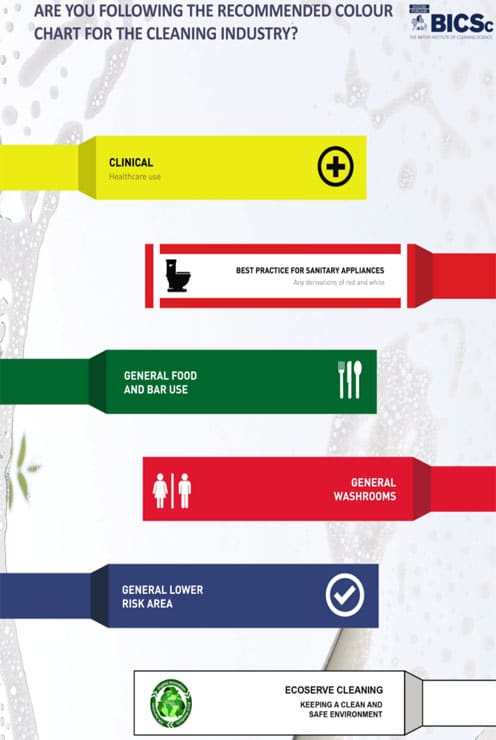 Why is colour coding so important?
Colour coding reduces the risk of cross-contamination during the cleaning process. The colour coding of equipment and products is a simple but important step in improving hygiene standards and helping to eliminate cross contamination. Understanding 'BICSc' colour coding system is a vital part of our cleaners' training, and is incorporated into the day to day code of practice.
Ecoserve Cleaning adheres to a strict colour coding policy for all cleaning equipment and materials, including but not limited to cloths, buckets, mops and gloves.
Colour Coding for Commercial Cleaning
Red: This denotes toilets and washroom areas. It can refer to materials and products used to clean toilet pans and rims, as well as urinals and the floors in this areas.
Yellow: This is used for clinical and Hospital areas.
Blue: This if for general cleaning areas like your office space. It covers areas such as classrooms, offices, corridors and receptions to name just a few.
Green: This is commonly found in kitchen areas or anywhere that food is prepared. It can include preparation surfaces, all catering equipment and food tech rooms.
The company has achieved important accreditations such us, the British Institute of Cleaning Science, ISO 9001-2015 Quality Management Systems, CHAS and Safe Contractor, both designed to review and audit the health and safety policies, and procedures of documentation for contractors.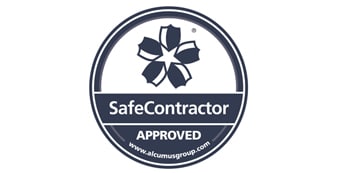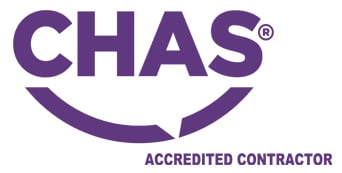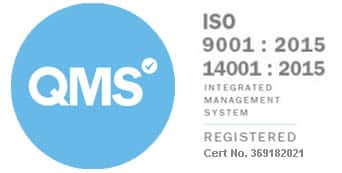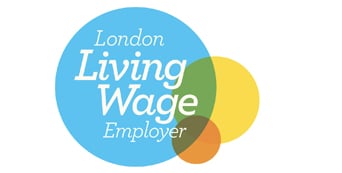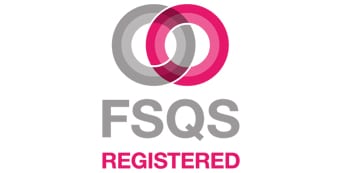 Why choose Ecoserve Cleaning?
Strict health & safety procedures

Sanitation and disinfection of all touch points on every visit

Monthly audits to track & monitor our service delivery

Directly employed BICSc & Health and Safety trained cleaners

Competitively priced cleaning contracts with flexible work patterns

Extrict Colour Coding for Hygiene & COSHH focused

Use of eco-friendly materials and energy efficient equipment

Quick response to our customers needs

Fully insured with £10 million ELP and £5 million P&PL cover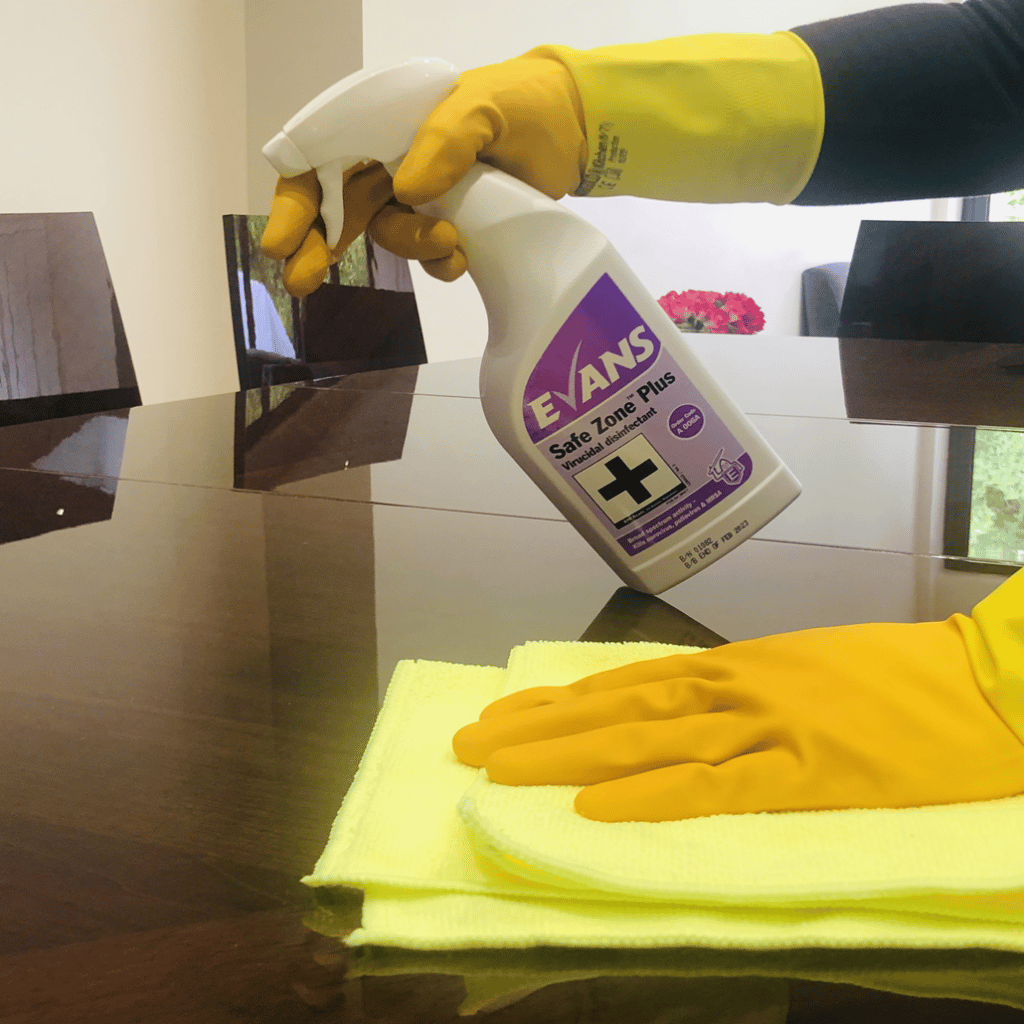 Our cleaners must pass an enhanced DBS check on employment, wear a uniform and carry their I.D badges at all times. This way we safeguard your facility from unsuitable individuals.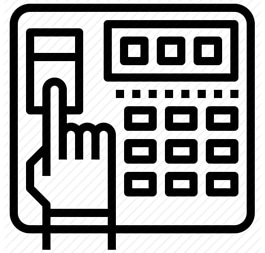 We record and track the attendance of our operatives to ensure your facility's cleaning is completed on every schedule visit. This way you only pay for hours completed.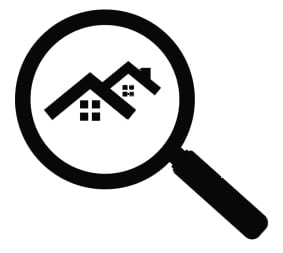 Attention to detail with everything we do is an important part of our philosophy. We work very close with customers to understand their specific needs and requirements.
We work only with suppliers that are committed to contribute towards the environment by using recycled materials, environmentally friendly chemicals and energy saving equipment.