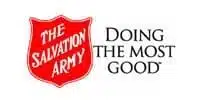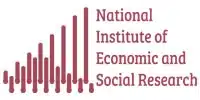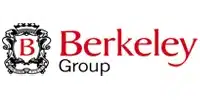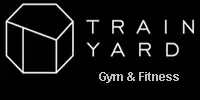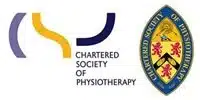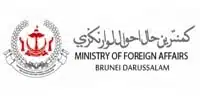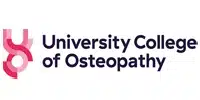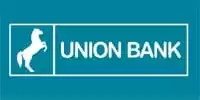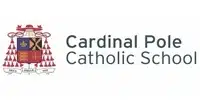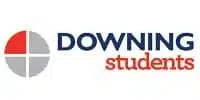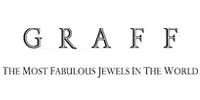 High Quality Commercial Office Cleaning Services in London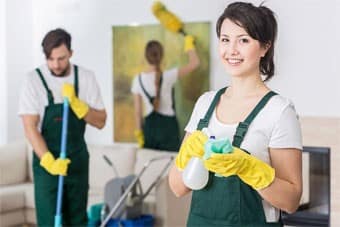 We provide professional and reliable office cleaning services in London and Kent. We offer our clients a truly bespoke service to meet their exact requirements.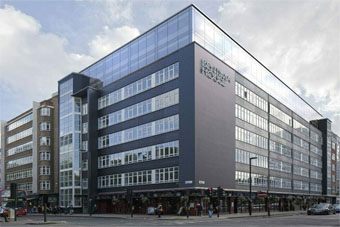 Ecoserve Cleaning is much more than a property cleaning supplier; we build long lasting relationships through sustainability and reliability at everything we do.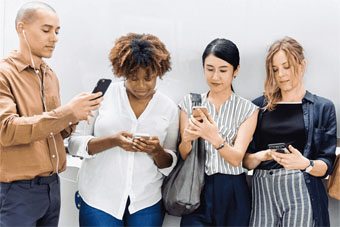 Student Accommodation Cleaning
When choosing Ecoserve Cleaning you are hiring a professional cleaning company that poses the capacity to deal with any range of buildings and sizes.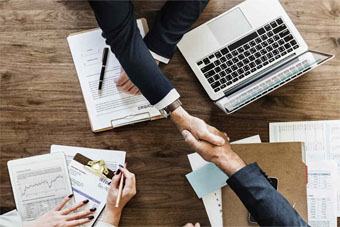 Temporary Cleaners in London
Our successful temp-to-perm recruitment specialists are able to source and retain skilled and semi-skilled workers across the cleaning and concierge industry.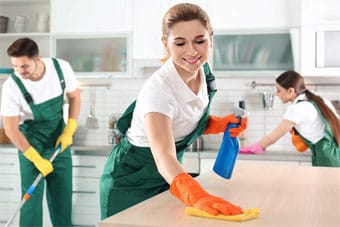 Office Deep cleaning London
We provided a bespoke deep cleaning service in London. Book an affordable one-off cleaning services, performed by professionals in deep cleaning.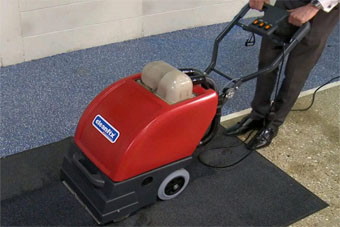 We provide top quality and professional carpet cleaning across London. This service is carried out by certified skilled cleaners with years of experience in the industry.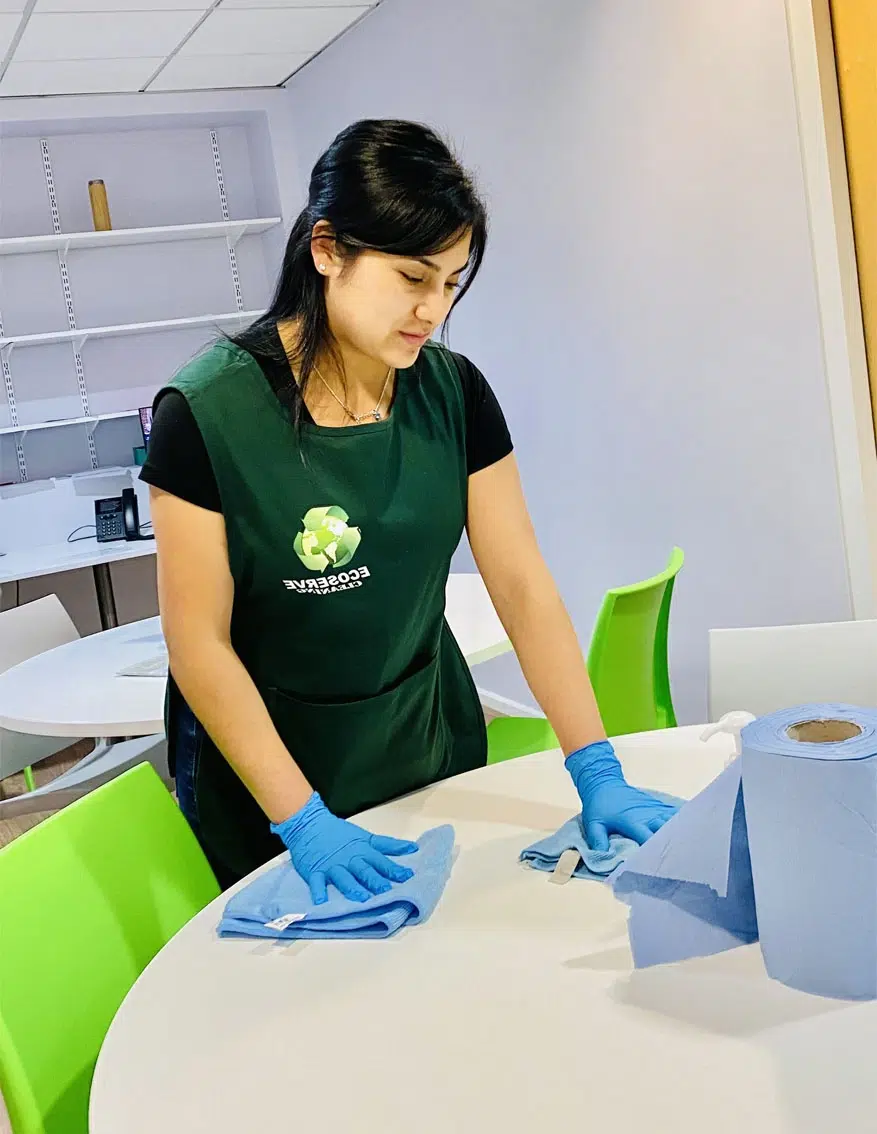 Commercial Office Cleaning London
Ecoserve Cleaning is a well-established and popular company with an excellent track record for the quality of our work and the best customer satisfaction. Our commercial cleaning services are strategically tailored to each client, this allows us to provide the best and most cost-effective cleaning service.
When it comes to your contract cleaning needs, no matter the job, we can provide an adaptable and affordable cleaning service to suit your requirements. From a few to large office complexes, we have the right staff and outstanding cleaning facilities to ensure your offices are kept immaculately clean and tidy.
Our professional management, immaculate office cleaning and customer service record is what sets us apart from other cleaning companies in London and Kent. We pride ourselves on being one of London's top commercial cleaning contractors.
Ecoserve Cleaning has implemented a new critical mitigation services to support our clients and staff. During the coronavirus pandemic new hygiene guidelines and processes must be followed to prevent the spread of the virus.
The peace of mind of our customers and wellbeing of our staff, is our number one priority.
Our Deep cleaning is different from regular cleaning because it reaches the deep grime and soiling that would not be covered in a regular clean.
DECONTAMINATION CLEANING IN LONDON
We use the latest technology and disinfectants to apply a specialised cleaning solution that will eliminate all viruses, including coronavirus.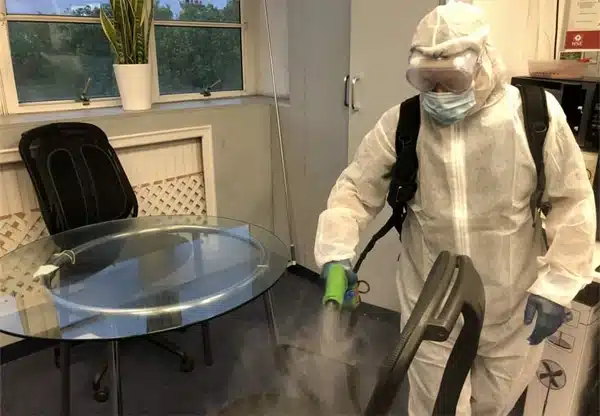 FOGGING DISINFECTION CLEANING
With our Electrostatic infection control system, we are able to deliver cleaning and disinfection services to the highest level and at the quickest speed. Our service is available to all types of business and we can be onsite within hours.
We have a business continuity plan in place to prepare, respond, and recover from various types of operational threats. We believe our business continuity plans both protect our staff and service interruption to our clients.
Don't take our word for it – here's what our clients say:

Ecoserve were quick responding to my last-minute cleaning requests for our rehearsal studios and office space. They offer competitive prices, and their cleaning staff are extremely friendly and honest, they always ensure a high level of cleanliness throughout.
Highly recommend them.

They have always provided us with professional and well-mannered staff. The attention to detail is excellent and they are always on hand should we need extra cleaning. They have been by our side throughout the COVID-19 pandemic offering us the best protection by deep cleaning and using the antiviral machines.
We really would not know what we would have done without them.

With Ecoserve, what you will get is a completely professional outfit where quality matters. If you are looking for a new cleaning company, you will not go wrong with Ecoserve, I am and will continue to be grateful for the support given and I am thankful for this partnership.
Core Values that guide Ecoserve cleaning employees.
Attention to detail, reliability, respect, team work and proactiveness.
With more than fifteen years of great experience in the cleaning services industry, we offer an innovative service using the latest technology, eco-friendly materials and energy efficient equipment.

We don't tie you into a long-term contract, because we believe in the service that we provide. Our clients stay with us simply, because they are satisfied with our service.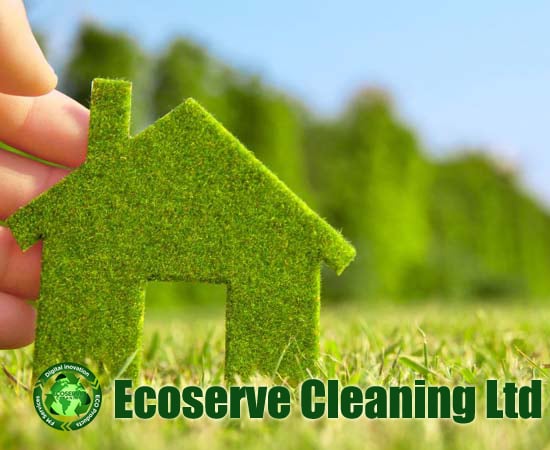 The company has achieved many accreditation's such us, the British Institute of Cleaning Science, ISO 9001-2015 Quality Management Systems, ISO 14001-2015 Environmental Management System, CHAS and Safe Contractor both designed to review and audit the health and safety policies, procedures and documentation of contractors.