Ecoserve Cleaning is a leading provider of cleaning services with outstanding reputation for high standards and quality control; Our big difference to our other competitors is that we have been out there liaising with customers on day to day basis and we know what are the best methods and tactics to use to achieve our goals.
The management team will constantly inspect the quality of service being provided against the agreed cleaning specifications, whilst at the same time will give cleaning operatives enough support to improve and maintain their performance at work. The overall quality control objective is to ensure that Ecoserve Cleaning delivers a consistently high standards of service.
A quality management system provides the framework for continual improvement and thus increase the probability of enhancing customer satisfaction and the satisfaction of other interested parties. It will effectively provide the company and its customers with the confidence that we are committed to deliver constant and predetermined high levels of cleaning.
All employees of Ecoserve Cleaning Ltd including sub-contracted personnel share the responsibility for the delivery of high standards of services and for continual improvement.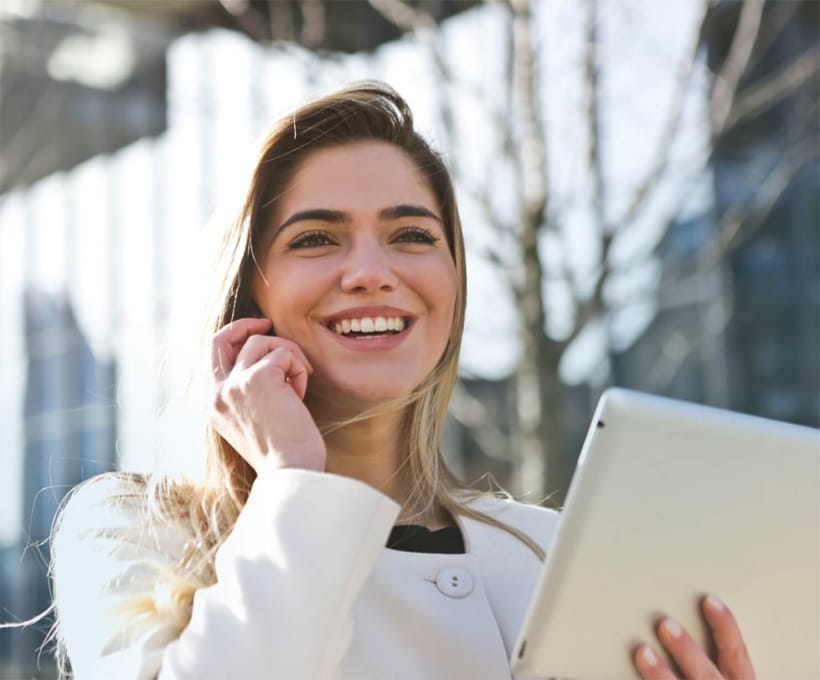 We are always committed to our customers and to the quality of the service we provide.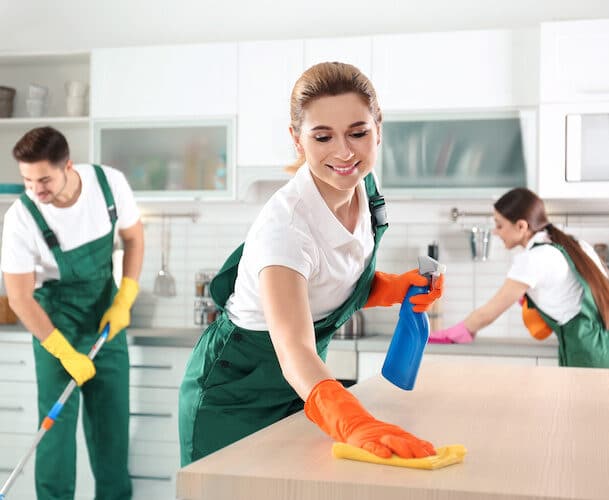 Why choose Ecoserve Cleaning?
Sanitation and disinfection of all touch points on every visit

Monthly audits to track & monitor our service delivery

Directly employed BICSc & Health and Safety trained cleaners

Strict Colour Coding for Hygiene & COSHH focused

Use of eco-friendly materials and energy efficient equipment

Fully insured with £10 million ELP and £5 million P&PL cover

Quick response to our customers needs
Our cleaners must pass an enhanced DBS check on employment, wear a uniform and carry their I.D badges at all times. This way we safeguard your facility from unsuitable individuals.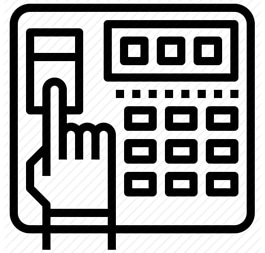 We record and track the attendance of our operatives to ensure your facility's cleaning is completed on every schedule visit. This way you only pay for hours completed.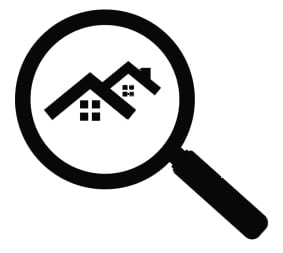 Attention to detail with everything we do is what makes us stand out from the rest. We work very close with customers to understand their specific needs, while keeping a close eye on your budget.
We work only with suppliers that are committed to contribute towards the environment by using recycled materials, environmentally friendly chemicals and energy saving equipment.