We offer an innovative service using the latest technology, eco-friendly materials and energy efficient equipment.
Our prices are one of the most competitive prices in the industry, we never compromise quality by offering competitive prices. Customers satisfaction is our number one priority, and we do whatever is in our hands to achieve this goal.
FLEXIBLE WORKING PATTERNS
Flexible working patterns, including early mornings, evenings, lunch time and weekends, reducing to a minimum the disruption to your business.
FULLY TRAINED AND DBS CHECKED CLEANERS
Training is of paramount importance to us, we highly trained and fully DBS checked our cleaners, your satisfaction and our professionalism is our number one priority.
School and Nursery Cleaning Services in London
At Ecoserve cleaning we know the importance of having a well cleaned and hygienic school and nursery for all pupils and staff. The cleanliness of your school and nursery is vital to prevent the transmission of any pathogens and illnesses amongst students.
As specialists in school and nursery cleaning, we recognise that providing a clean environment at a competitive cost is a crucial component of a modern school and nursery environment. With over 15 years of cleaning experience means that we have the knowledge and skills to build a school cleaning solution suitable for your exact needs.
What makes us unique is our people. Our school and nursery cleaners are always ready go the extra mile for our customers and continually strive to do the best, they easily adapt to every aspect of your school and nursery cleaning requirements.
Get in touch with us today, and one of our experienced team will be happy to discuss your school cleaning requirements and will prepare a solution to meet your unique needs.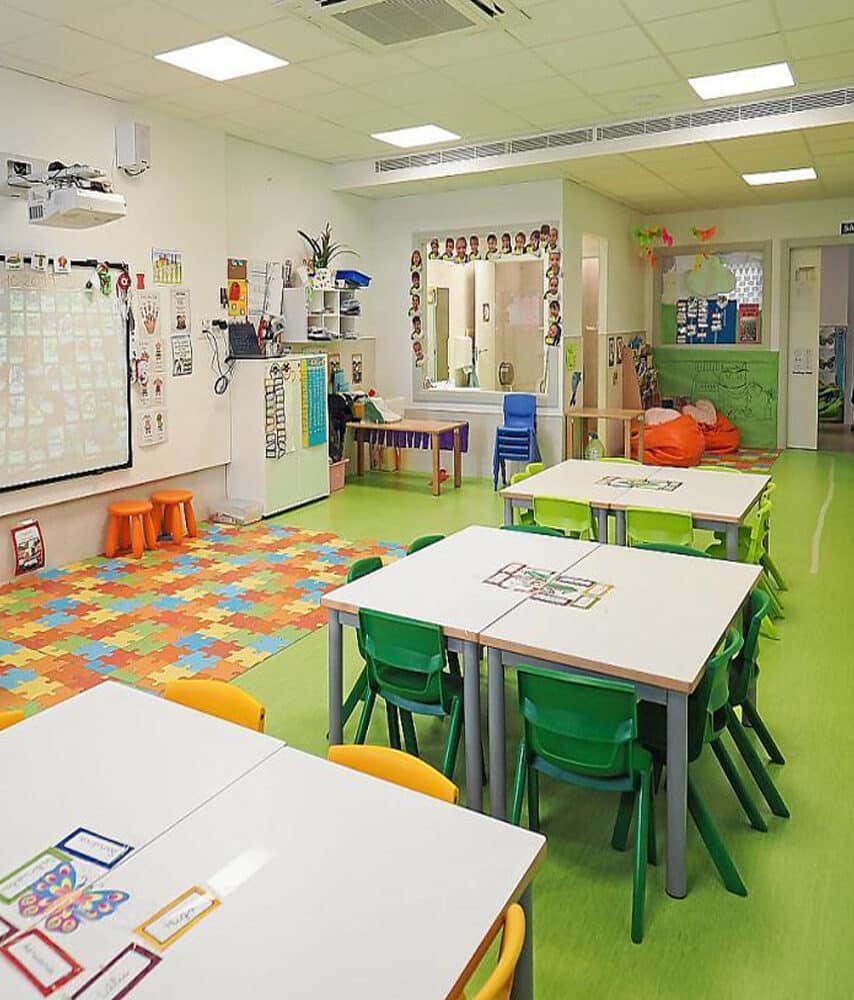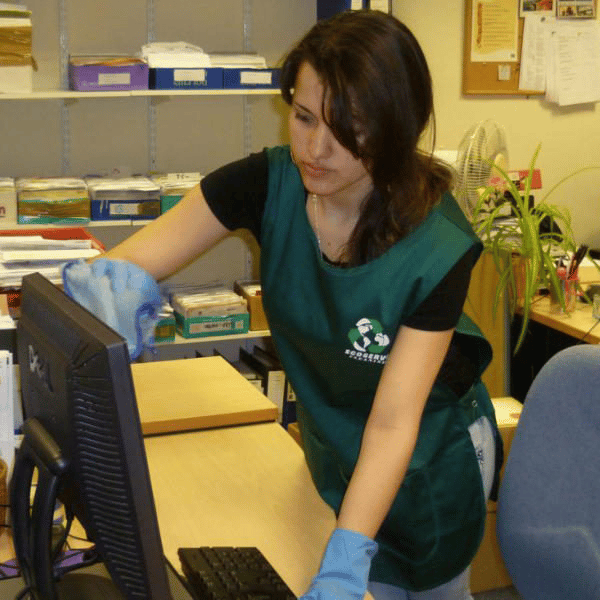 Trustworthy, DBS Checked School Cleaning operatives
When contracting Ecoserve Cleaning for your school and nursery you are hiring a professional cleaning company that is qualified, experienced, and trustworthy. DBS checks cost nothing to our clients with us and your business will be in the best hands for your daily school and nursery cleaning.
DBS checks exist to provide businesses and individuals with a realistic assurance that the people cleaning your premises is trustworthy and suitable for the work. Therefore, when contracting Ecoserve Cleaning you are hiring a professional school cleaning company that perform DBS checks on their cleaners and you protect yourself and your staff in all ways possible.
Get in touch with us today for a bespoke, no-obligation quote.
We understand that every education facility has different needs so we aim to be as flexible as possible, a typical school cleaning services generally includes: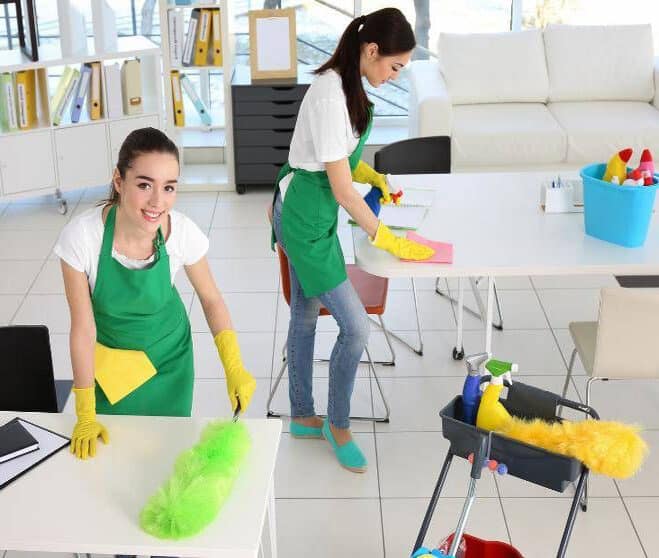 Over the years Ecoserve Cleaning has achieved many accreditation's such us, the British Standards of Cleaning Institute, ISO 9001 Quality Management Systems, CHAS and Safe Contractor for Health & Safety compliance.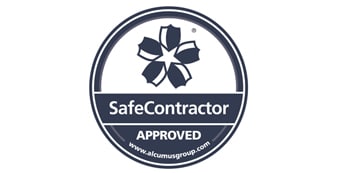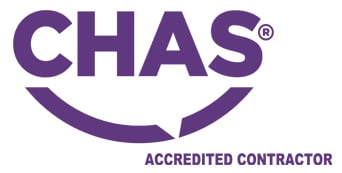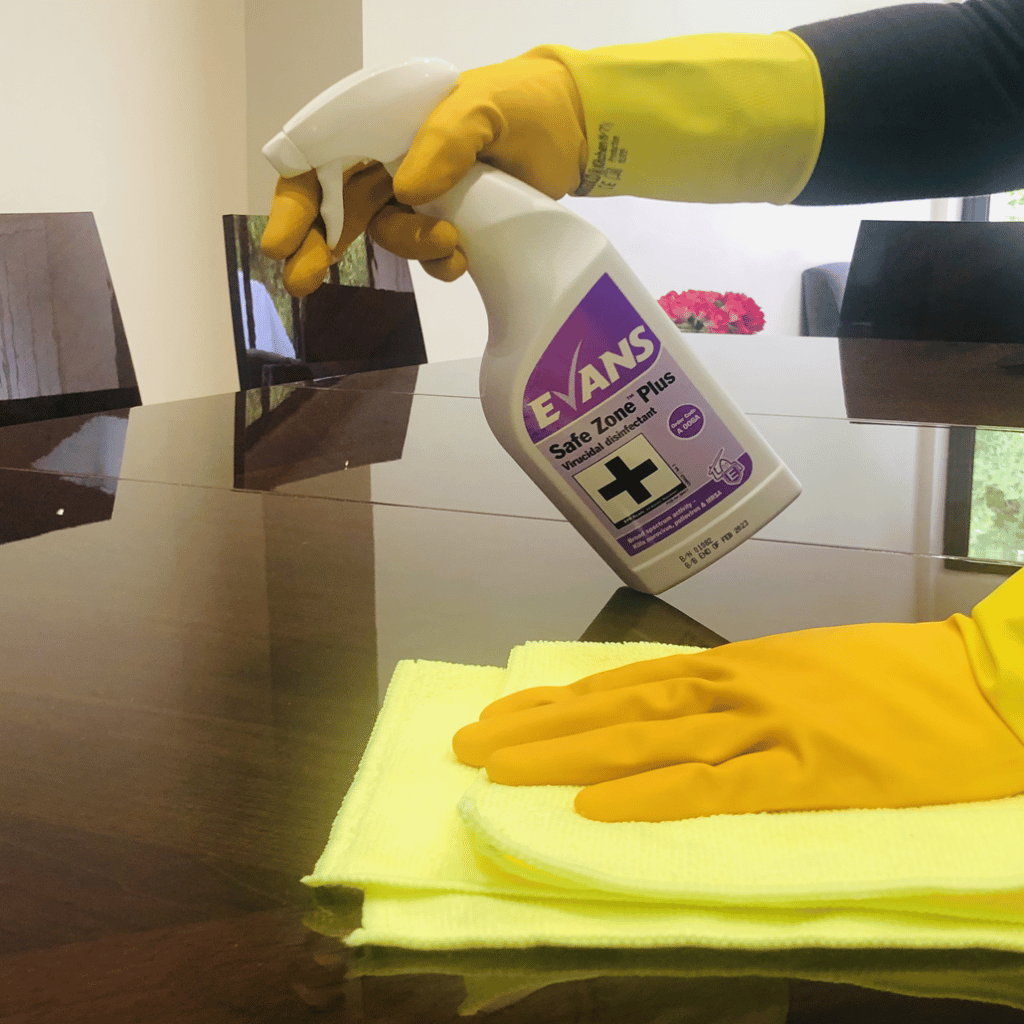 Why choose Ecoserve Cleaning?
Enhanced DBS checked cleaners with uniform

Bespoke Contract School Cleaning Services

Sanitation and disinfection of all touch points on every visit

Monthly audits to track & monitor our service delivery

Directly employed BICSc & Health and Safety trained cleaners

Competitively priced cleaning contracts with flexible work patterns

Extrict Colour Coding for Hygiene & COSHH focused

Use of eco-friendly materials and energy efficient equipment

Quick response to our customers needs
Our cleaners must pass an enhanced DBS check on employment, wear a uniform and carry their I.D badges at all times. This way we safeguard your facility from unsuitable individuals.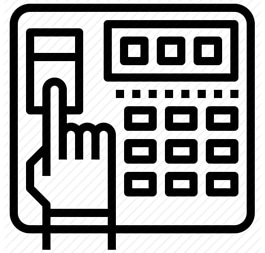 We record and track the attendance of our operatives to ensure your facility's cleaning is completed on every schedule visit. This way you only pay for hours completed.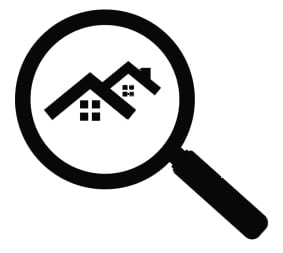 Attention to detail with everything we do is an important part of our philosophy. We work very close with customers to understand their specific needs and requirements.
We work only with suppliers that are committed to contribute towards the environment by using recycled materials, environmentally friendly chemicals and energy saving equipment.