London Contract Cleaning Services
Professional and unique cleaning services in London that goes one step further by delivering quality through constant innovation and technology. We have fifteen years of great experience in the cleaning industry and all our packages are tailored to fulfil our client's individual requirements. Our big difference to other contractors is that we have been out there liaising with customers on day to day basis and we know what are the best methods and tactics to use to achieve our goals and the client's satisfaction.
COVID-19 Cleaning Services London
Professional Virus Decontamination Cleaning from a Certified cleaning company
Decontamination Cleaning London
With the current COVID-19 Coronavirus outbreak now effecting UK's businesses. Ecoserve Cleaning has..
Fogging Disinfection Cleaning London
With our Fogging disinfection Cleaning control system, we are able to deliver cleaning..
Deep Cleaning Services in London
Ecoserve Cleaning have strict procedures in place to ensure a logical process is followed..
Our cleaners must pass an enhanced DBS check on employment, wear a uniform and carry their I.D badges at all times. This way we safeguard your facility from unsuitable individuals.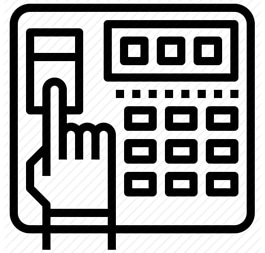 We record and track the attendance of our operatives to ensure your facility's cleaning is completed on every schedule visit. This way you only pay for hours completed.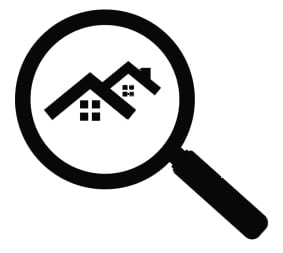 Attention to detail with everything we do is what makes us stand out from the rest. We work very close with customers to understand their specific needs, while keeping a close eye on your budget.
We work only with suppliers that are committed to contribute towards the environment by using recycled materials, environmentally friendly chemicals and energy saving equipment.