Professional SIA Security Company in London
Our security division can deliver and manage highly complex security system solutions, which combines professional security personnel and cutting-edge technology that operates 24 hours a day, 365 days a year, providing peace of mind for everyday life.
We work in partnership with you to create a responsive and anticipatory security service, which protects what is most important to you. Our technology based approach, customer tailored and end-to-end managed services, provide a comprehensive view of local and global security, for any type of environment.
The security division is regularly asked by clients to place candidates on a temp-to-perm basis and to fill fixed term contracts. Please speak to our Temporary Division for further information about these services.
We offer a 24 hour on call service and we always carry out full reference checks.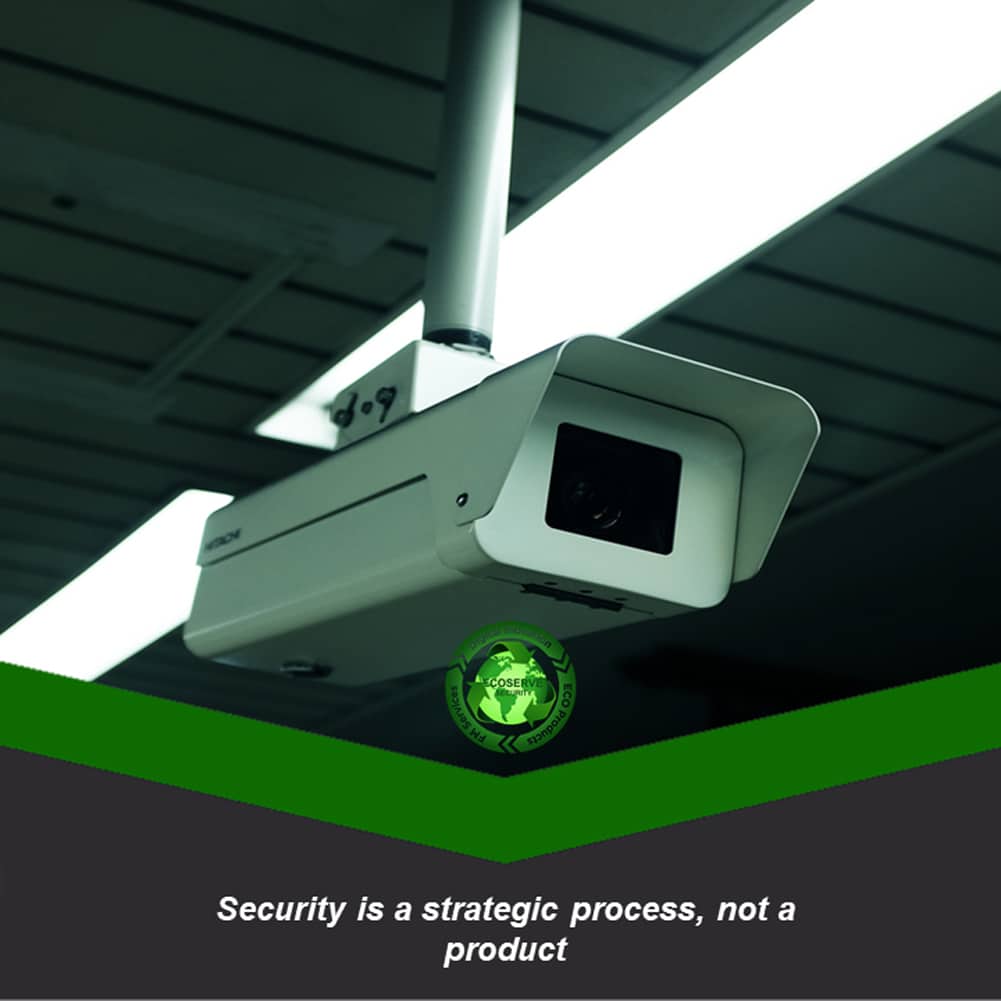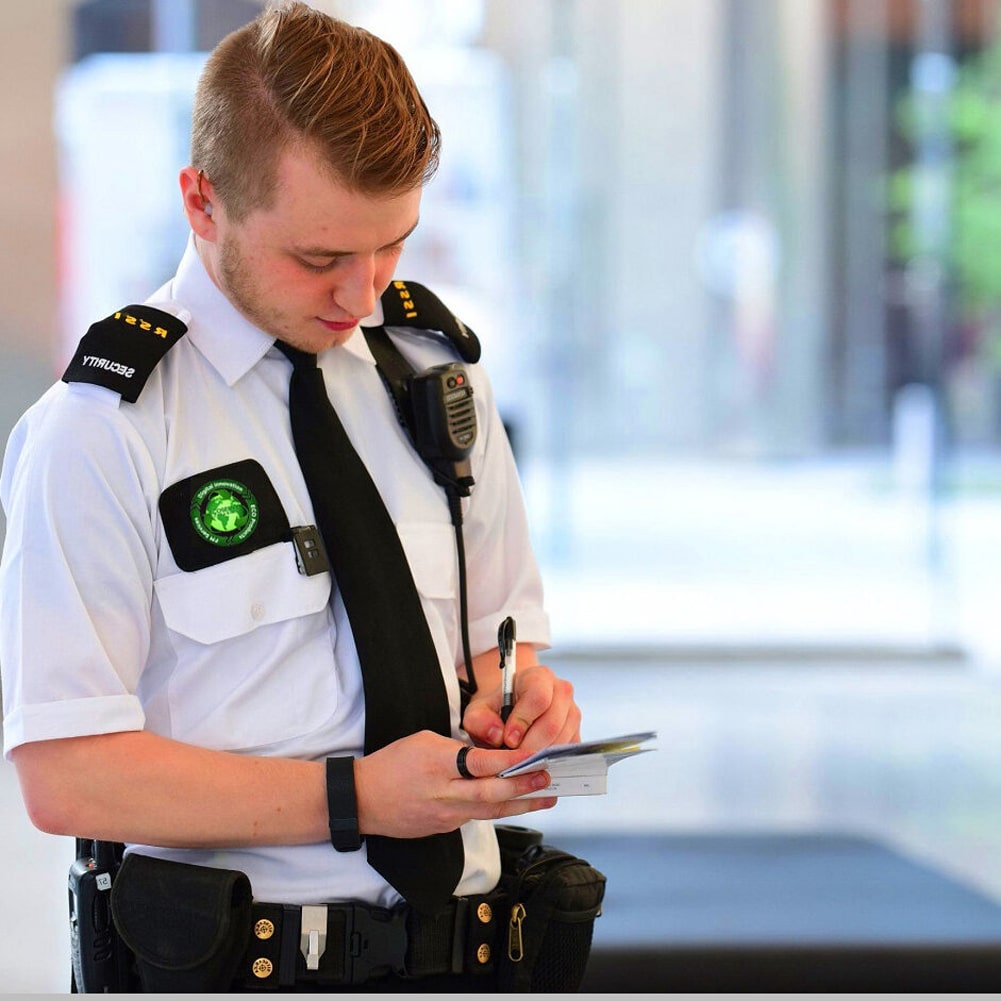 Security Personnel in London
Our guarding services ensure you have the best calibre of security personnel to protect your people, assets and environments with professionalism and enthusiasm.
The Security officers we provide are fully licensed (SIA Officers-DBS Checked) and highly trained individuals, supported with first class intelligence and technology to deliver outstanding service. We work with you to strategically ensure the safety and protection of your people, premises and assets.
The unique part of our service is displayed through our ethics and customer service skills. Our guards represent the face of your business through their expert knowledge of their role. they come smartly dressed each day and display how we work through the kind and polite way.
CCTV Security Monitoring Services in London
Our monitoring service include design, installation and maintenance of fully integrated CCTV systems. We also offer upgrades to existing systems; this is part of our total service to our customers. Perimeter protection, door entry systems and CCTV surveillance– individually or in combination – can provide cost effective solutions to many security situations.
We offer a 24 hour on call service and we always carry out full reference checks.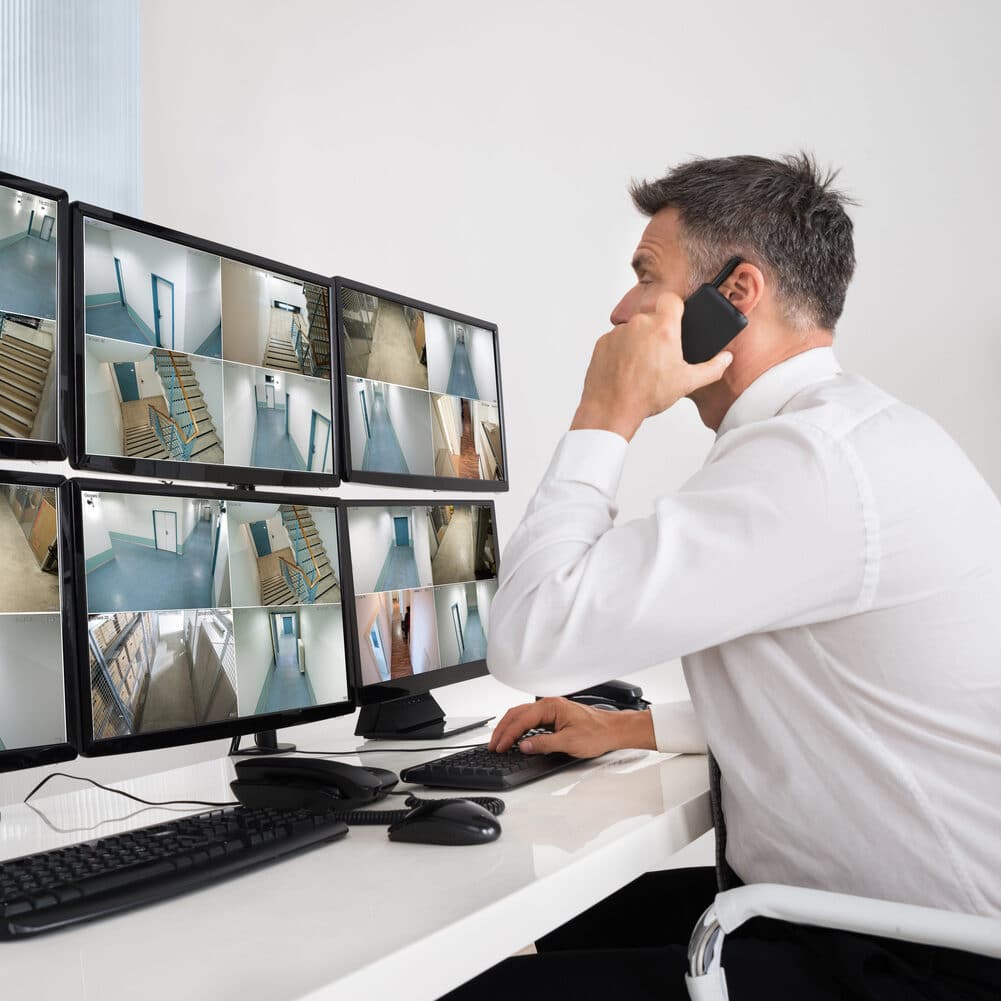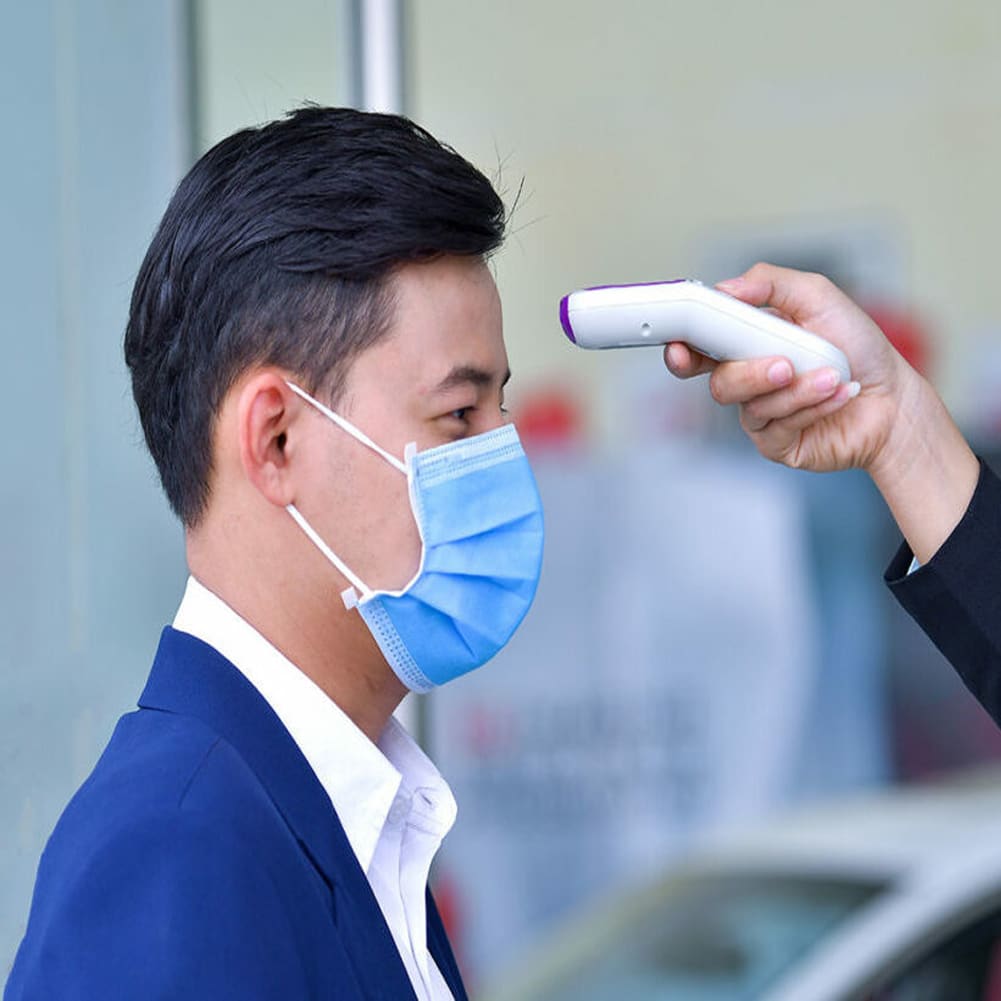 Thermal Security Monitoring Services in London
Ecoserve Security embraces challenges 24/7. We are now helping businesses control the spread of Coronavirus (COVID-19) and mitigate against further contamination, with our technological temperature monitoring solutions.
We offer a wide range of thermal monitoring solutions, from portable, temporary deployments to completely integrated temperature monitoring systems. These include hand-held cameras your personnel can use individually, or a complete system which covers numerous local entrances from one centralised location. Applications for thermal monitoring include schools, supermarkets, financial services, transportation, and other security check entrances for temporary or permanent control.
Delivering a high quality of service is paramount to the way we work. Our careful screening and selection process guarantees that we do all the work behind the scenes to make sure that you are getting top quality security staff.
The process begins from the moment we assess candidate CVs with our consultants meeting all suitable candidates for a comprehensive interview process including testing, eligibility to work and reference checking.
We employ long-term temps to make sure you get somebody tried and tested. When placing temporary staff we will always find the best possible match for your business and where possible will send you your favourite officers first.
Why choose Ecoserve Security?
Booking a Security officer stress-free

We are in the security industry and we know what our clients need

We have never been about just filling job vacancies

Directly employed SIA licenced and DBS checked officers

Competitively priced contracts with flexible work patterns

Regular candidates always booked

Quick response to customer needs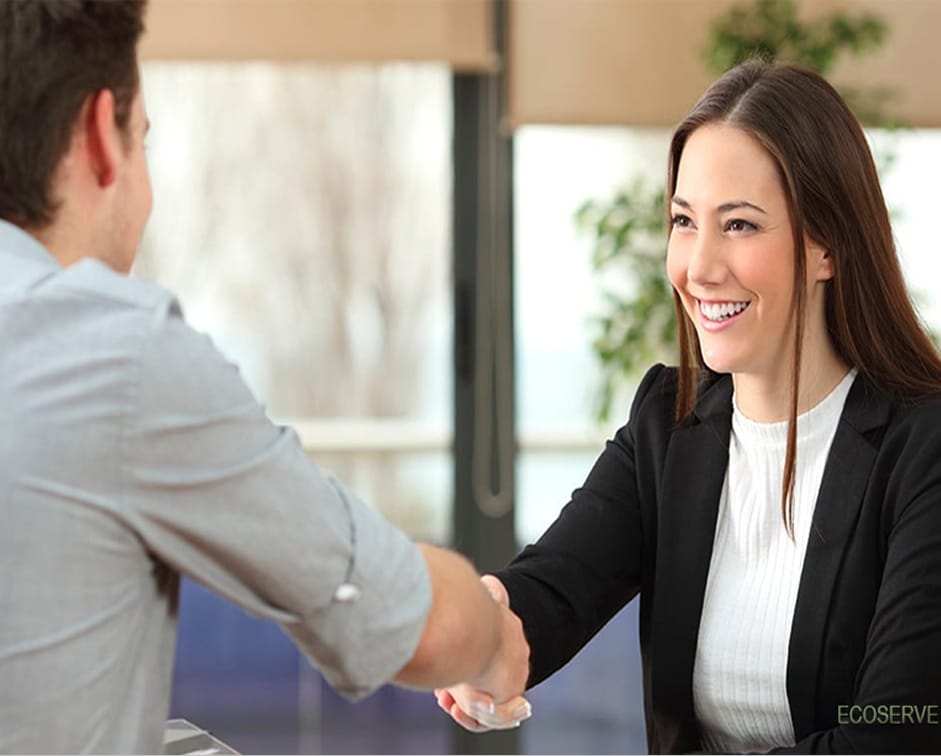 Our Security officers must pass an enhanced DBS check on employment, wear a uniform and carry their I.D badges at all times. This way we safeguard your facility from unsuitable individuals.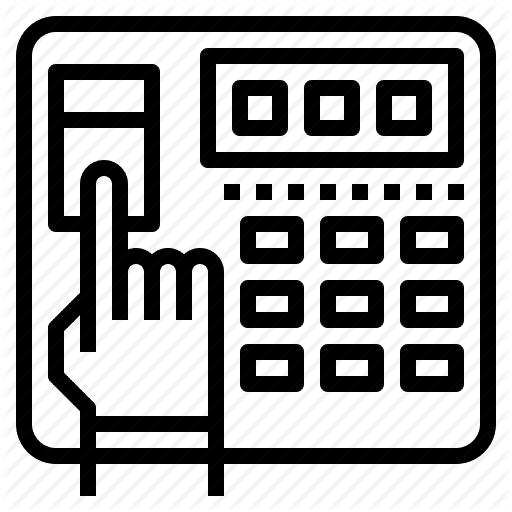 We record and track the attendance of our Security Personnel to ensure your facility's and assets are constantly patrolled.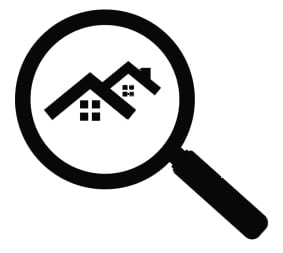 Attention to detail with everything we do is what makes us stand out from the rest. We work very close with customers to understand their specific needs, while keeping a close eye on your budget
We work only with suppliers that are committed to contribute towards the environment by using recycled materials, and energy saving equipment.