Professional Pest Control in London
Ecoserve Cleaning provides professional pest control in all London postcodes. We have over twenty years' experience in the pest control industry and successfully helping residential and commercial customers with exceptional pest control solutions.
Our pest control in London cover all types of pests, ranging from rodents, cockroaches, stored product insects, pigeons, vertebrate control, and various types of fumigation work. We use only the latest and most effective range of pesticides available on the market, our specialist in pest control are ready to deal with your pest problem using highly targeted procedures which are designed to minimise the risk to the rest of the environment.
Should it be necessary at any time, a free call-out facility is also included with all our pest control contracts. Following each visit, a report is submitted with the on-site reporting package. This will highlight any new activity and offer further advice regarding any necessary housekeeping improvements. Any small entry points that may allow rodent access will also be sealed free of charge as part of our service.
Take a look at our comprehensive service list and get in touch with us for a free no-obligation quotation today.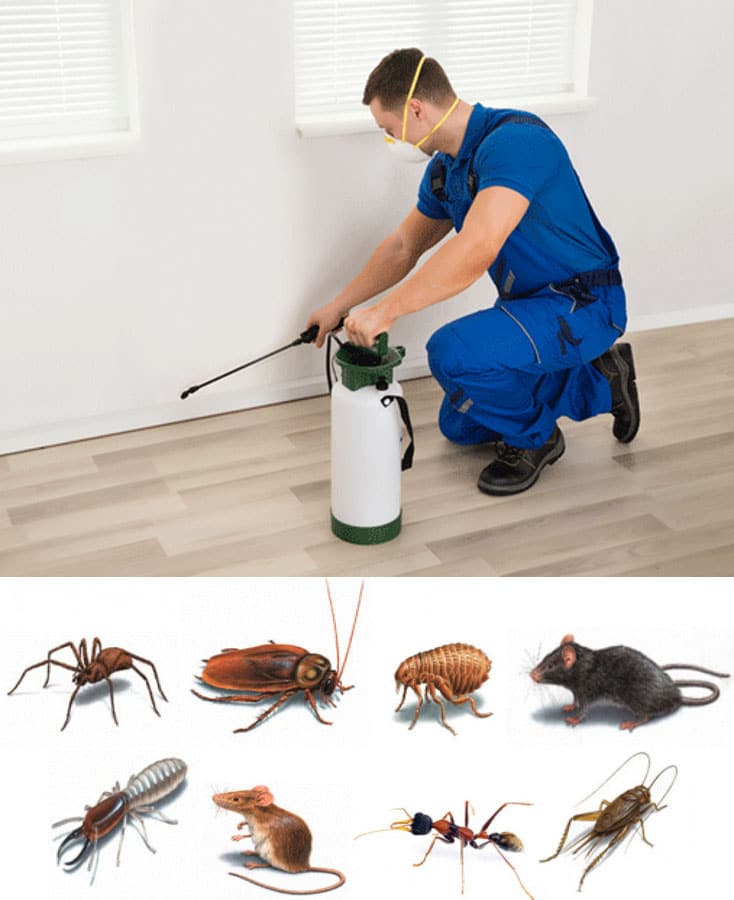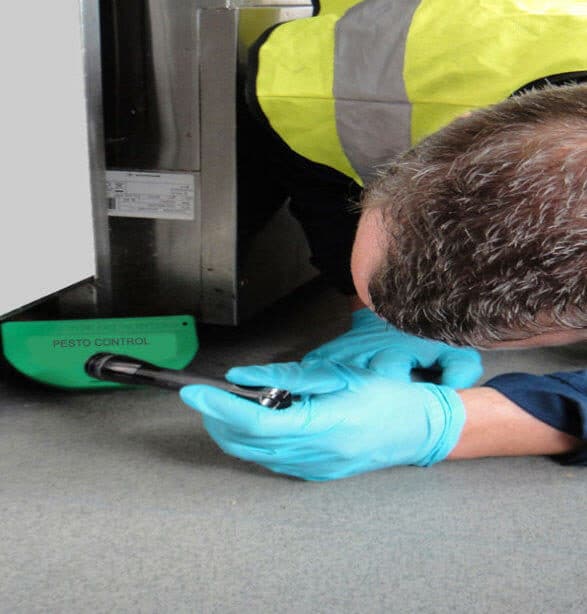 Commercial and residential pest control in London
With over 20 years of experience managing commercial and residential pest infestations, we have the experience and capability to take care of your pest control needs. All our pest control in London technicians are licensed and qualified to use the best up to date and cutting-edge technologies, methods, and products to eliminate pests form your buildings.
We offer our clients with a truly bespoke service to meet with their exact pest control needs, we constantly pay attention to clients doubts and questions and give them the most professional opinion and recommendation. So why try something else when you can get the best in pest control in London!
Not only our extensive experience is the vital part in hiring our services, but our exceptional customer service, competitive pricing, and rapid response will make Ecoserve Cleaning the best pest control in London solution for you.
Whatever your requirements, big or small, please contact Ecoserve Cleaning and we will endeavour to find a suitable solution for you.
The company has achieved many accreditation's such us, the British Institute of Cleaning Science, ISO 9001-2015 Quality Management Systems, CHAS and Safe Contractor both designed to review and audit the health and safety policies, procedures and documentation of contractors.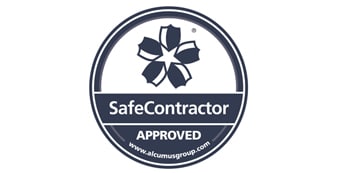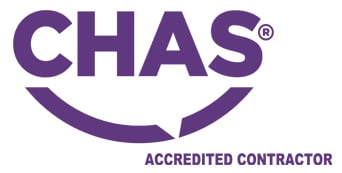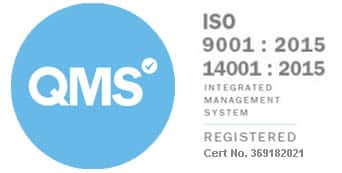 Certified Services to RSPH & NPTA

Fully Qualified Technicians

Rapid Response 24/7 Services

5 Million Liability Cover

Works carried to a health and safety standards

Incorporate contracts and one-off treatments

Over 20 years' experience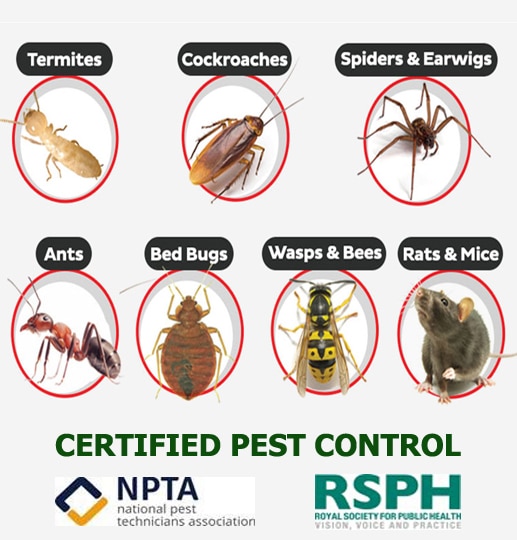 Ecoserve Cleaning provides a complete range of pest control services within the inner London and greater London. All our technicians have a fantastic experience in pest control at all levels and always enthusiastic going the extra mile for our customers. We offer eco-friendly solutions to comply with our client's demands and values.
Our cleaners must pass an enhanced DBS check on employment, wear a uniform and carry their I.D badges at all times. This way we safeguard your facility from unsuitable individuals.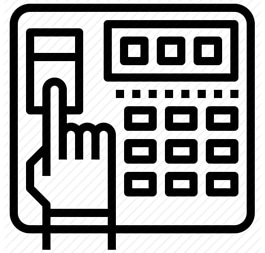 We record and track the attendance of our operatives to ensure your facility's cleaning is completed on every schedule visit. This way you only pay for hours completed.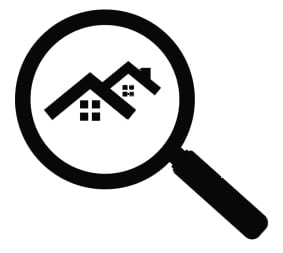 Attention to detail with everything we do is what makes us stand out from the rest. We work very close with customers to understand their specific needs, while keeping a close eye on your budget.
We work only with suppliers that are committed to contribute towards the environment by using recycled materials, environmentally friendly chemicals and energy saving equipment.