Professional Deep cleaning London
At Ecoserve Cleaning, we provide an excellent commercial one-off deep cleaning service customized to your exact needs. We will make the whole process very simple for you, coming at a time which is appropriate for you.
Our professional cleaners will leave all surfaces gleaming and shining, including skirting boards, inside cabinets, windowsills, they will wipe off all the dirt and dust from your offices, kitchens, and bathrooms, all the grease and limescale will be removed. Every single area of your building will be cleaned to the highest standard possible.
If you are running a commercial site, school, restaurant, or large commercial kitchen then, our thorough commercial deep cleaning service is designed for you. Our deep cleaning services can be used either on a regular basis or simply for one off occasion.
For all of your one off deep cleaning needs through the year, get in touch with us today for a free a no-obligation quote.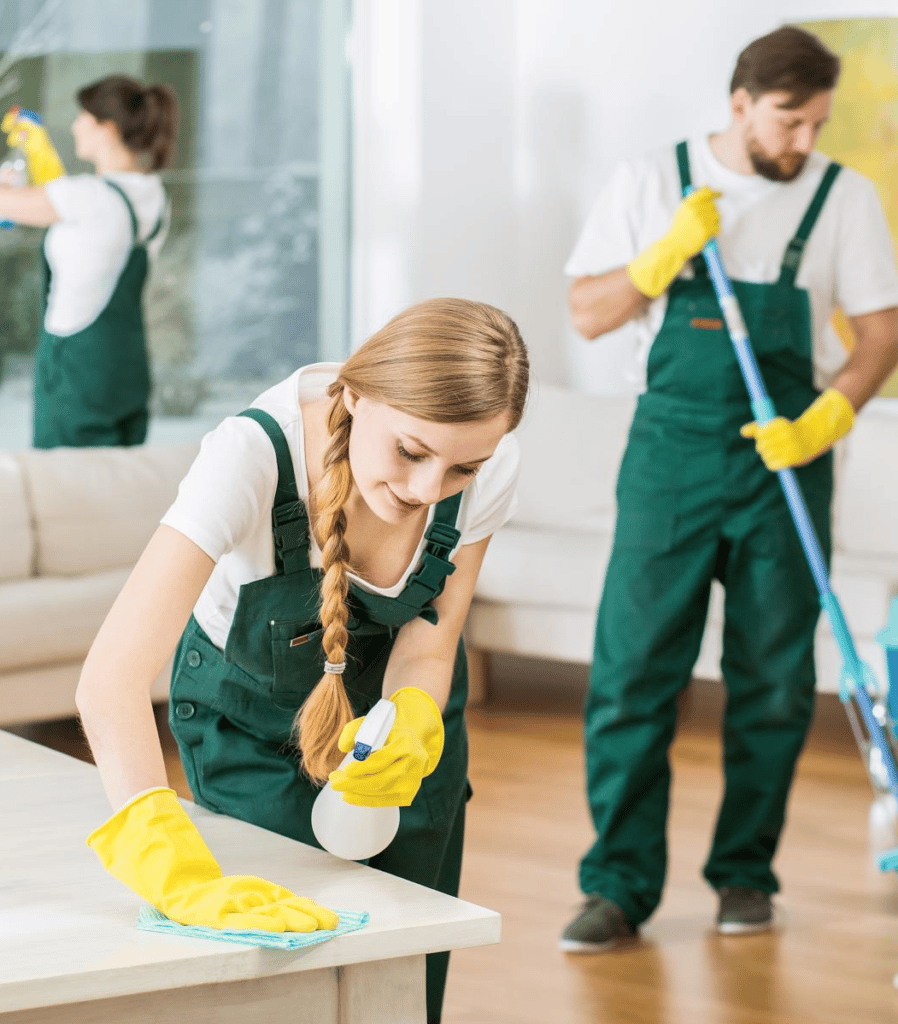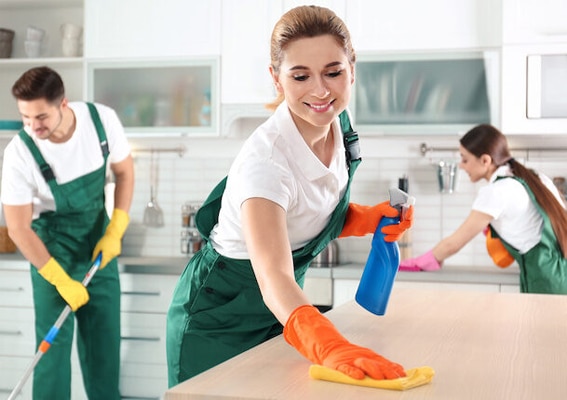 Top Quality

Deep Cleaning Services in London
With our professional Spring cleaning in London we will not only make your premises look clean and shiny, but we will also sanitise all areas to eliminate the presence of any contagious viruses and bacteria.
Spring cleaning is different from regular cleaning, is often considered a seasonal clean, it reaches the deep grime and soiling that would not be covered in a regular clean. Our specialized spring-cleaning service can be designed to cover your exact cleaning requirements.
Get in touch with us today for a free no obligation quote, or for any other cleaning need.
Why Deep Cleaning matters
There's no question about the fact that customers everywhere, no matter what their background or social status, value cleanliness in a company – be it in your offices, school, Kitchen, mall, convenient store or any other place of business.
Certain parts of your facility, in fact, such as the waiting area and toilets are places that customers specifically relate to cleanliness and hygiene, and use it to gauge your company's overall attitude as well. In addition, many customers go out of their way to revisit certain business premises where they know everything is kept clean and hygienic at all times – something which has become particularly important since the pandemic.
When you hire Ecoserve Cleaning, you are investing not just in your business's image and reputation but also staying ahead of the curve, beating your competitors who, perhaps, don't take their cleanliness as seriously.
For all of your deep cleaning needs or periodical work through the year, get in touch with us today for a free a no-obligation quote.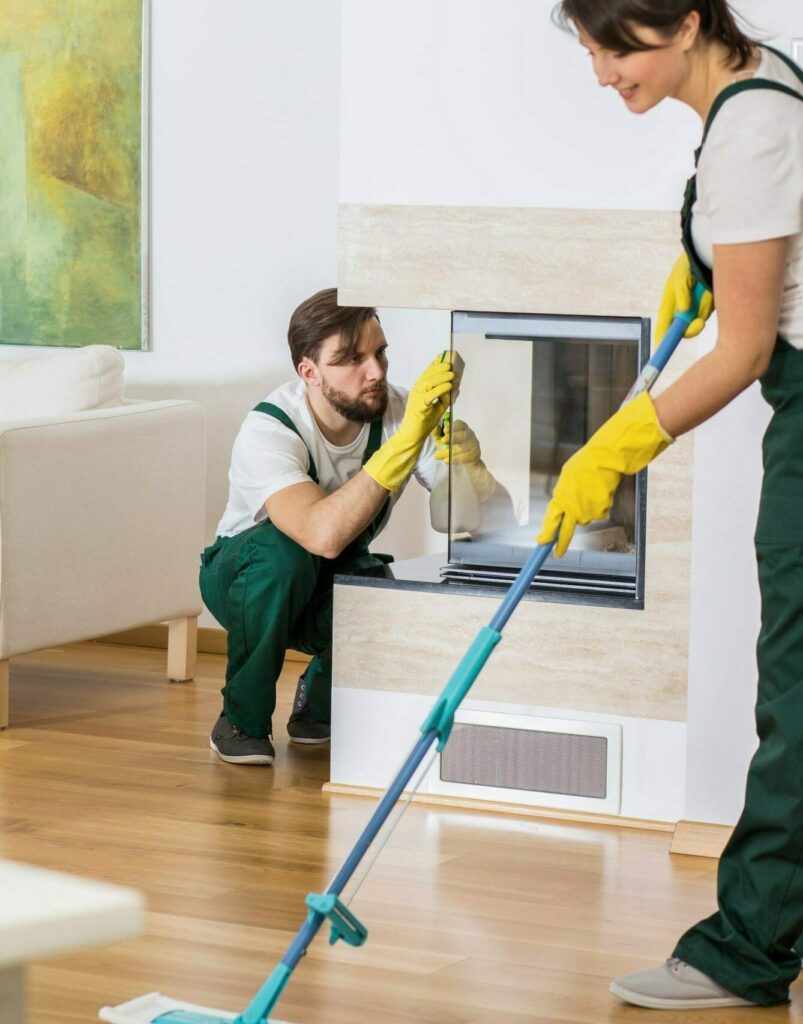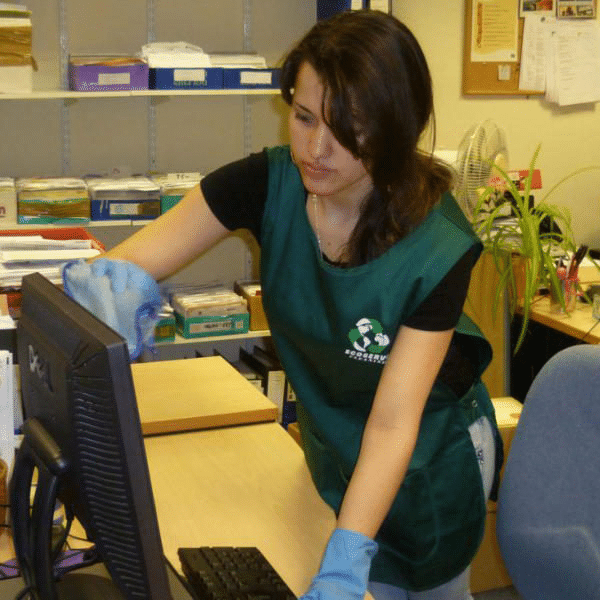 Covers 360-degrees of applied surfaces

Reduces the risk of cross-contamination because of touch application processes

Reaches hard-to-reach cleaning surfaces and spaces

Uses on average 65% fewer chemicals per square foot than standard cleaning
Our deep cleaning services include:
Cleaning and Disinfection all areas, cleaning and sanitising desks, toilets and bathrooms, Kitchen deep cleaning, oven cleaning, Cleaning telephones and keyboards, and floor cleaning.
Why hire Ecoserve Cleaning
Service delivered with passion and professionalism.
Professional in house cleaners

BICSc & Health and Safety trained cleaners

Sanitation and disinfection of all touch points on every visit

Well organised and always willing to adhere to client's specific requirements

Work completed on time with minimal disruption

Use of eco-friendly materials and energy efficient equipment

Quality control checks for every area we clean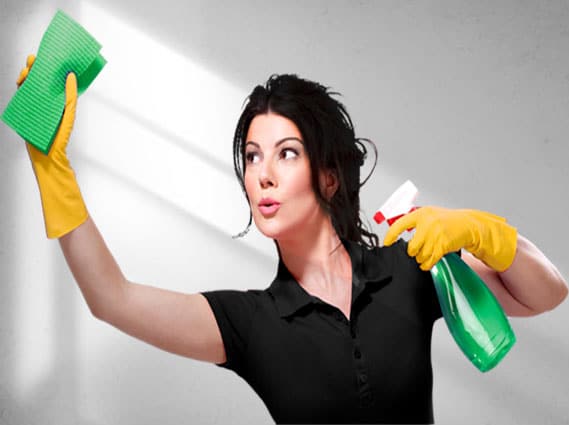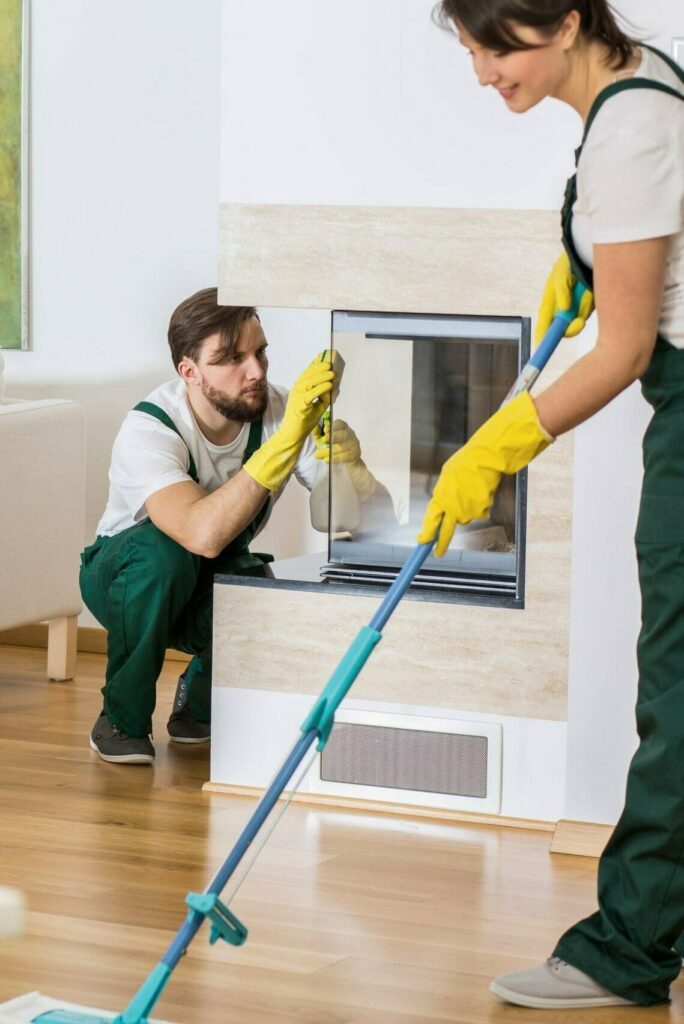 Ecoserve Cleaning have undertaking deep cleans of student accommodation in the summer of 2018 and 2019. We are pleased to say, during that time, we established a good working relationship and were impressed with the professionalism of operatives and the standard of cleaning provided. Ecoserve Cleaning took the time to understand business needs and, more importantly, needs of the students. Operatives were prompt on arrival, efficient and thorough in their cleaning and informative when it came to providing feedback. We would have no hesitation in requesting Ecoserve Cleaning to undertake future cleans.
Well organised and always willing to adhere to any specific requirements that we might have, including same day turnarounds. All work has consistently been completed on time with minimal disruption to the daily operations of our site. The communication received before and during the turnaround work is incredibly helpful and the feedback we receive from our new residents regarding room cleanliness is always very positive. I would not hesitate in recommending them.
"I have used Ecoserve Cleaning for many years for both domestic work and for cleaning the common part of residential buildings. I have always had excellent service from them and would certainly recommend them to anyone looking for either domestic or office cleaning. They are efficient, honest and thorough "
COVID-19 Cleaning Services
Professional Virus Decontamination Cleaning from a Certified cleaning company
With the current COVID-19 Coronavirus outbreak now effecting UK's businesses. Ecoserve Cleaning has..
Fogging Disinfection Cleaning
With our Fogging disinfection Cleaning control system, we are able to deliver cleaning..
Ecoserve Cleaning have strict procedures in place to ensure a logical process is followed..
Our cleaners must pass an enhanced DBS check on employment, wear a uniform and carry their I.D badges at all times. This way we safeguard your facility from unsuitable individuals.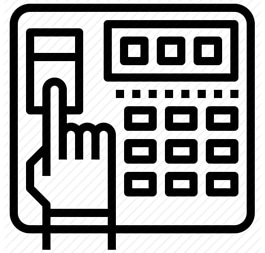 We record and track the attendance of our operatives to ensure your facility's cleaning is completed on every schedule visit. This way you only pay for hours completed.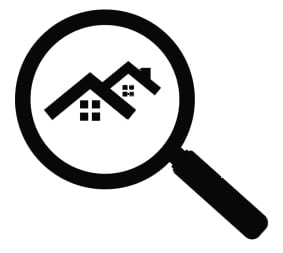 Attention to detail with everything we do is what makes us stand out from the rest. We work very close with customers to understand their specific needs, while keeping a close eye on your budget.
We work only with suppliers that are committed to contribute towards the environment by using recycled materials, environmentally friendly chemicals and energy saving equipment.