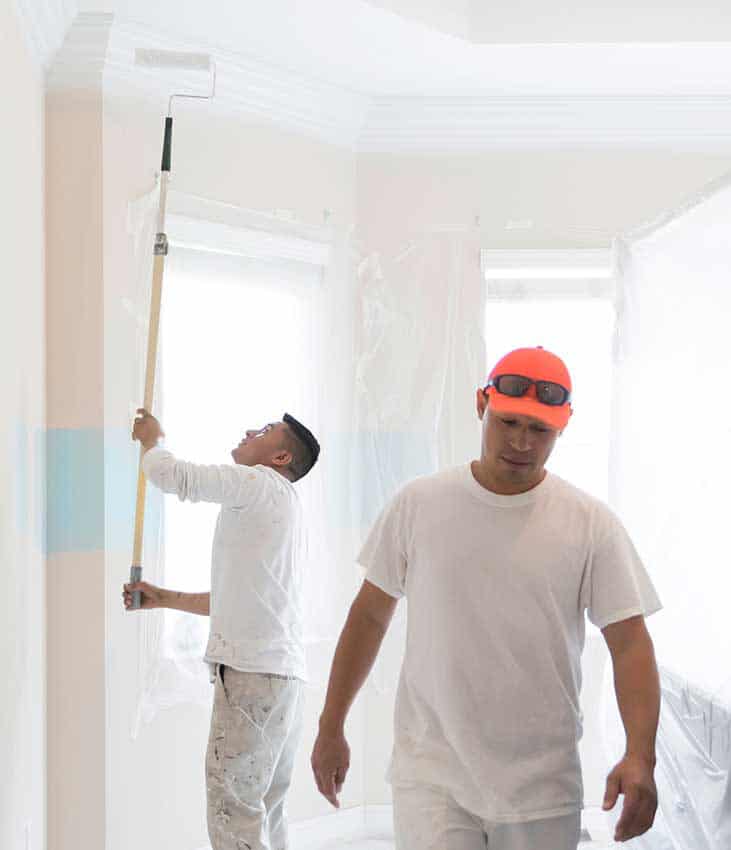 With Ecoserve cleaning painters and decorators you are guaranteed that high standards of painting and decorating for your student accommodations is delivered.
Every project is special to us whatever your requirements are, we are here to help, we can even provide our painters and decorators to an hourly charge. Painting and decorating is an investment for the future and with Ecoserve Cleaning you can be assured that your money will be well spent.
Whatever the structure of the work, our well trained and experienced painters can take on a high level of personal responsibility and autonomy. From carefully determining the requirements of the client to work safely and tidily with an exceptional planning and attention to detail.
Why Ecoserve Cleaning? Because quality matters and quality lasts.
If you require painters and decorators, please get in touch with us for a free no-obligation quote.
Additional services we can provide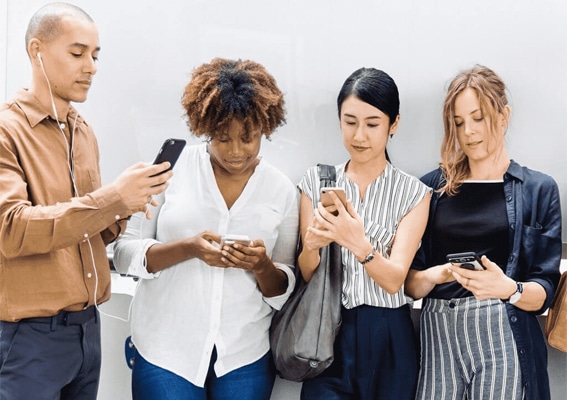 The Secret Of our Success
Service delivered with passion and professionalism.
Professional in house cleaners

BICSc & Health and Safety trained cleaners

Efficient service delivery in tight turnarounds

Well organised and always willing to adhere to client's specific requirements

Work completed on time with minimal disruption

Onsite supervision with good lines of communication

Quality control check for every area we clean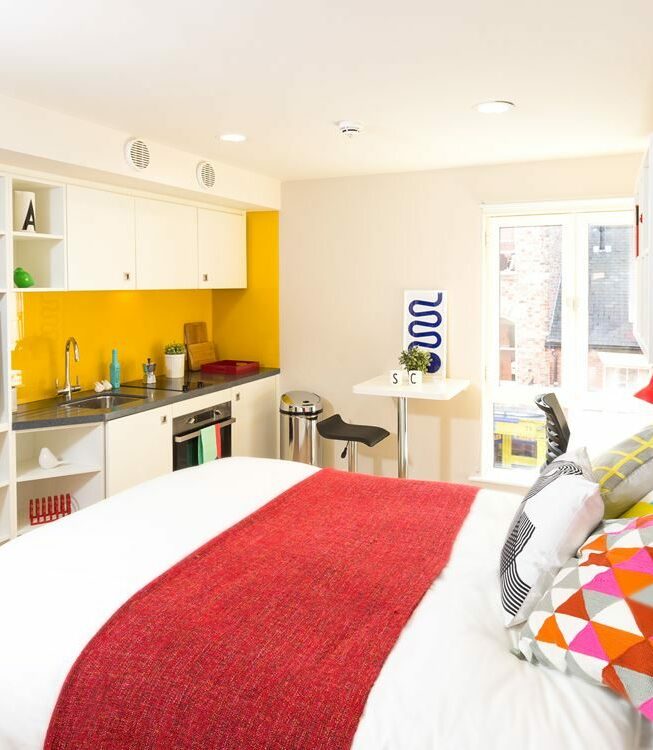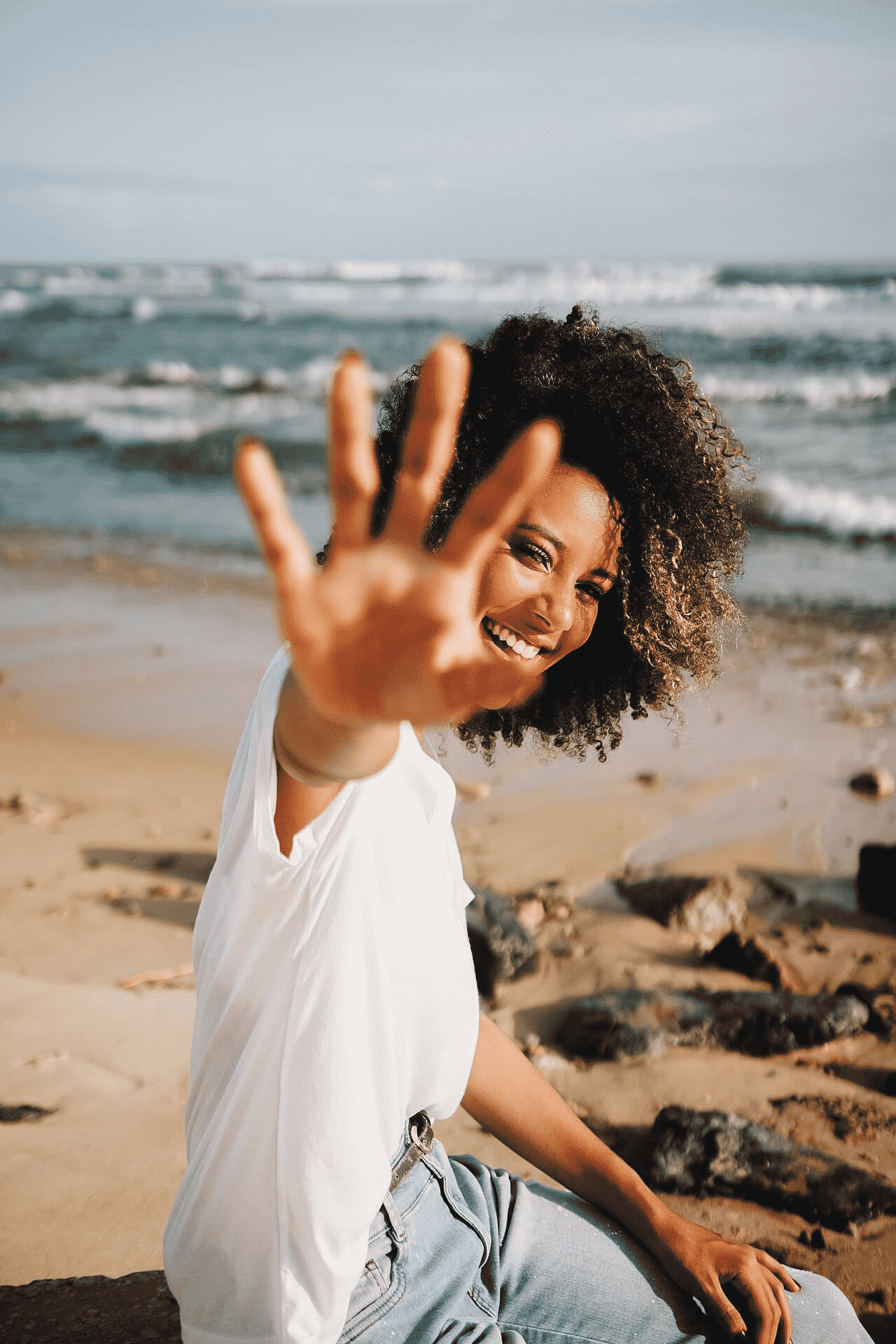 "Ecoserve Cleaning have undertaking deep cleans of student accommodation in the summer of 2018 and 2019. We are pleased to say, during that time, we established a good working relationship and were impressed with the professionalism of operatives and the standard of cleaning provided. Ecoserve Cleaning took the time to understand business needs and, more importantly, needs of the students. Operatives were prompt on arrival, efficient and thorough in their cleaning and informative when it came to providing feedback. We would have no hesitation in requesting Ecoserve Cleaning to undertake future cleans. "
"Well organised and always willing to adhere to any specific requirements that we might have, including same day turnarounds. All work has consistently been completed on time with minimal disruption to the daily operations of our site. The communication received before and during the turnaround work is incredibly helpful and the feedback we receive from our new residents regarding room cleanliness is always very positive. I would not hesitate in recommending them"
"Thank you so much for all the hard work you and your team put into our site. Your standards are fantastic and we would love to work with you again in the future. "
COVID-19 Cleaning Services
Professional Virus Decontamination Cleaning from a Certified cleaning company
Decontamination Cleaning London
With the current COVID-19 Coronavirus outbreak now effecting UK's businesses. Ecoserve Cleaning has..
Fogging Disinfection Cleaning London
With our Fogging disinfection Cleaning control system, we are able to deliver cleaning..
Ecoserve Cleaning have strict procedures in place to ensure a logical process is followed..
Our cleaners must pass an enhanced DBS check on employment, wear a uniform and carry their I.D badges at all times. This way we safeguard your facility from unsuitable individuals.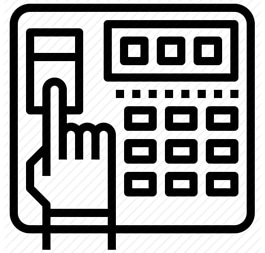 We record and track the attendance of our operatives to ensure your facility's cleaning is completed on every schedule visit. This way you only pay for hours completed.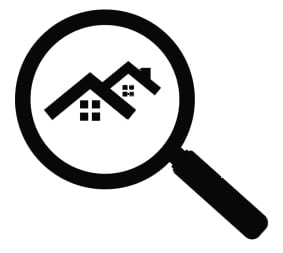 Attention to detail with everything we do is what makes us stand out from the rest. We work very close with customers to understand their specific needs, while keeping a close eye on your budget.
We work only with suppliers that are committed to contribute towards the environment by using recycled materials, environmentally friendly chemicals and energy saving equipment.