Ecoserve Cleaning is not just another office cleaning company in the market. We are dedicated providing innovation, high quality cleaning services and always willing to go the extra mile to ensure the complete satisfaction of our clients.

Here are what some of our clients had to say.
Following a rigorous tender process in October 2018, Ecoserve were awarded the contract with a start date of 1st January 2019. Under the TUPE regulations, a number of the cleaning operatives have remained on site but there has been a sharp improvement in the service provided. I put this down solely to the management and additional training of the staff offered by Ecoserve.
I have also found the administration of the contract by Ecoserve to be excellent and look forward to working with them for the duration of our contract and beyond.
We are very pleased with the standard of cleaning in the office – it looks great.
As I say, though, we are impressed by the clean. The office hasn't looked this good in a long time.
I operate a 648-bed student accommodation site in York and have been using Ecoserve Cleaning since 2016 to undertake our annual summer turnaround cleans.
Due to the size of our site and the tight timescales involved, we have always preferred to split the turnaround cleans between two different companies to mitigate the risk of poor service or worse, a no-show. Whilst Ecoserve Cleaning have always arrived on time and completed its allocation of rooms, for two consecutive years we were let down badly by other cleaning companies not turning up or leaving site early. On both occasions, Eduardo and the team came to our rescue and took on the additional rooms. As a result, we now only use Ecoserve for all our turnaround needs.
Eduardo and the team are reliable, well organised and always willing to adhere to any specific requirements that we might have, including same day turnarounds. All work has consistently been completed on time with minimal disruption to the daily operations of our site. The communication received before and during the turnaround work is incredibly helpful and the feedback we receive from our new residents regarding room cleanliness is always very positive. I would not hesitate in recommending them.
Ecoserve Cleaning have completed numerous tasks for me and the estate, such an easy company to work with & competitively priced. The staff are smart polite & extremely helpful so they fit in to my team with ease.
Thank you so much for all the hard work you and your team put into our site. Your standards are fantastic and we would love to work with you again in the future.
The Royal Veterinary College tasked Ecoserve Cleaning with undertaking deep cleans of student accommodation in the summer of 2018 and 2019. We are pleased to say, during that time, we established a good working relationship and were impressed with the professionalism of operatives and the standard of cleaning provided. Ecoserve Cleaning took the time to understand business needs and, more importantly, needs of the students.Operatives were prompt on arrival, efficient and thorough in their cleaning and informative when it came to providing feedback.We would have no hesitation in requesting Ecoserve Cleaning to undertake future cleans.
Ecoserve arrived to the attention of our organisation via their awareness campaign in 2013; which turned out to be our good fortune because it came at a time when we were looking at different ways of utilising staff time.Their management team are very hands on and show an awareness of customer service which is very bespoke. All our concerns are dealt with in a very short space of time with the lines of communication very short. Their quality control methods and innovation were held in high regard aligned with their high standards of attention to detail.
Professional service, always considered and responds to any queries immediately.
We are very pleased with the standard of cleaning and we have all noticed the difference from our previous cleaners.
We have been using Ecoserve Cleaning to clean two of our buildings, one commercial and the other is a residential site since September 2012, and we have been satisfied with their work.
They do a good job and are always punctual. They have been reasonably priced and have done exactly what we have asked of them.
Ecoserve Cleaning has been providing us with an excellent service, and have given us no cause of complaint in the last year.
In particular we have been very pleased with our cleaner Julio, who is reliable and thorough.
We have use Ecoserve Cleaning on an ongoing basis for a variety of cleaning jobs and have always found them to be efficient, thorough, speedy, helpful, honest and pleasant to deal with. We would recommend them for any industrial or domestic cleaning work.
Why choose Ecoserve Cleaning?
Enhanced DBS Staff with uniform

Bespoke Cleaning Specification for all contracts

Sanitation and disinfection of all touch points on every visit

Monthly audits to track & monitor our service delivery

Directly employed BICSc & Health and Safety trained cleaners

Competitively priced cleaning contracts with flexible work patterns

Strict Colour Coding for Hygiene & COSHH focused

Use of eco-friendly materials and energy efficient equipment

Quick response to our customers needs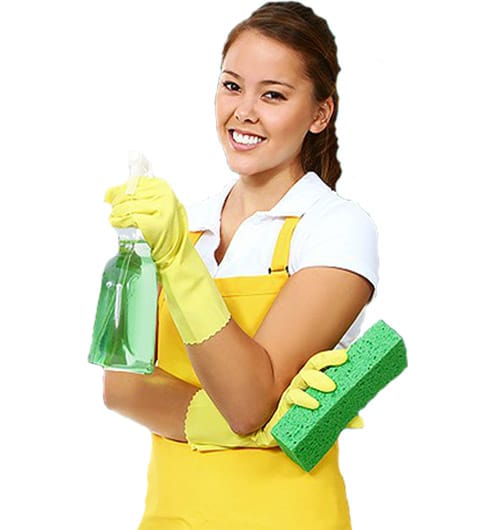 Our cleaners must pass an enhanced DBS check on employment, wear a uniform and carry their I.D badges at all times. This way we safeguard your facility from unsuitable individuals.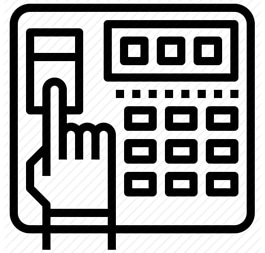 We record and track the attendance of our operatives to ensure your facility's cleaning is completed on every schedule visit. This way you only pay for hours completed.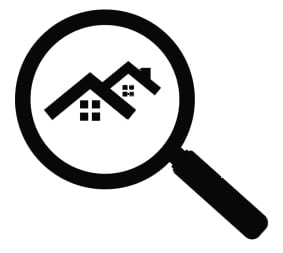 Attention to detail with everything we do is what makes us stand out from the rest. We work very close with customers to understand their specific needs, while keeping a close eye on your budget.
We work only with suppliers that are committed to contribute towards the environment by using recycled materials, environmentally friendly chemicals and energy saving equipment.