Company Policies- Ecoserve
Every business in the UK must operate under certain company policies, these set the guidelines for the organisation to manage its actions and operations.
Ecoserve Cleaning, prides itself on providing professional and excellent cleaning services to our clients. We have implemented significant policies to add value to our business, and consequently to our clients.
The company has achieved important accreditation's such us, the British Institute of Cleaning Science, ISO 9001-2015 Quality Management Systems, CHAS and Safe Contractor both designed to review and audit the health and safety policies, procedures and documentation of contractors.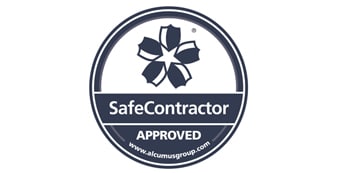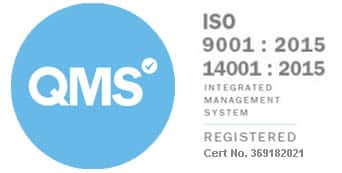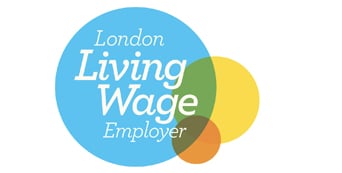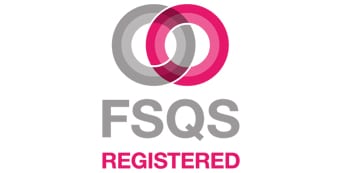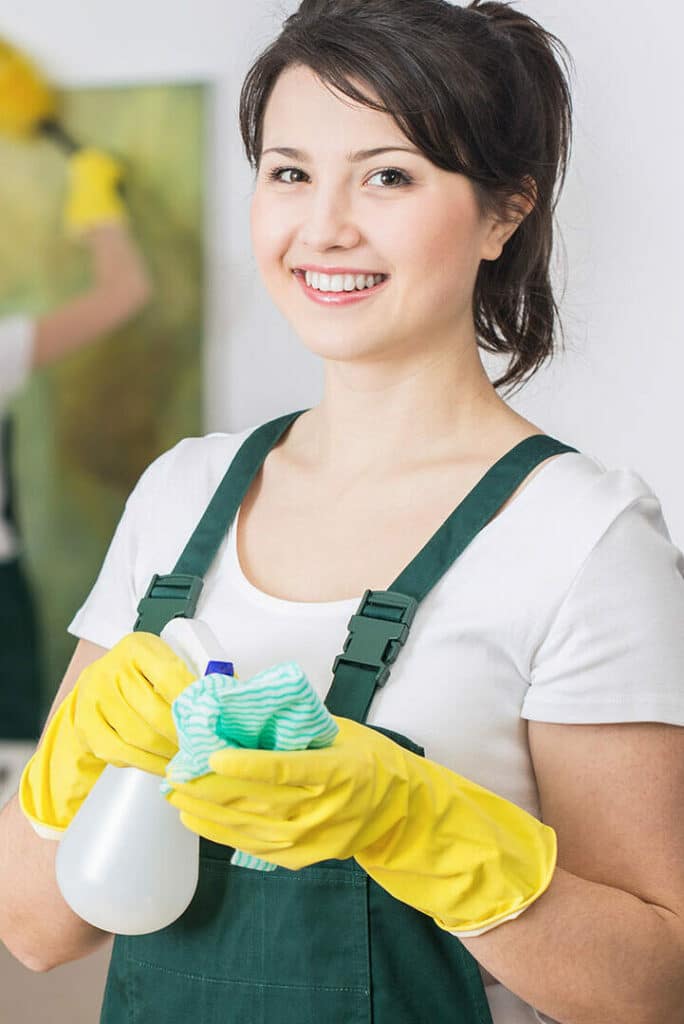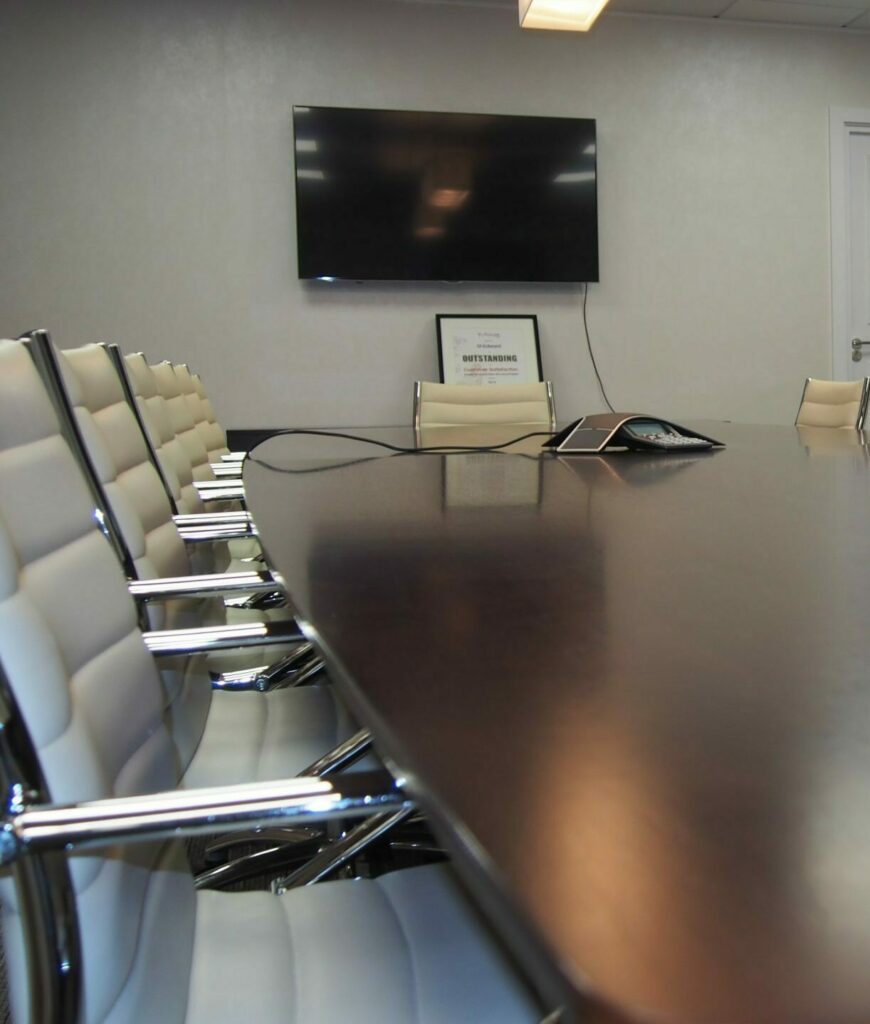 Service delivered with passion and professionalism.
Treating our people with respect

Equal opportunities employer with future career aspirations

A fair wage above the industry average

Monthly pay with performance awards

Frequent site visits by our Area managers and Directors to build relationships with our clients and staff

Extensive training in the workplace

Flexible hours, early mornings, or late evenings

Use of eco-friendly materials and energy efficient equipment
Our cleaners must pass an enhanced DBS check on employment, wear a uniform and carry their I.D badges at all times. This way we safeguard your facility from unsuitable individuals.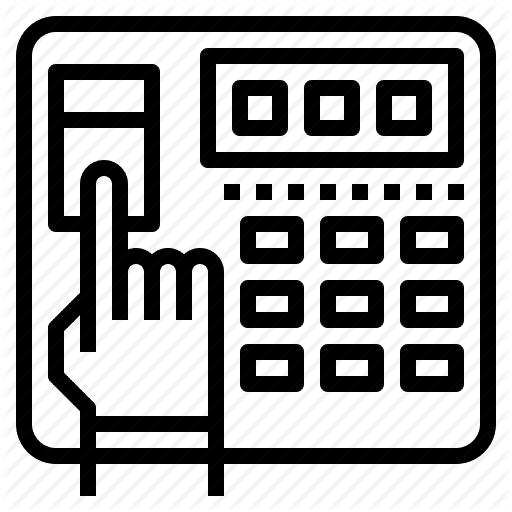 We record and track the attendance of our operatives to ensure your facility's cleaning is completed on every schedule visit. This way you only pay for hours completed.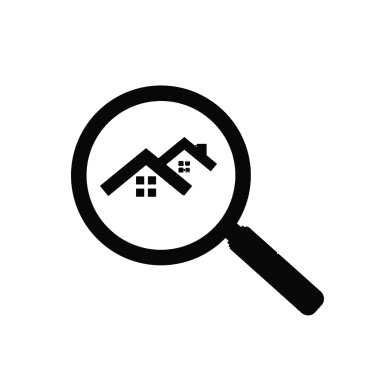 Attention to detail with everything we do is what makes us stand out from the rest. We work very close with customers to understand their specific needs, while keeping a close eye on your budget.
We work only with suppliers that are committed to contribute towards the environment by using recycled materials, environmentally friendly chemicals and energy saving equipment.