Washroom and Hygiene Services in London
Ecoserve Cleaning provides a full range of Washroom and Hygiene Services in London, including the service and disposal of sanitary waste, replenishment of consumables such as soap, hand sanitiser, air fresheners and re-stocking vending machines in your washrooms
All products supplied are environmentally friendly, producing very little impact to the environment. In addition, we discreetly remove the hygiene waste from your premises in a professional and suitable way.
The key to our success is the highest standards of service and professionalism we commit to each of our clients. Quite simply, we believe that every contract should receive a high degree of attention, which is why we strive to punctually service your needs and collect your hygiene waste on time and to schedule.
Take a look at our comprehensive service list and get in touch with us for a free no-obligation quotation today.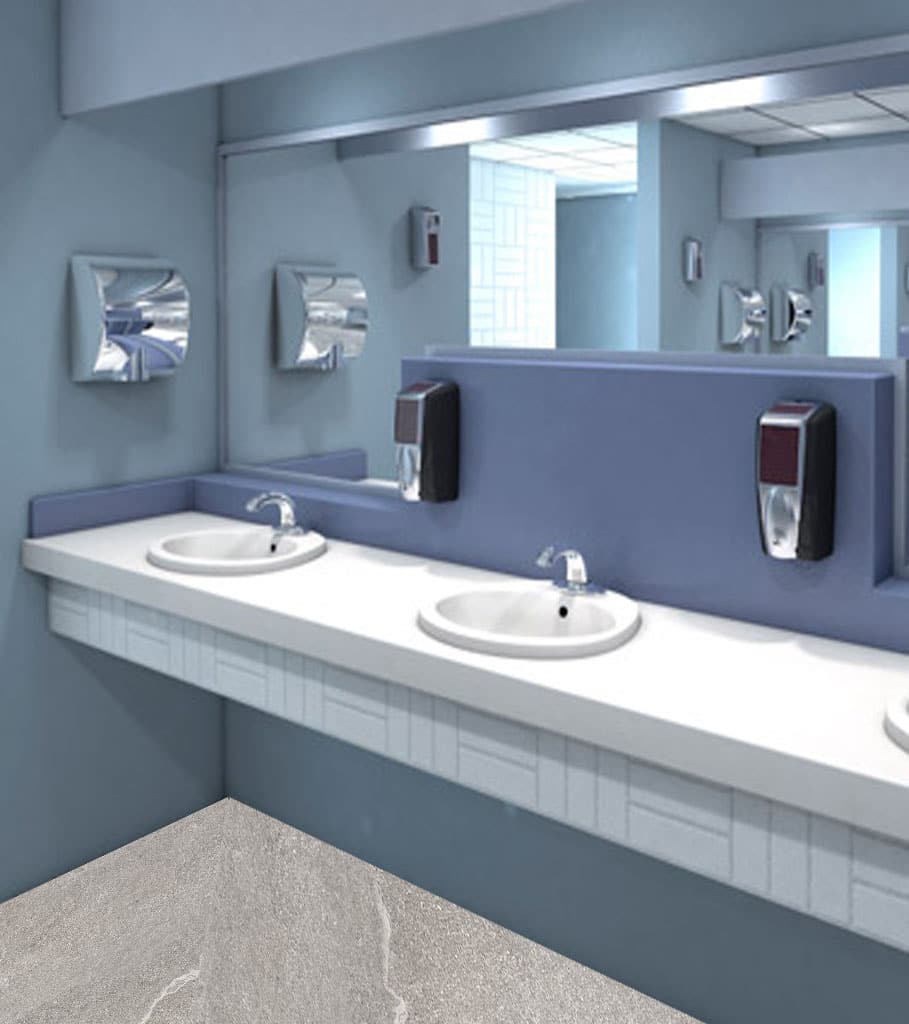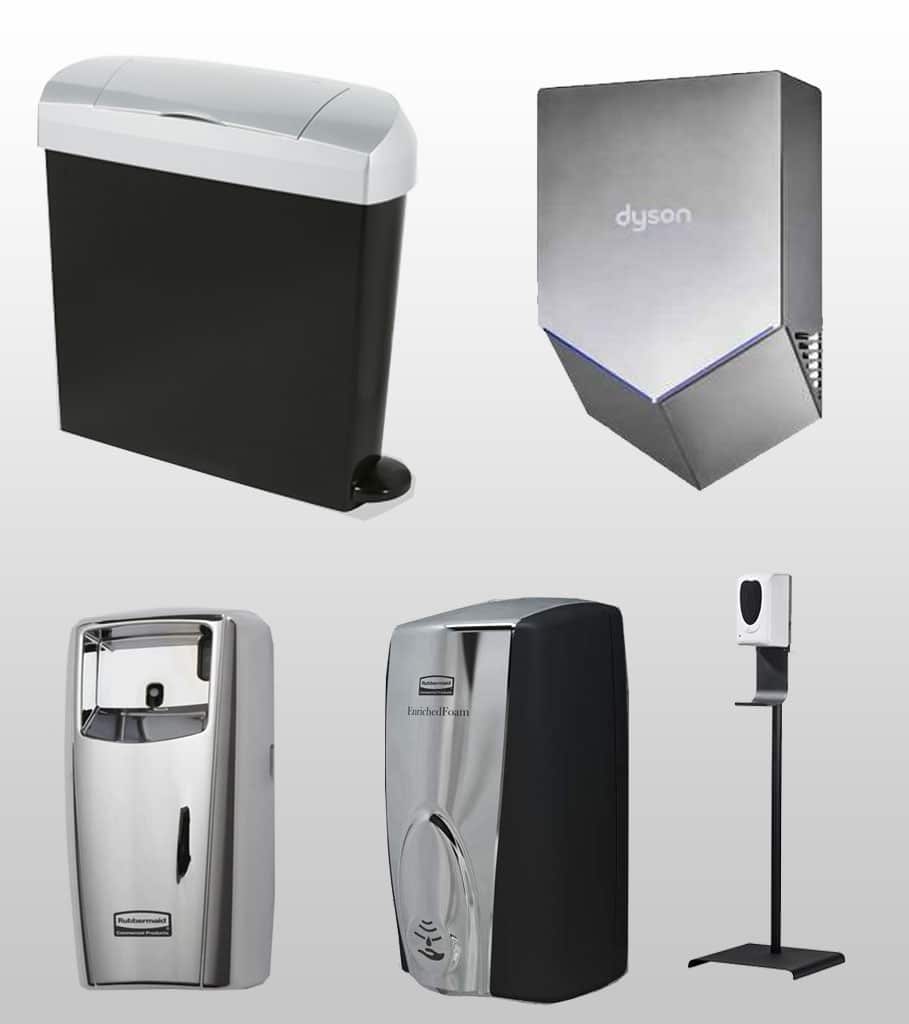 Feminine hygiene and washroom services in London
We can supply everything for your washrooms and janitorial requirements, we offer a cost-effective and reliable feminine hygiene and washroom services across London; Helping you to maintain high standards of cleanliness and hygiene in your premises every day.
Do you have female Employees and visitors in your premises? Then, you have a legal requirement to comply with.

1- Health and Safety in the Workplace (Health, Safety and Welfare) Regulations 1992 specify that all companies are required to provide a suitable means for the disposal of sanitary dressings in ladies washrooms.
2- The Water Industries Act 1991 also states that no items should be flushed that could cause a blockage within a sewer or drain.
3- In addition, the Environmental Protection Act 1990 places a legal (duty of care) upon companies to ensure that all waste produced at their premises is correctly managed right up to the point of final disposal.
This also includes an obligation for clients to review your contractors.
Whatever your requirements are, big or small, please contact Ecoserve Cleaning and we will endeavour to find a suitable solution for you.
Our Washroom services in London include the following:
Feminine hygiene products

Air fresheners and re-stocking
Facial tissues and towels

Antibacterial disinfectant wipes
The company has achieved many accreditation's such us, the British Institute of Cleaning Science, ISO 9001-2015 Quality Management Systems, ISO 14001-2015 Environmental Management Systems, CHAS and Safe Contractor both designed to review and audit the health and safety policies, procedures and documentation of contractors.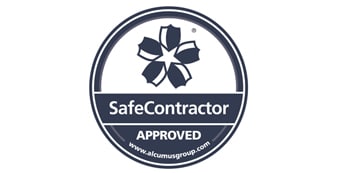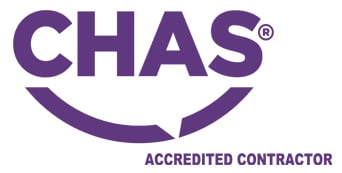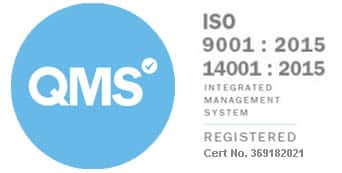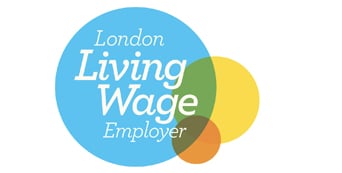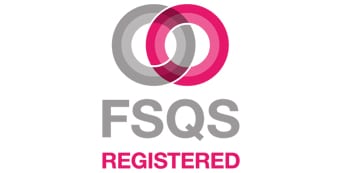 Licensed and certified waste carrier

Fully Qualified Technicians

Rapid Response 24/7 Services

5 Million Liability Cover

Flexible and Reliable Contracts

Works carried to a health and safety standards

Over 15 years' experience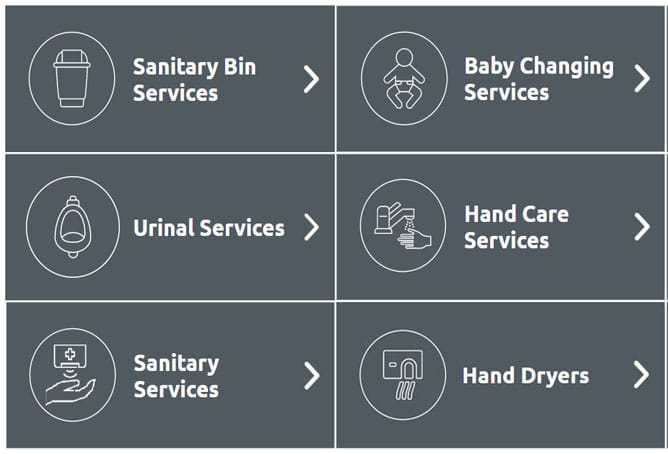 Ecoserve Cleaning offers a complete washroom and hygiene services for organisations and business in different sectors throughout London.
All our technicians have a great experience in washroom and hygiene services in London and always passionate going the extra mile for our clients. We offer alternative eco-friendly solutions to fulfil with our client's demands and values.
Our cleaners must pass an enhanced DBS check on employment, wear a uniform and carray their I.D badges at all times. This way we safeguard your facility from unsuitable individuals.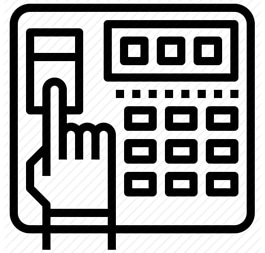 We record and track the attendance of our operatives to ensure your facility's cleaning is completed on every schedule visit. This way you only pay for hours completed.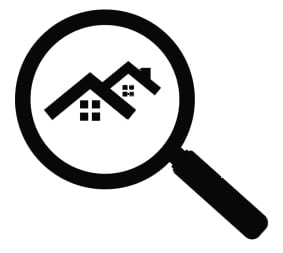 Attention to detail with everything we do is what makes us stand out from the rest. We work very close with customers to understand their specific needs, while keeping a close eye on your budget.
We work only with suppliers that are committed to contribute towards the environment by using recycled materials, environmentally friendly chemicals and energy saving equipment.