Corporate Social Responsibility
We believe that a commitment to the ethics of corporate social responsibility not only makes good business sense but also complements our core business strategy and corporate values. By helping for great causes locally and abroad, we want to be a responsible business that meets the highest standards of ethics and professionalism.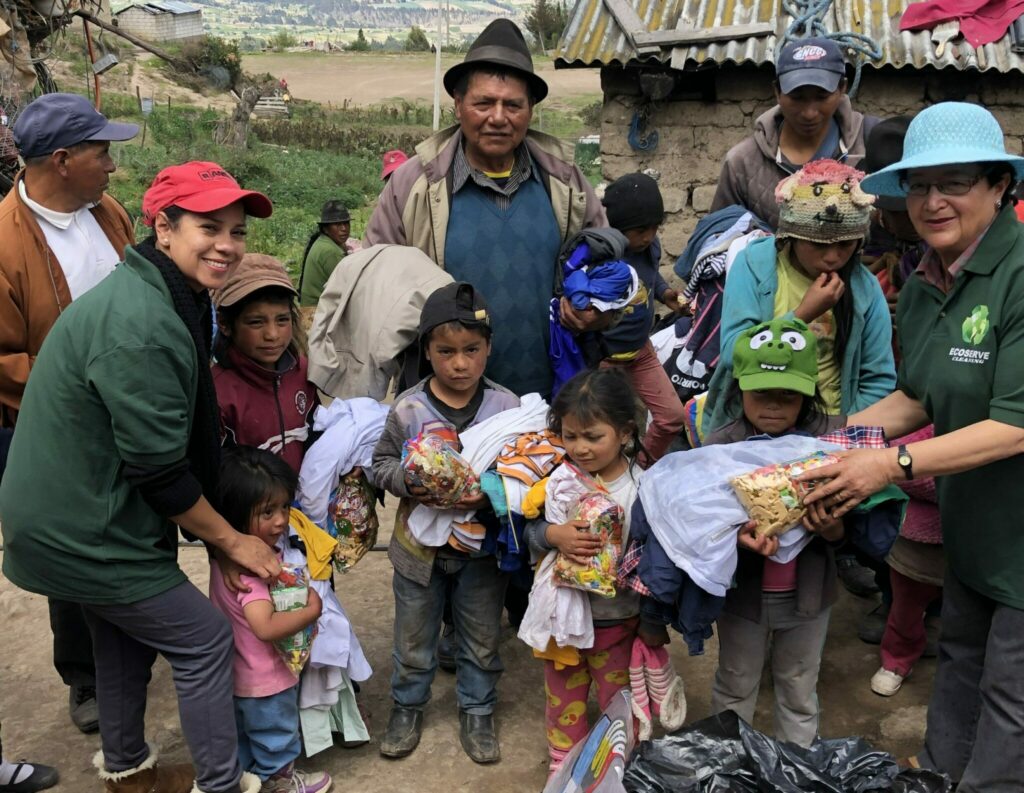 christmas for the less fortunate
For many families, Christmas is a time of jubilation and joy, but for many families with low incomes, it is just another day of the year. Christmas is a stressful time for poor families, especially for those on strict budgets, and those surviving below the poverty line. Shops are filled with items crying out to be bought. Toys fill shelves, and children wait not-so-patiently for Santa to come.
For poorer families, the presents Santa delivers aren't nice. For kids in poverty, if they ever get a gift? Santa sources his gifts from China and India rather than the north pole. They're cheap, they're affordable, and they ensure something is there to be unwrapped.
Ecoserve Cleaning once again have delivered toys and cloths for less reach families in Ecuador.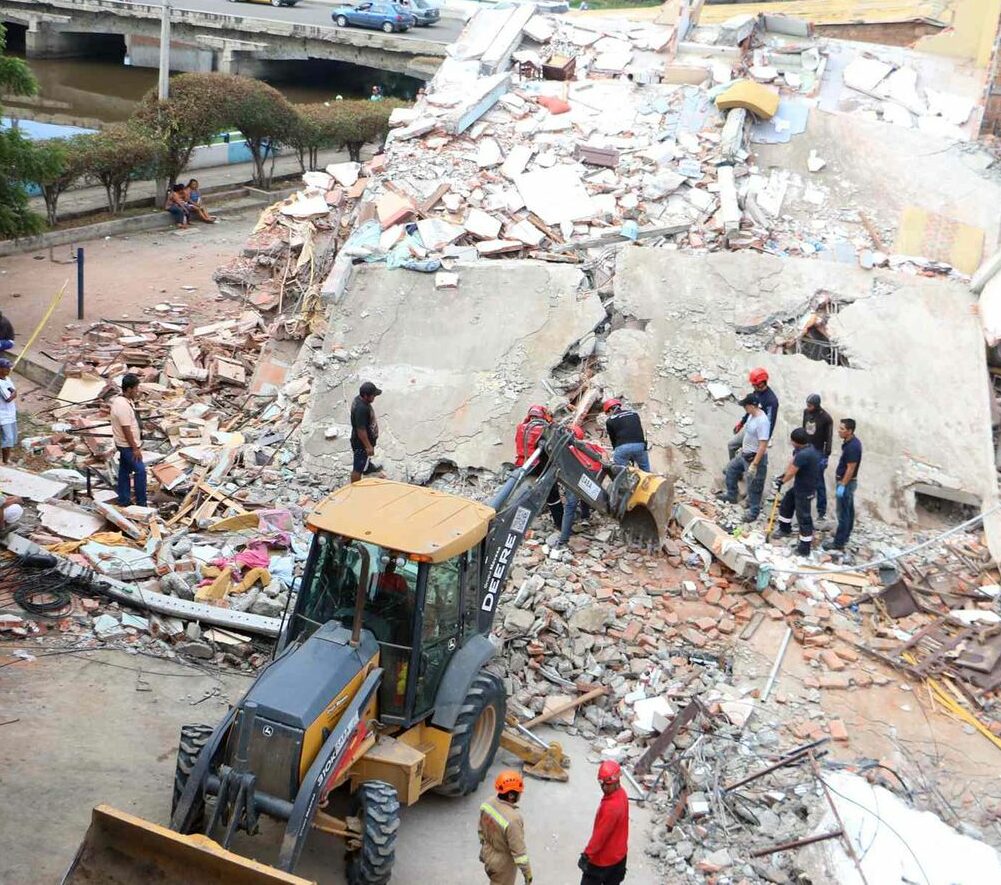 On Saturday 16th April at 18:58 local time (23:58 GMT) Ecuador was struck with the biggest tragedy to hit the country in over seven decades when a 7.8-magnitude earthquake shook its Pacific coast. The earthquake was centred 27km (16 miles) southeast of Muisne 170 km (105 miles) northwest of the capital Quito.
Homes, schools and health centres have been destroyed. Reports include children being rescued from the rubble of collapsed buildings. More than 200 aftershocks have been reported. The situation is evolving rapidly and the number of casualties is rising. When devastating earthquakes like this strike, people need clean water, life-saving food and health care to survive.
Ecuador deployed 10,000 soldiers and 4,600 police officers to the affected areas. Hundreds of rescuers from eight countries have travelled to Ecuador to help in relief efforts. Troops set up mobile hospitals and temporary shelters. The military also brought in search dogs to help find survivors and bodies.
Ecoserve Cleaning distributed food and shelter through a local charity in Quito Ecuador .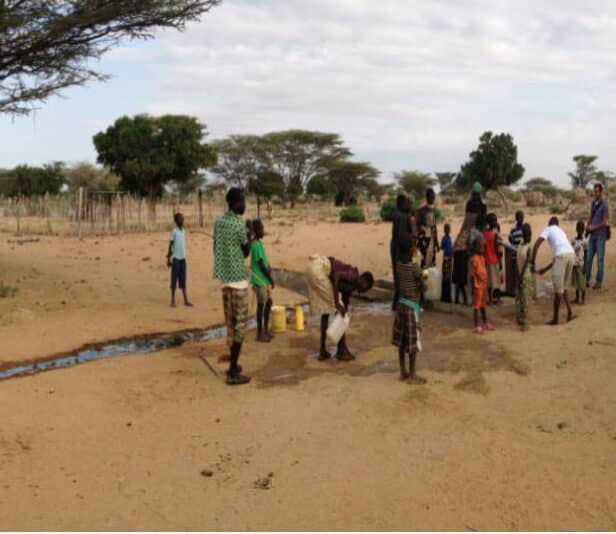 DRINKING WATER FOR VILLAGES IN BURKINA FASO
Studies showed that sixty-three percent of people in Burkina Faso do not have access to safe water within a mile of their homes, in many places where the government and other organizations have provided water, these sources break down due to lack of maintenance and ineffective partnership with the local communities and the problem generally is not lack of water, but lack of infrastructure.
Traditionally, women and young children's have to travel couple miles to obtain their family's water suppliers, in many cases forbidden children's to attend school due to diseases caused by the poor water.
Ecoserve Cleaning through the world links supports the drilling and maintenance of safe water sources in the rural communities of Burkina Faso, Our contribution in 2013 was £3,200 towards the drill of a borehole in Ouagadougou rural village of Burkina Faso.
Do you believe that everyone deserves something as simple and crucial for life as clean, safe water?
Why choose Ecoserve Cleaning?
Sanitation and disinfection of all touch points on every visit

Monthly audits to track & monitor our service delivery

Directly employed BICSc & Health and Safety trained cleaners

Competitively priced cleaning contracts with flexible work patterns

Strict Colour Coding for Hygiene & COSHH focused

Use of eco-friendly materials and energy efficient equipment

Quick response to our customers needs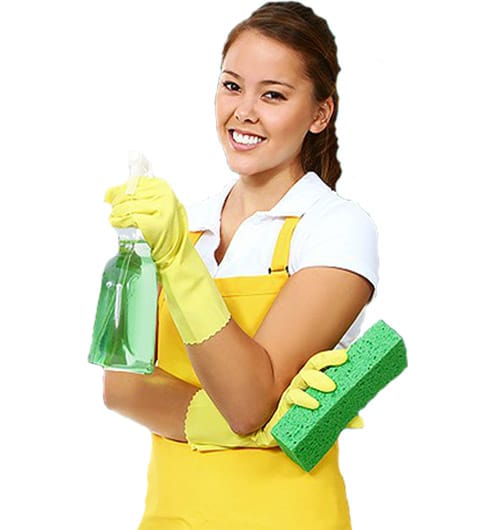 Our cleaners must pass an enhanced DBS check on employment, wear a uniform and carry their I.D badges at all times. This way we safeguard your facility from unsuitable individuals.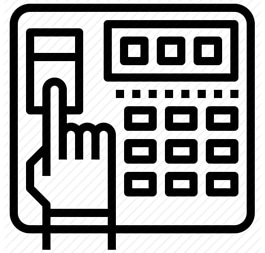 We record and track the attendance of our operatives to ensure your facility's cleaning is completed on every schedule visit. This way you only pay for hours completed.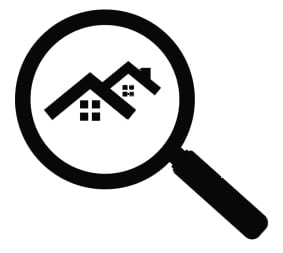 Attention to detail with everything we do is what makes us stand out from the rest. We work very close with customers to understand their specific needs, while keeping a close eye on your budget
We work only with suppliers that are committed to contribute towards the environment by using recycled materials, environmentally friendly chemicals and energy saving equipment.