Corporate Social Responsibility
We believe that ethical conduct not only makes good business sense but also complements our core values and business strategy. By helping people from less fortunate households, locally and abroad, we hope to add some equality to the world and become a company that meets the highest standards of ethics and professionalism.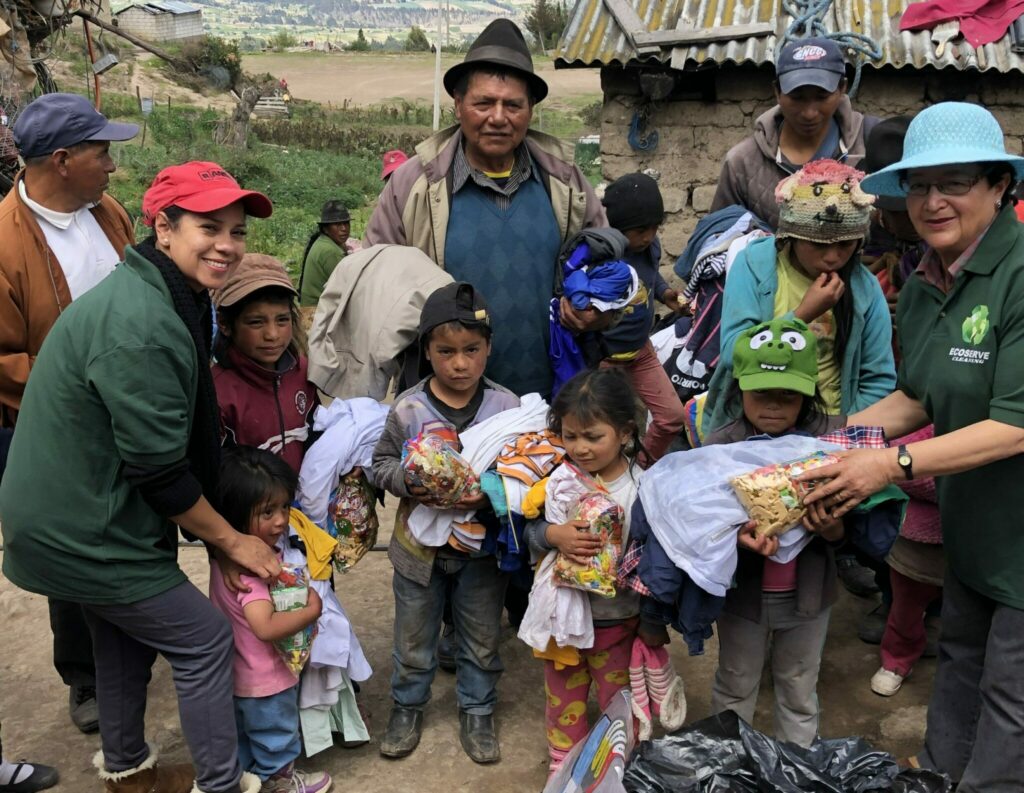 christmas for the less fortunate
For some families, Christmas is a time of jubilation and joy, but for many families in Ecuador, it is just another day at work. Christmas is a stressful time for anyone, but especially for families living in extreme poverty. Ecoserve, believes everyone deserves the right to get a decent meal and gift for Christmas. For this reason, we source our gifts from excellent quality manufacturers that care about third-world countries as well as the environment, and give them to less fortunate families. They are affordable, user friendly and recyclable. Our social compromise with the world ensures families living in extreme poverty get a decent meal as well as a Christmas present. This year, Ecoserve will once more deliver meals, toys and clothes for the less fortunate families in Ecuador.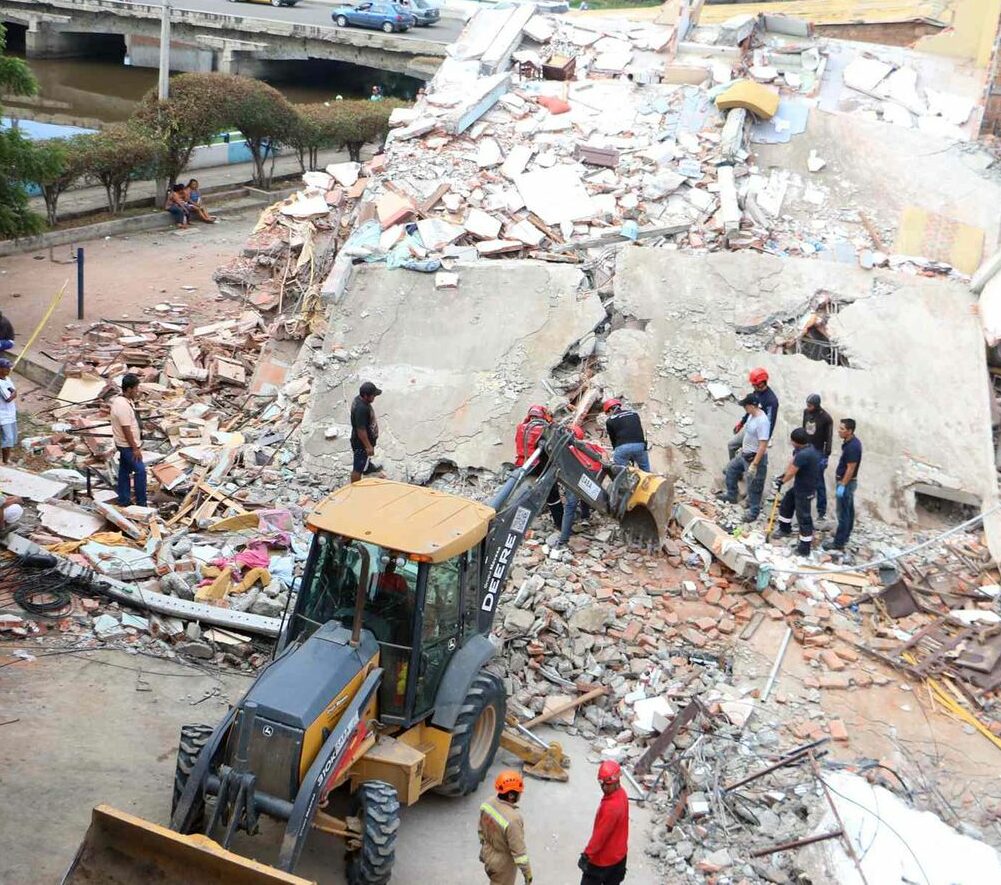 On Saturday 16th of April, at 18:58 local time (23:58 GMT), Ecuador was struck by the largest earthquake in over seven decades. With a magnitude of 7.8 on the Richter scale, the earthquake shook the entire Pacific coast.
Homes, schools and health centres were destroyed, and many children had to be rescued from the rubble of collapsed buildings. After the earthquake, over two-hundred aftershocks were reported.
Ecuador deployed 10,000 soldiers and 4,600 police officers to the affected areas. Hundreds of rescuers from eight different countries travelled to Ecuador to offer help. The military used search dogs to help find survivors, and the metropolitan police helped set up mobile hospitals and temporary shelters.
During the devastation, Ecoserve distributed food and shelter through a local charity in Quito Ecuador.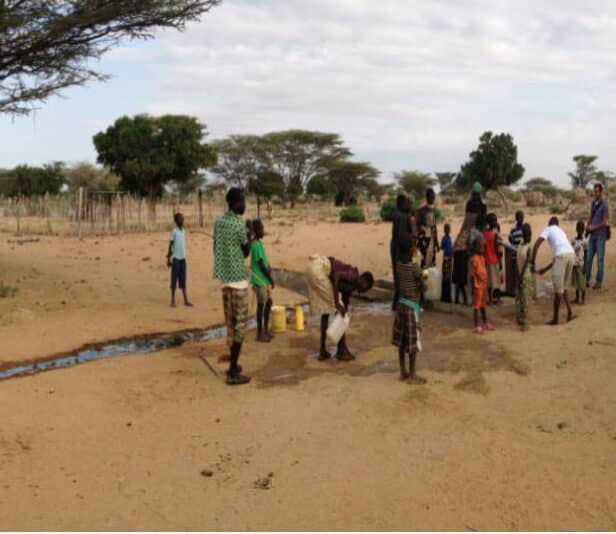 DRINKING WATER FOR VILLAGES IN BURKINA FASO
Studies have shown that 63% of people in Burkina Faso, do not have access to safe water within a mile of their homes. The government and other organizations have tried their best to supply water, but many of these water supplies break down, due to a lack of infrastructure, maintenance and ineffective partnership with the local communities.
On average, women and children have to travel two miles to obtain clean water, and in many cases they are forbidden to attend school, due to illnesses caused by contaminated water.
Ecoserve, has donated over £3000 for the drilling and maintenance of water sources, in the rural communities of Burkina Faso, in particular, the rural village of Ouagadougou. Ecoserve, believes that everyone deserves the right to have something as crucial and fundamental as clean and safe water.
Why choose Ecoserve Cleaning?
Sanitation and disinfection of all touch points on every visit

Monthly audits to track & monitor our service delivery

Directly employed BICSc & Health and Safety trained cleaners

Competitively priced cleaning contracts with flexible work patterns

Strict Colour Coding for Hygiene & COSHH focused

Use of eco-friendly materials and energy efficient equipment

Quick response to our customers needs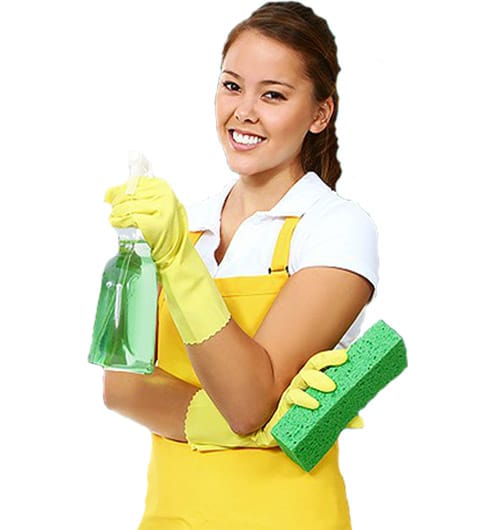 Our cleaners must pass an enhanced DBS check on employment, wear a uniform and carry their I.D badges at all times. This way we safeguard your facility from unsuitable individuals.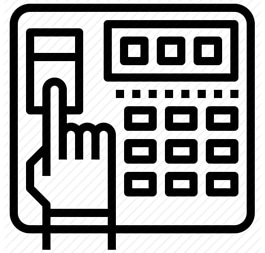 We record and track the attendance of our operatives to ensure your facility's cleaning is completed on every schedule visit. This way you only pay for hours completed.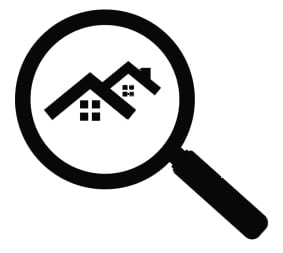 Attention to detail with everything we do is what makes us stand out from the rest. We work very close with customers to understand their specific needs, while keeping a close eye on your budget
We work only with suppliers that are committed to contribute towards the environment by using recycled materials, environmentally friendly chemicals and energy saving equipment.