A family company with traditional values
Ecoserve Cleaning is a family run business that has grown significantly over the last decade through organic growth. This has only been possible by delivering outstanding services to all our clients which allowed us to achieve a high percentage of client satisfaction, retention and numerous recommendations.
One of our strengths is the ability to offer a full range of cleaning services. No job is too big or too small for us and we love adding a personal touch to all our services, our premise is 100% reliability and accountability.
Our prices are the most competitive and fair in the cleaning industry. There are no surprise bills. Any unexpected or additional requirements must be pre-approved by you. That is how we would like to be treated, and that is how our clients are treated. We are fully insured to cover all our employees and public liabilities.
We have a pro-active and innovative approach to staff training, performance management, technology implementation, and attention to detail. It is our attention to the small details and quality management that makes us stand from the rest.
At Ecoserve Cleaning we offer an environmentally conscious service using low-impact and low toxicity materials. Our eco-friendly cleaning service is our key differentiator, more and more companies in the UK want to reduce their carbon footprint and protect our planet, we partner with you to help you achieve this objective.
We are ISO 9001:2015 and ISO 14001:2015 certified for our quality management and environmental systems. Ecoserve provides full COSHH documentation in accordance with Health and Safety legislation and risk assessments are carried out for each site. Moreover, we are Safe Contractor approved, corporate members of the British Institute of Cleaning Science, Financial Services Qualification System accredited, and CHAS certified.
We have a commitment to our clients to provide only experienced and well-trained staff. To achieve this our HR department interviews staff well in advance prior to starting any activities at our client's premises. Additionally, we ensure all our staff have the right to work in the UK and are DBS cleared. In order to assess our services, there will be regular visits and meetings with our clients and with our operational personnel.
Ecoserve understands that the main asset of a corporation is its employees. Therefore, we offer our personnel great support from the management team and a competitive remuneration. We are a London Living Wage recognised service provider. Our customers in London have the option to pay their cleaners the London Living Wage, an independent calculated wage that is higher than the government minimum wage and that takes into consideration the cost of living.
We believe that our future is reflected upon our client's satisfaction that is why our friendly, enthusiastic, and professional staff will always be ready to go the extra mile for our clients.
Find out more about Ecoserve Cleaning. Get in touch with us today, and one of our experienced team members will be happy to discuss your commercial cleaning requirements and will prepare a tailor made solution to meet your requirements.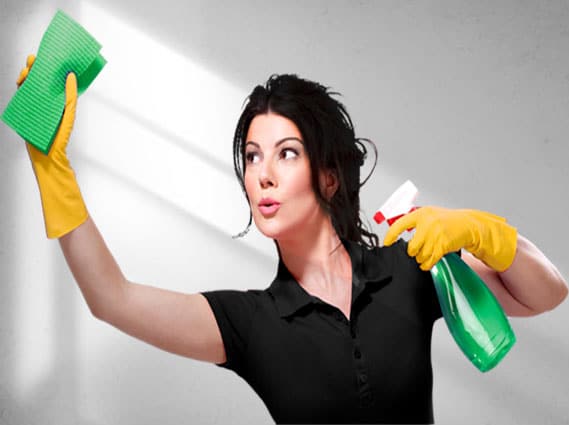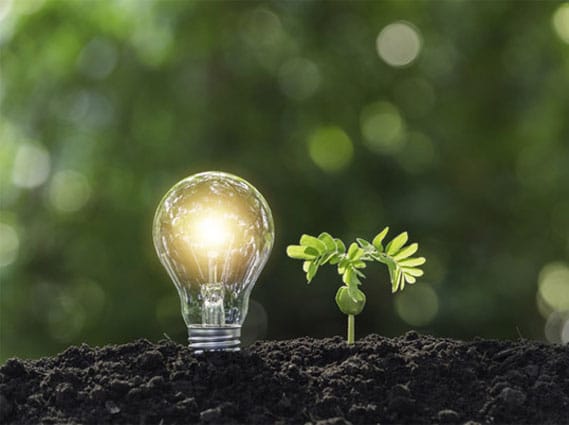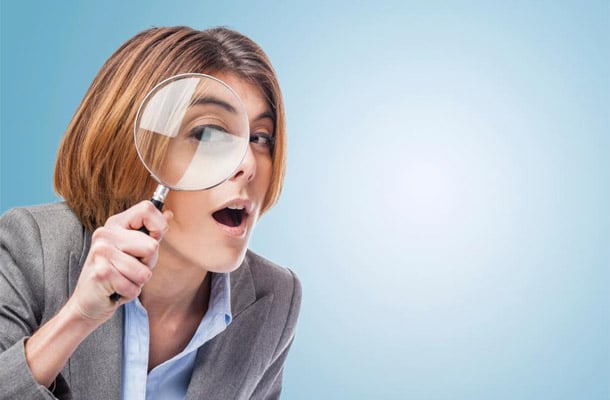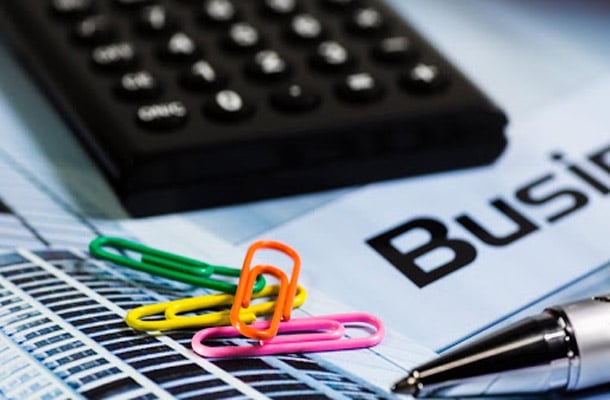 The company has achieved many accreditation's such us, the British Institute of Cleaning Science, ISO 9001-2015 Quality Management Systems, CHAS and Safe Contractor both designed to review and audit the health and safety policies, procedures and documentation of contractors.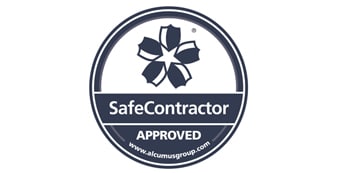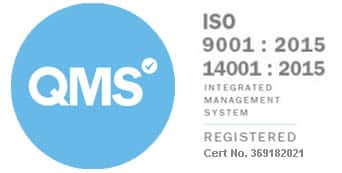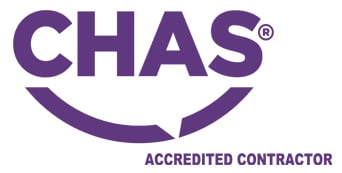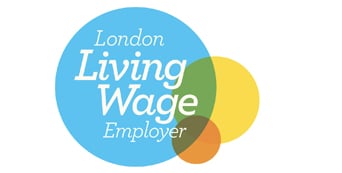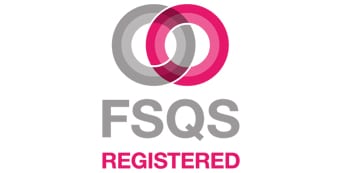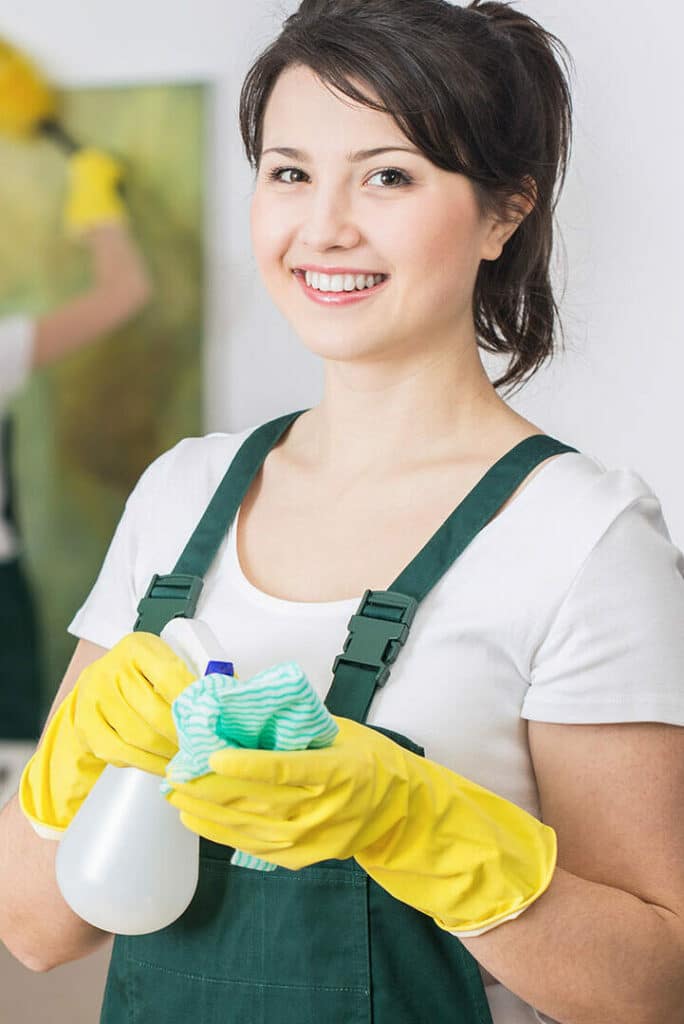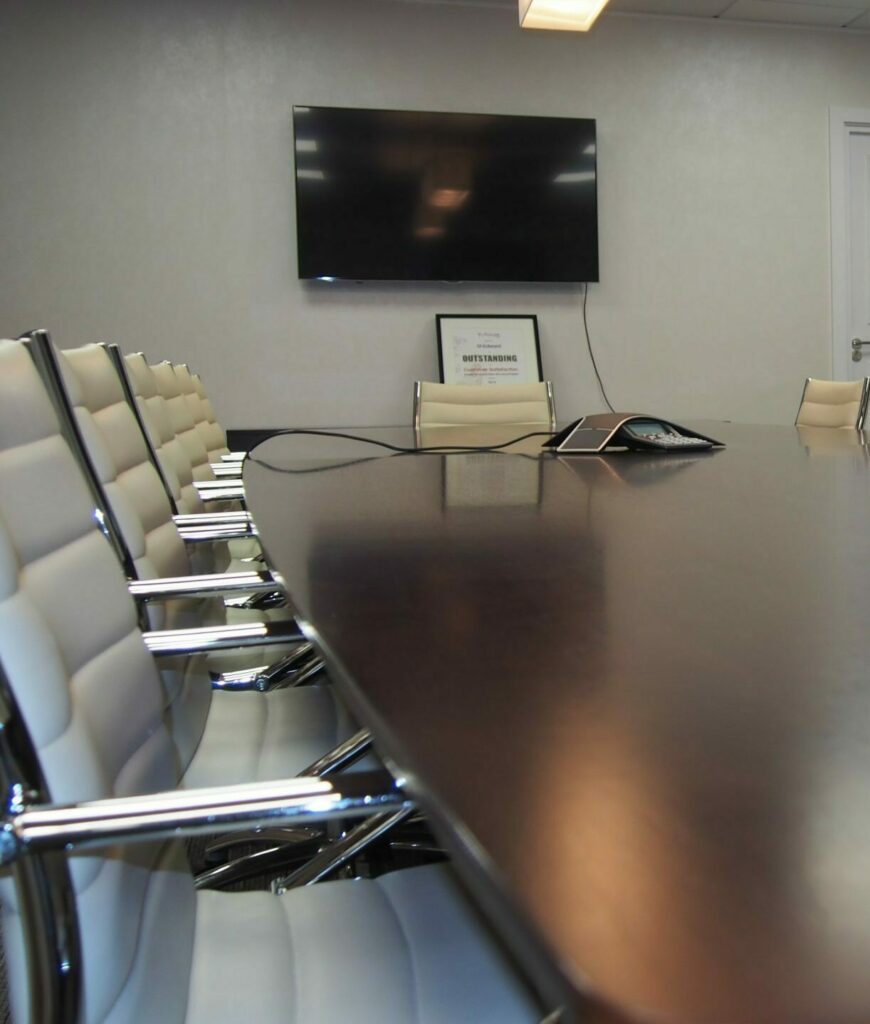 Service delivered with passion and professionalism.
Treating our people with respect

Equal opportunities employer with future career aspirations

A fair wage above the industry average

Monthly pay with performance awards

Frequent site visits by our Area managers and Directors to build relationships with our clients and staff

Extensive training in the workplace

Flexible hours, early mornings, or late evenings

Use of eco-friendly materials and energy efficient equipment
Our cleaners must pass an enhanced DBS check on employment, wear a uniform and carry their I.D badges at all times. This way we safeguard your facility from unsuitable individuals.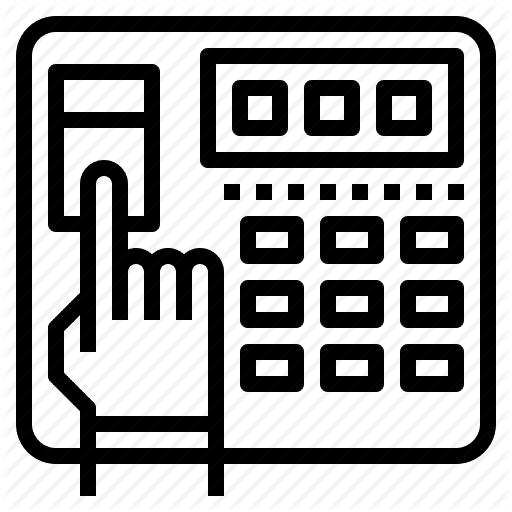 We record and track the attendance of our operatives to ensure your facility's cleaning is completed on every schedule visit. This way you only pay for hours completed.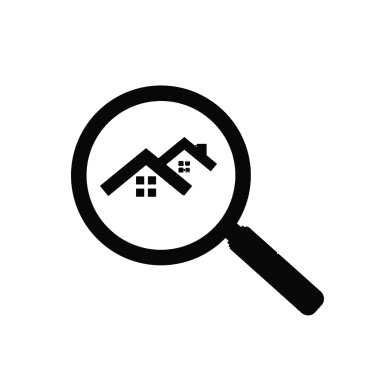 Attention to detail with everything we do is what makes us stand out from the rest. We work very close with customers to understand their specific needs, while keeping a close eye on your budget.
We work only with suppliers that are committed to contribute towards the environment by using recycled materials, environmentally friendly chemicals and energy saving equipment.