Why Choose Ecoserve Cleaning?
We have a thorough understanding on what businesses need, to strive in different environments, once having established an exceptional reputation for professionalism, and reliability. Our commercial cleaning services, in London, are designed to keep all businesses at the forefront of the game every day.
We build excellent working relationships with our clients by keeping an open communication in everything we do, in other words, we have a clear understanding of what clients need. We provide a bespoke and professional cleaning service to suit all budgets.
Attention to Detail at Everything we Do
It is our attention to details, scheduling and quality management, that makes us thrive and stand out from the rest. We innovate, but at the same time we keep a close eye on your requirements and budget.
At Ecoserve cleaning, we communicate clearly with our clients and present our staff professionally. We promise to clean your premises in a structured and efficient manner, making sure no area is left untouched. We train our staff thoroughly and follow strict health and safety guidelines.
It is our promise to you, that by working with us, you can be completely confident you will receive the very best in customer care and service.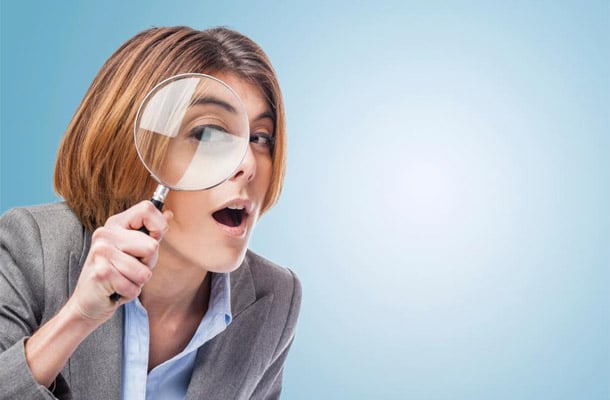 Competitive Pricing Services
Our prices are the most competitive and fair in the cleaning industry. We do not charge a fixed fee, instead we review your requirements and only charge you for what is required ensuring great value for money at all times.
There are no surprise bills. Any unexpected or additional requirements must be pre-approved by you. That is how we would like to be treated, and that is how our clients are treated.
We tailor all our cleaning contracts and there is no 'one size fits all' cleaning price. It is this customised service on which we pride ourselves, with all our clients benefitting from a dedicated Client Account Manager and a team of professional, trained staff to carry out your cleaning needs to the highest standard.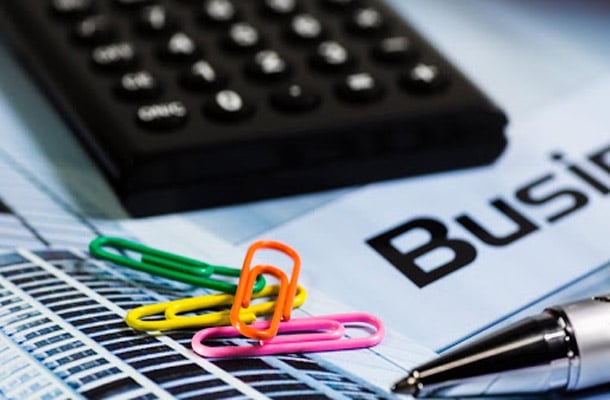 Security vetting will be undertaken in accordance with our recruitment procedures. In concert with the criminal records bureau procedures we will seek evidence of identity such as passport, driving licence, birth certificate, etc.
We firstly examined all documentation, and then send it to CRB direct, which checks the candidate against police National Computer system, local police records and several other government databases.
DBS provides access to criminal record and other relevant information to employers and licensing authorities in England and Wales. The results of the checks carried out by CRB direct make more informed decisions when recruiting people to work with children and the vulnerable.
Through the Disclosure service, organisations can provide greater protection for the vulnerable members of our society and offer greater protection to their customers, employees, volunteers and ultimately their organisation.
Our customers can feel confident that the staff we employ have passed the most rigorous recruitment security vetting procedures and are therefore legitimately allowed to work in UK
Our business is built with great people and we work hard to recruit and retain the best talents. Our aim is to employ people from diverse backgrounds with a variety of skills and experience to enhance our commitment to deliver great standards of cleaning.
Every one offered a job at Ecoserve Cleaning will be provided with a comprehensive induction and training process prior to them working on client's premises to ensure operatives are fully aware with every aspect of their job, including health and safety, equipment training, chemical usage and performance and quality control.
All Ecoserve cleaning staff is trained in accordance with BICSc guidelines. Ecoserve Cleaning provides everyone with the opportunity for employment, career, and personal development based on ability, qualifications, and suitability for the work as well as their potential to be developed into the job.
We believe that people from different backgrounds can bring fresh ideas, and knowledge to the company, which makes the way work differently than our competitors.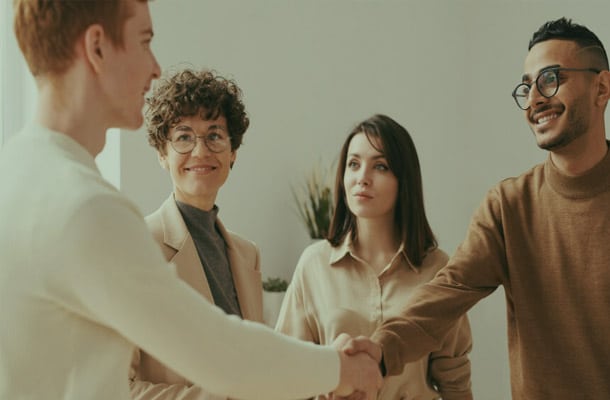 Environmentally Friendly Cleaning Solutions
We work closely with suppliers that are committed to contribute towards the environment by using recycled materials, environmentally friendly chemicals and energy saving equipment.
Our materials and chemicals are selected according to strict guidelines, which targets quality, sustainability, and we always assess: The effectiveness of the product and the finish it produces, Environmental impact, Convenience, Safety of usage and storage.
We always as far as reasonably practical use products that promote ecological sustainability, social justice, and Fair Trade where there is an ethical alternative. We only select those suppliers who share our values about their impact on the environment and society and who provide fair pay and working conditions for their staff.
Our eco-friendly alternatives have the best possible Bio-accumulation ratings for aquatic marine life and are fully biodegradable into the Ecosystem. We source all our supplies from UK manufacturers, and by company policy we avoid cheap imports that could bring into question a customer's Corporate Social Responsibility.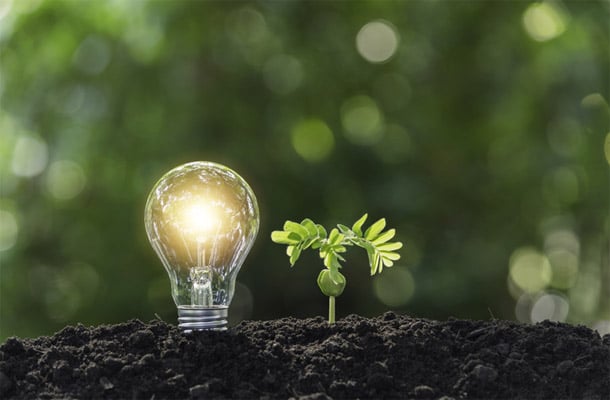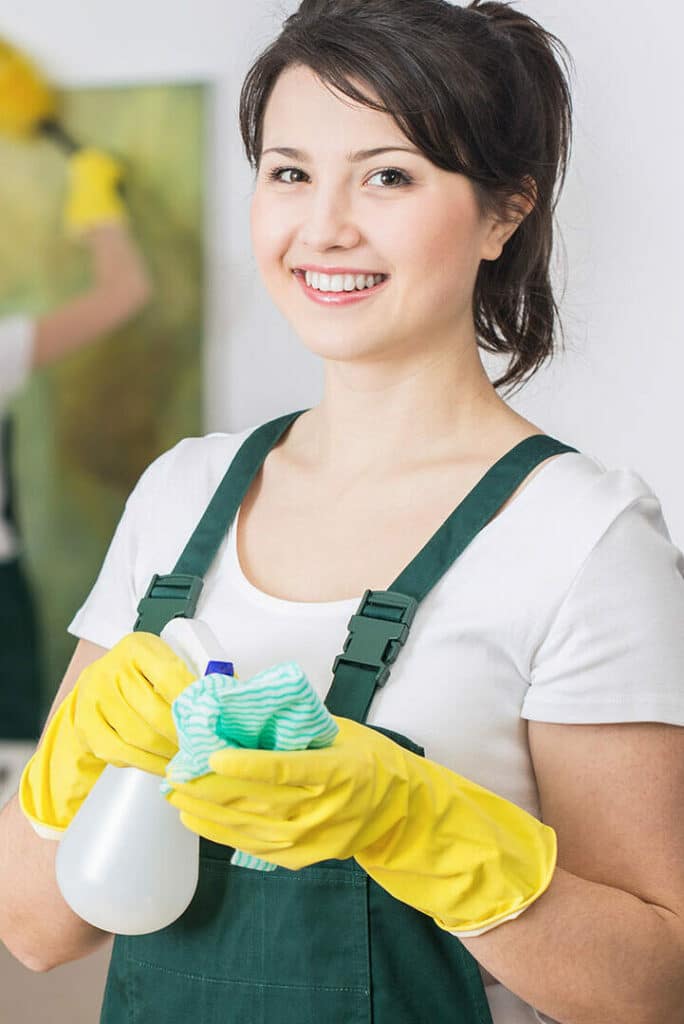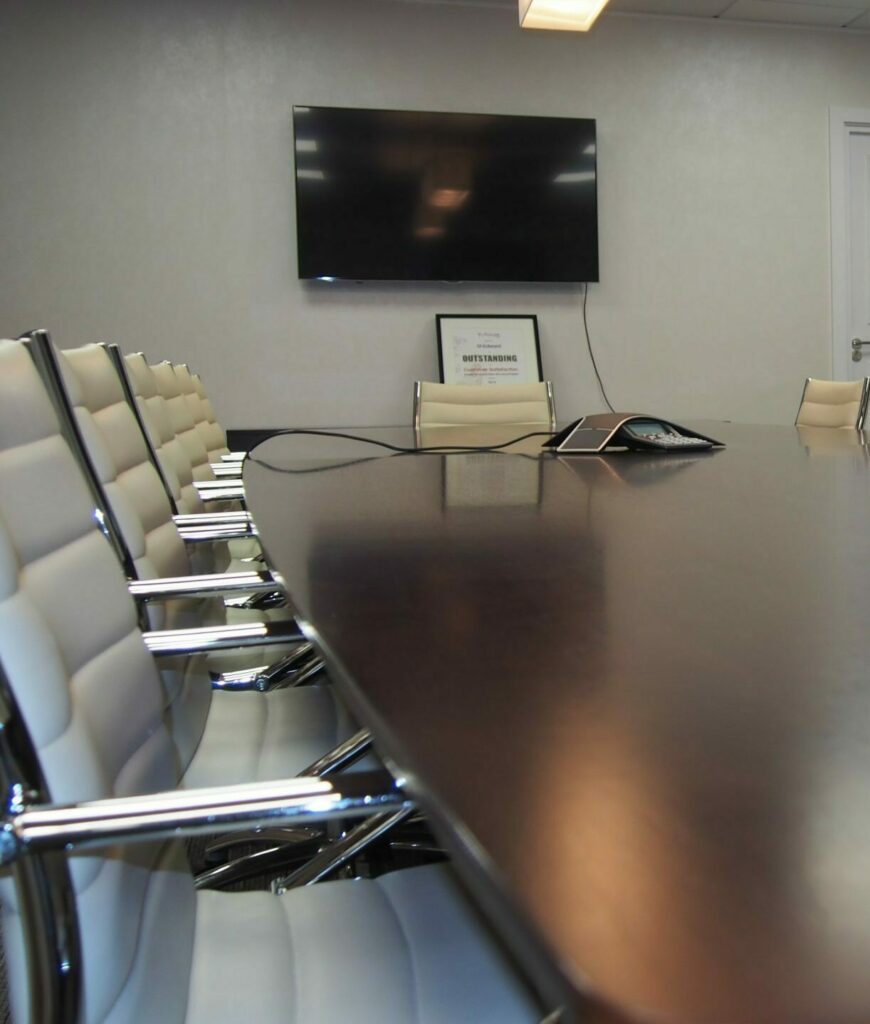 Service delivered with passion and professionalism.
Treating our people with respect

Equal opportunities employer with future career aspirations

A fair wage above the industry average

Monthly pay with performance awards

Frequent site visits by our Area managers and Directors to build relationships with our clients and staff

Extensive training in the workplace

Providing flexible hours, early mornings, or late evenings

Use of eco-friendly materials and energy efficient equipment
Our cleaners must pass an enhanced DBS check on employment, wear a uniform and carry their I.D badges at all times. This way we safeguard your facility from unsuitable individuals.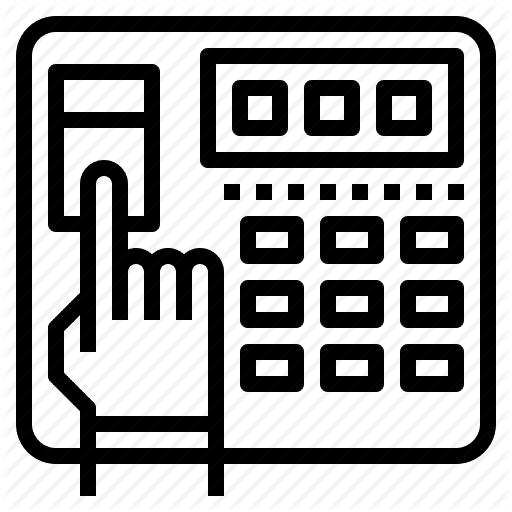 We record and track the attendance of our operatives to ensure your facility's cleaning is completed on every schedule visit. This way you only pay for hours completed.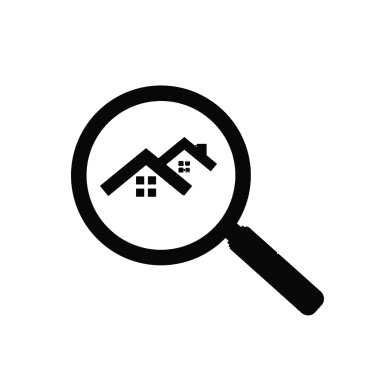 Attention to detail with everything we do is what makes us stand out from the rest. We work very close with customers to understand their specific needs, while keeping a close eye on your budget.
We work only with suppliers that are committed to contribute towards the environment by using recycled materials, environmentally friendly chemicals and energy saving equipment.