Waste Collection Service throughout London
Ecoserve Cleaning offers a cost-effective and environmentally friendly waste collection service throughout London. In addition our collection service is available 24/7/, 365 days a year for all sizes and types of business.
Our service collects a variety of waste such as, general waste, mixed recycling, cardboard, paper, food, and confidential waste. All our service collection crews are fully licensed and insured, so you can trust in the most reliable and dependable services available in London. With many years of great experience in the waste collection industry we are London's number one waste collection specialists.
The zero-to-landfill waste collection service helps your business to leave a greener footprint. That is because we send your business waste to generate green energy, instead of going to landfill.
For more information give us a call today on 0800 6125 224. Alternatively fill the contact us form for a free no obligation quote.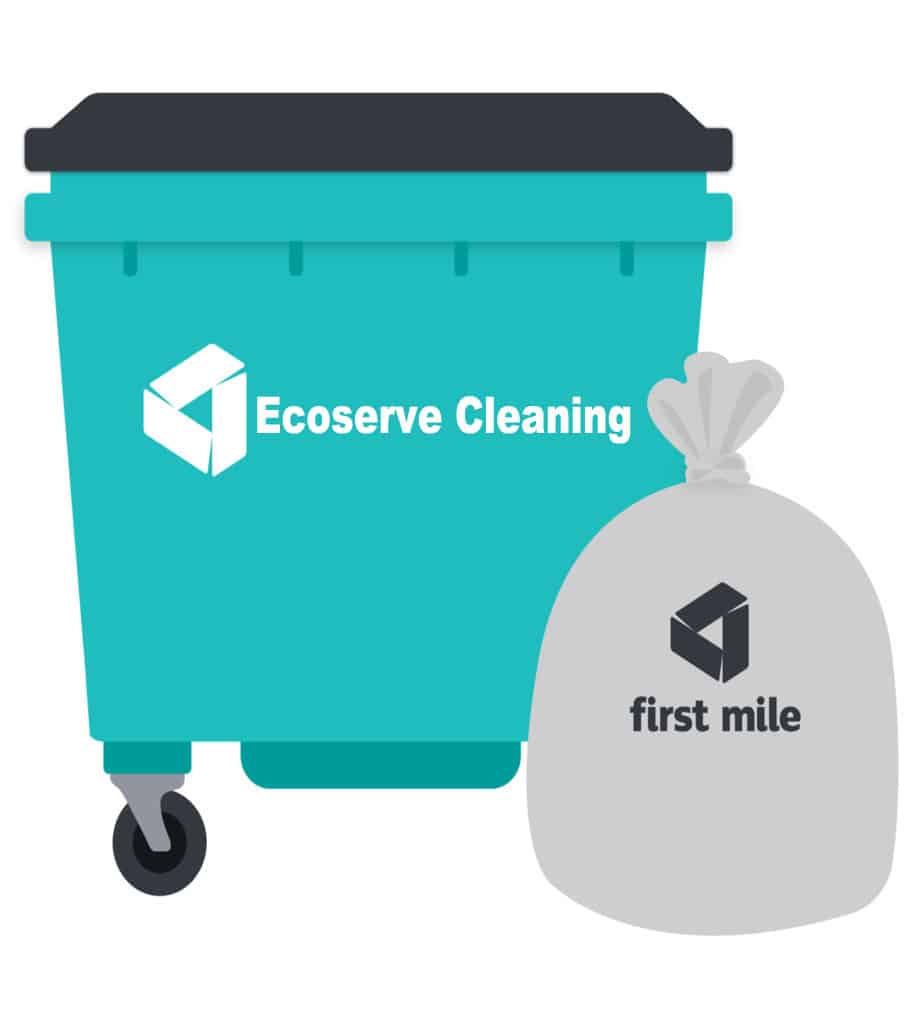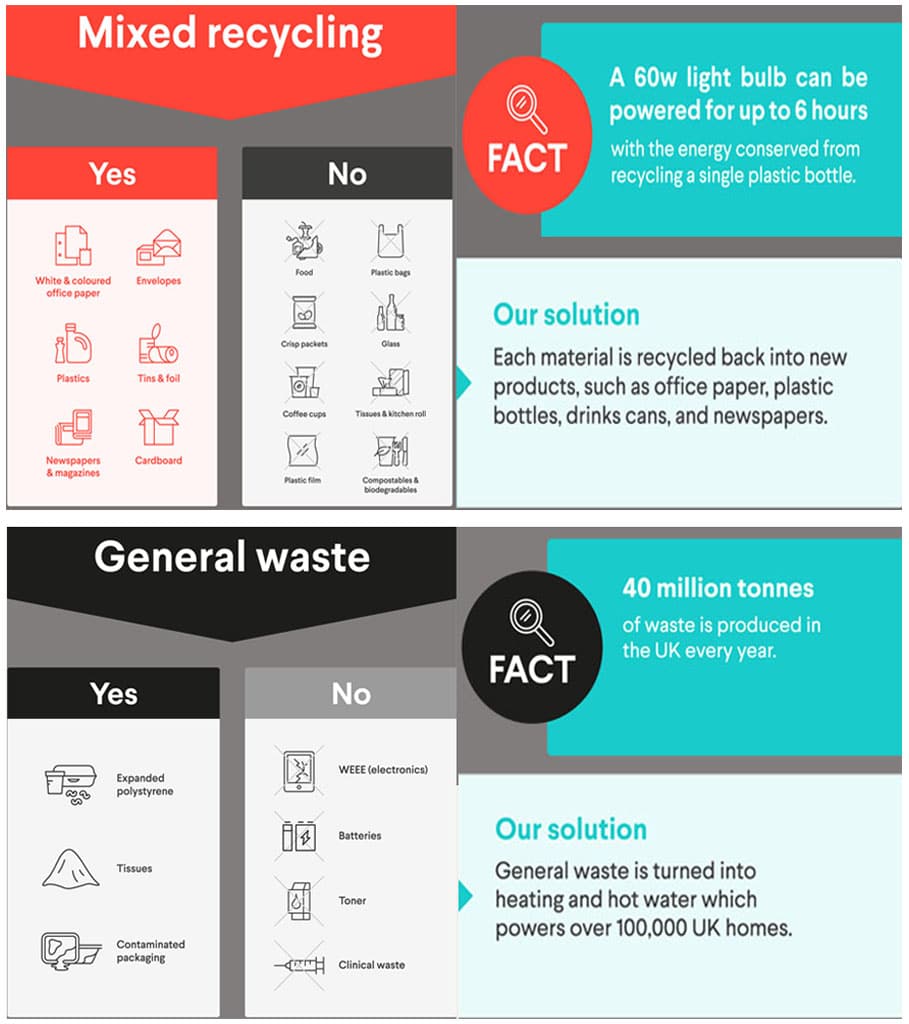 General Waste and Mixed Recycling Collection
Sign up today to set up a regular commercial general waste or mixed recycling collection by using sacks or wheelie bins. The waste produced by your business is collected on daily basis either in the morning or late in the evening and must be left outside your business address, ready for collection.
General waste is the term we use for materials that you would not usually recycle. These can include items such as hard plastics, sweet and crisp wrappers, polystyrene, and soiled food wrapping.
Mixed recycling is for plastic bottles, metal or steel cans, paper, and cardboard. These materials can be mixed in one container making it a simple alternative to boost recycling at your place of work.
Pre-paid bags are perfect for businesses that have nowhere to store a bin or generate small amounts of waste. Our bags are pre-paid which means you only pay for what you need. The price paid per bag includes delivery, collection and disposal of the bags and a waste transfer note.
Take a look at our extensive cleaning services, or get in touch for a free no-obligation quote today.
How is your Business Waste Managed?
Why we encourage recycling as a first option?
We work closely with clients to encourage them to recycle as much as possible – that's why we offer over 20 options of recycling services. Our general waste collection service is for anything leftover that can't be recycled.
How is commercial waste collected and managed?
Our carriers are fully licensed to collect commercial waste. We collect your waste using our ultra-low emission vehicles, in addition we use the best waste management facilities with the highest technological advantages to obtain as much value from the waste as possible.
How can I set up a waste collection?
You can set up a waste collection service as soon as you need. Order either wheelie bins or general waste and mixed recycling bags and our professionals will collect your waste from the kerbside.
We believe that every waste collection matters which is why we strive to collect each one on time and to schedule.
What happens to your waste after collection?
After your waste is collected this is transported to an Energy from Waste facility, where it's safely incinerated. The process generates electricity and heat that power homes in the UK. Green, safe and reliable – everything you need to responsibly manage commercial waste from your business.
The company has achieved many accreditation's such us, the British Institute of Cleaning Science, ISO 9001-2015 Quality Management Systems, ISO 14001-2015 Environmental Management Systems, CHAS and Safe Contractor both designed to review and audit the health and safety policies, procedures and documentation of contractors.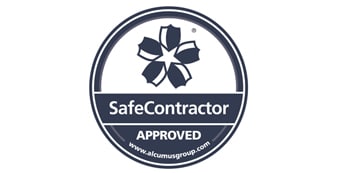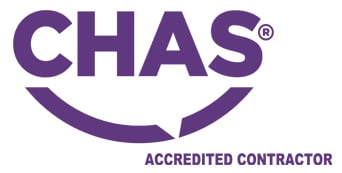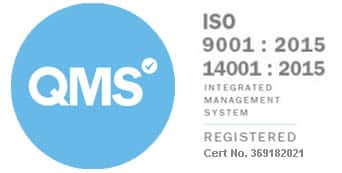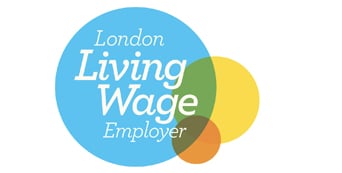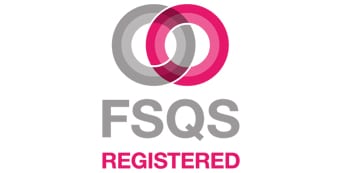 Why choose Ecoserve Cleaning?
Easy switch from your current commercial waste collection.

Amazing support available 24/7/365 from our specialist commercial waste collection team.

Remain 100% compliant with environmental legislation

Bespoke collection service to meet your business needs.

Zero-to-landfill, with all non-recyclable business waste sent to generate Green energy.

Flexible business waste and recycling collections up to 3 times a day, 7 days a week.

Waste transfer notes always available.

Services available as sack collection.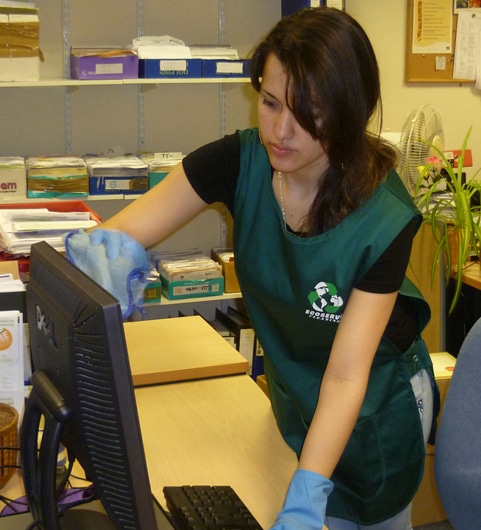 Our cleaners must pass an enhanced DBS check on employment, wear a uniform and carry their I.D badges at all times. This way we safeguard your facility from unsuitable individuals.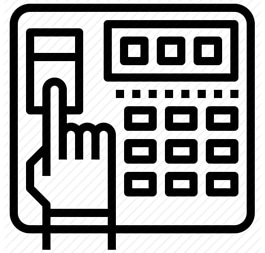 We record and track the attendance of our operatives to ensure your facility's cleaning is completed on every schedule visit. This way you only pay for hours completed.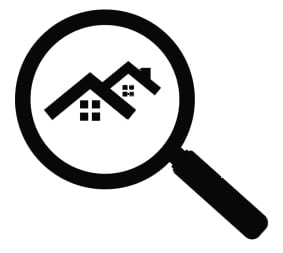 Attention to detail with everything we do is what makes us stand out from the rest. We work very close with customers to understand their specific needs, while keeping a close eye on your budget.
We work only with suppliers that are committed to contribute towards the environment by using recycled materials, environmentally friendly chemicals and energy saving equipment.