Office cleaning and commercial cleaning are at the heart of our business. It is where we began, and where we excel. No matter what your contract cleaning needs, we can provide a contract cleaning service to suit your exact requirements. From single-person offices to large office complexes, we have the right staff and cleaning facilities to ensure your offices are kept clean and tidy.
The office cleaning service is tailored to each individual customer and offers tangible results to serious challenges facing UK businesses today, we guarantee to deliver results and organizational benefits while at the same time, save you money and free up time to focus on your business.
Our service is focused on areas most cleaning services overlook, where viruses and bacteria tends to accumulate, such as phones, door handles, light switches, keyboards, and anything else which may come in direct contact with personnel. Please be assured that our operatives will do the entire job at every scheduled appointment as per your specifications.
You can also visit us on Youtube.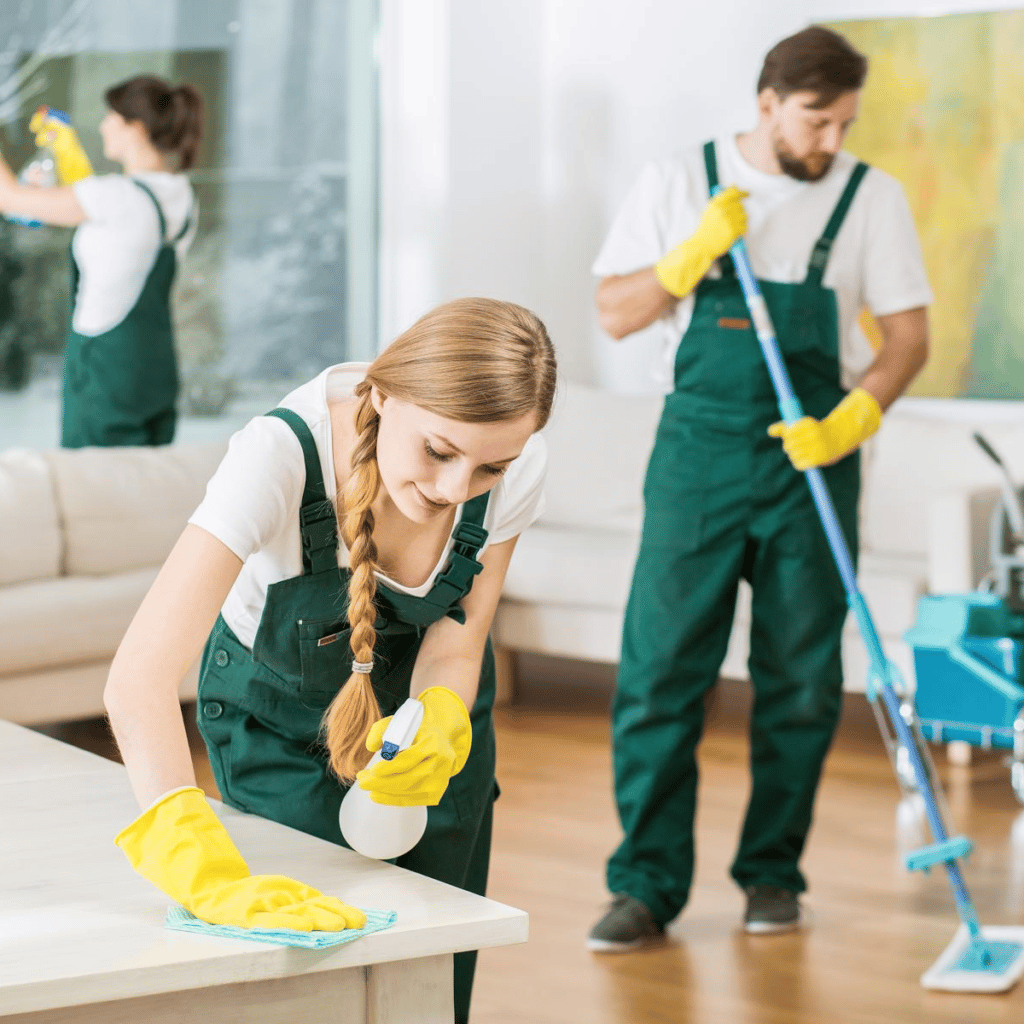 Why choose Ecoserve Cleaning?
Sanitation and disinfection of all touch points on every visit

Monthly audits to track & monitor our service delivery

Directly employed BICSc & Health and Safety trained cleaners

Competitively priced cleaning contracts with flexible work patterns

Extrict Colour Coding for Hygiene & COSHH focused

Use of ecofriendly materials and energy efficient equipment

Quick response to our customers needs
Our cleaners must pass an enhanced DBS check on employment, wear a uniform and carry their I.D badges at all times. This way we safeguard your facility from unsuitable individuals.
We record and track the attendance of our operatives to ensure your facility's cleaning is completed on every schedule visit. This way you only pay for hours completed.
Attention to detail with everything we do is an important part of our philosophy. We work very close with customers to understand their specific needs and requirements.
We work only with suppliers that are committed to contribute towards the environment by using recycled materials, environmentally friendly chemicals and energy saving equipment.