Our professional office cleaning in London offer our client's:
We offer an innovative service using the latest technology, eco-friendly materials and energy efficient equipment.
Our prices are one of the most competitive prices in the industry, we never compromise quality by offering competitive prices. Customers satisfaction is our number one priority, and we do whatever is in our hands to achieve this goal.
Flexible Working Patterns
Flexible working patterns, including early mornings, evenings, lunch time and weekends, reducing to a minimum the disruption of your business.
Training is of paramount importance to us. Our professional cleaners are fully trained to provide only high standards of cleaning for our clients.
Professional Office Cleaning in London
Ecoserve Cleaning provides a top quality and professional office cleaning in London at affordable prices. Our office cleaning services is strategically tailored to each client, this allows us to provide the best and most cost effective cleaning service.
When it comes to your contract cleaning needs, no matter the job, we can provide an adaptable and affordable cleaning services to suit your exact requirements. From a few to large office complexes, we have the right staff and outstanding cleaning facilities to ensure your offices are kept immaculately clean and tidy.
Our professional management, immaculate office cleaning and customer service record is what sets us apart from other office cleaning companies in London. We pride ourselves on being one of London's top commercial office cleaning contractors.
Please be assured that our well trained and motivated cleaners will do the entire job at every scheduled appointment as per your specifications.
Switching office cleaning contracts is straignt forward with us, we manage all the hassle for you. Get in touch with us for your free quotation today.
High Quality Office Cleaning Services in London
Office cleaning offers a good first impression of your businesses, many customers wanted to change cleaning contractors because they are not satisfied with the quality of their work, the lack of supervision and overlooking some key areas. With Ecoserve you enhance the cleaning of all areas of your workplace and creates a distraction-free environment for your employees, our main goal is to immediately raise the standards of cleaning of your premises.
We offer our clients a truly bespoke office cleaning services to meet with their exact requirements. A janitor or housekeeper can work as many or as for few hours as you need. Some of our clients have janitors for few hours a day, usually at the beginning of the day or over lunch time periods, and others for as many as eight hours.
When choosing a professional office cleaning company, you will have to be sure that they have the knowledge and experience to get the job done right! we have the very best equipment and well-trained staff on hand to make sure your high standards are not just met but exceeded.
Take a look at our comprehensive service list and get in touch with us for a free no-obligation quote before you make the best decision for your office cleaning in London needs.
Our additional services include office deep cleaning to stop the transmission of Covid-19 in your offices.
The company has achieved many accreditation's such us, the British Institute of Cleaning Science, ISO 9001-2015 Quality Management Systems, CHAS and Safe Contractor both designed to review and audit the health and safety policies, procedures and documentation of contractors.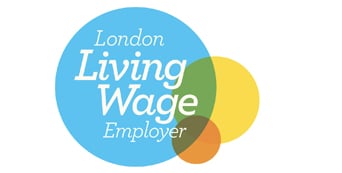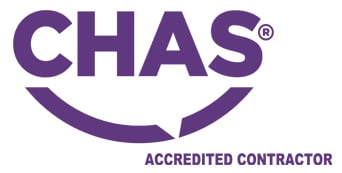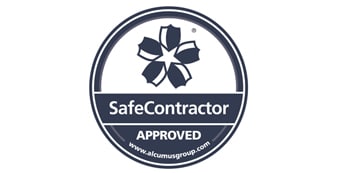 Sanitation and disinfection of all touch points on every visit

Fully insured and trustworthy office cleaners

Enhanced DBS checked cleaners with uniform

Monthly audits to track & monitor our service delivery

Directly employed BICSc & Health and Safety trained cleaners

Competitively priced cleaning contracts with flexible work patterns

Extrict Colour Coding for Hygiene & COSHH focused

Use of eco-friendly materials and energy efficient equipment

Quick response to customers needs
Ecoserve Cleaning offers a range of commercial office cleaning services in and around London. Our team of dedicated and experienced cleaning staff are committed to deliver only the best cleaning services available to you. We understand the importance of trust, which is reflected in both the way we provide our services to clients, and the way we treat our cleaners.
Our cleaners must pass an enhanced DBS check on employment, wear a uniform and carry their I.D badges at all times. This way we safeguard your facility from unsuitable individuals.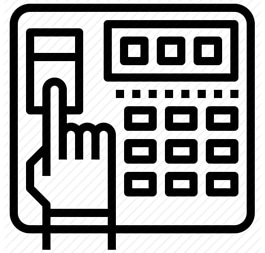 We record and track the attendance of our operatives to ensure your facility's cleaning is completed on every schedule visit. This way you only pay for hours completed.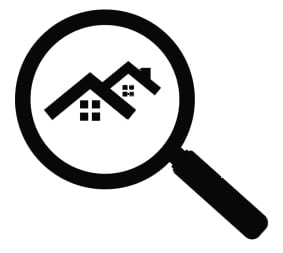 Attention to detail with everything we do is an important part of our philosophy. We work very close with customers to understand their specific needs and requirements.
We work only with suppliers that are committed to contribute towards the environment by using recycled materials, environmentally friendly chemicals and energy saving equipment.