Our professional decontamination cleaning in London offer our client's:
Best Value for your Money
Decontamination cleaning Services in London
Fast and effective decontamination cleaning plays a vital role in limiting the transmission of COVID-19. We provide a rapid response to quickly decontaminate affected areas in most places across London.
With the current COVID-19 Coronavirus outbreak now effecting London and all UK's businesses. Ecoserve Cleaning has implemented new working procedures to help tackle the potential transmission of the virus and to reduce its impact as much as possible.
With a vast experience in the cleaning industry and with a highly trained staff we are ready to thoroughly clean and decontaminate affected areas to a clinically safe condition, using only the very best anti-microbial, anti-fungicidal cleaning products currently on the market. Our highly trained teams, can quickly and professionally decontaminate most sites, including offices, schools, universities, clinics, care homes, cinemas, and shops.
Contact us today to enquire the decontamination Cleaning services in London. We can help preventing the spread of Covid-19 in your workplace by implementing new methodologies and by enhancing the cleaning of your premises.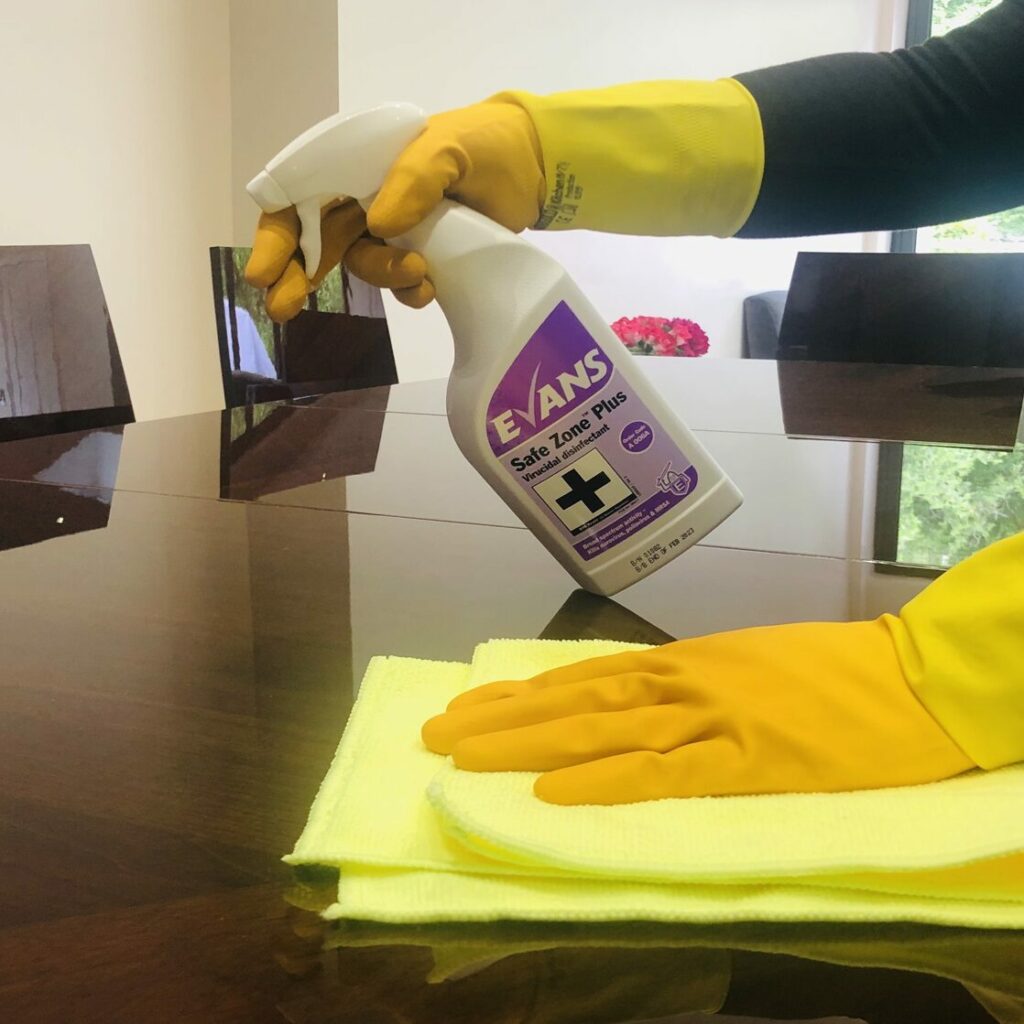 Certified COVID-19 Back to work deep cleaning in London
Ecoserve Cleaning provides a certified COVID-19 back to work deep cleaning in London. If you are looking to re-open after a long closure or welcoming back staff who have been working from home, ensuring that your commercial premises are safe and virus free, then this must be a priority. Without expert help, however, it is not easy.
Our specialist decontamination cleaning services allow for the successful and safe re-opening of your building, providing peace of mind for your business, staff, and customers as you begin to get back to work.
The Team of highly trained and experienced cleaners use new Covid-19 safe working methods, leaving your premises not only super clean but most importantly with the best protection from harmful bacteria and viruses. This means you, your staff, and customers are protected. We work with any size commercial site, including schools, offices, universities, cinemas, and hotels.
Our COVID-19 safe cleaning services across London will be tailored specifically to your needs. As a result of using only high-quality, COVID-19 certified methods, and products, we have a great reputation. Therefore, you can trust us to protect you, your staff and your business.
Get in touch with us today for a free, no-obligation quote.
Disinfection Cleaning Process
A Proper implementation of Coronavirus decontamination procedures allow us to effectively remove and destroy infectious agents to prevent and contain any viral outbreak quickly and with the least amount of impact across your business. Our qualified and experienced teams work to the recommended standards of NHS England and WHO whom advice for specific procedures to follow identifying potential risks before any clean take place.
Once our team is on your premises, we will primarily ensure that themselves are fully protected wearing the correct Personal Protective Equipment (PPE) and importantly the proper use of Certified Cleaning Products.
The Process must follow strict guidelines:
1- Cleaning
2- Enhanced cleaning
3- Disinfection
3- The use of specialist automated technologies
Visit our services page for more detail on the various cleaning services that we provide. For a free no-obligation quote, get in touch with us today.
Additional Specialist Cleaning
Professional Virus Decontamination Cleaning in London from a Certified cleaning company
With the current COVID-19 Coronavirus outbreak now effecting UK's businesses. Ecoserve Cleaning has..
With our Fogging disinfection Cleaning control system, we are able to deliver cleaning..
Ecoserve Cleaning have strict procedures in place to ensure a logical process is followed..
Our cleaners must pass an enhanced DBS check on employment, wear a uniform and carry identity badges at all times. This way we safeguard your facility from unsuitable individuals.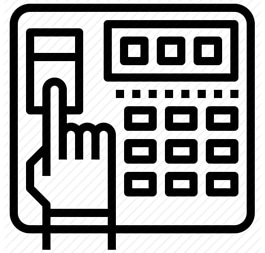 We record and track the attendance of our operatives to ensure your facility's cleaning is completed on every schedule visit. This way you only pay for hours completed.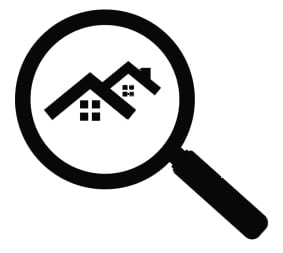 Attention to detail with everything we do is what makes us stand out from the rest. We work very close with customers to understand their specific needs, while keeping a close eye on your budget.
We work only with suppliers that are committed to contribute towards the environment by using recycled materials, environmentally friendly chemicals and energy saving equipment.