Dear Customer
Thank you for using our service, we hope your experience with us was a very pleasant one.
We'd be so grateful if you would kindly share your experience with others by leaving us a review on our google page.
By reviewing us, you are helping us to improve and ensure that we deliver the best possible service and experience for other customers.
Leaving a review should take less than 2 minutes to complete – by simply clicking the google review icon opposite to this message.
We hope to see you again soon,
Ecoserve Cleaning Ltd
Why choose Ecoserve Cleaning?
Enhanced DBS Staff with uniform

Bespoke Cleaning Specification for all contracts

Sanitation and disinfection of all touch points on every visit

Monthly audits to track & monitor our service delivery

Directly employed BICSc & Health and Safety trained cleaners

Competitively priced cleaning contracts with flexible work patterns

Strict Colour Coding for Hygiene & COSHH focused

Use of ecofriendly materials and energy efficient equipment

Quick response to our customers needs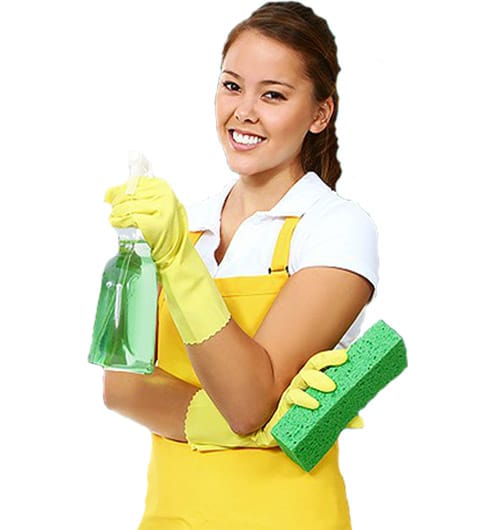 Our cleaners must pass an enhanced DBS check on employment, wear a uniform and carry their I.D badges at all times. This way we safeguard your facility from unsuitable individuals.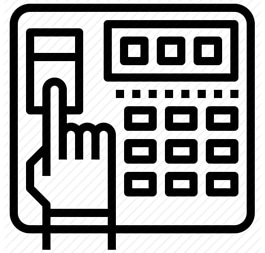 We record and track the attendance of our operatives to ensure your facility's cleaning is completed on every schedule visit. This way you only pay for hours completed.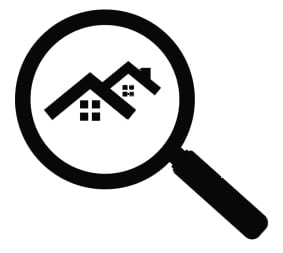 Attention to detail with everything we do is what makes us stand out from the rest. We work very close with customers to understand their specific needs, while keeping a close eye on your budget.
We work only with suppliers that are committed to contribute towards the environment by using recycled materials, environmentally friendly chemicals and energy saving equipment.