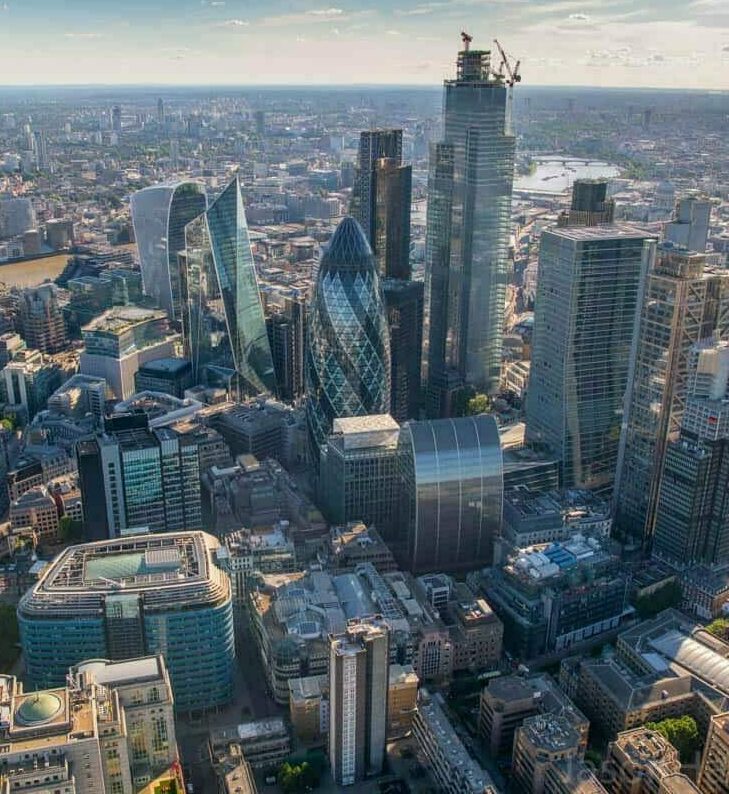 Premium Office Cleaning City of London
The city of London is home to one of the busiest business districts in the world. For the companies here to flourish on the local and global stage they need their work environment to be the best that they can be.
Choosing Ecoserve for your office cleaning needs is choosing cleanliness and a hygienic working environment for your workforce. Ecoserve Cleaning is the natural choice for office cleaning in the City of London. We take great pride in the work that we do so that the multitudes of companies in the City of London can continue to do theirs.
Making use of the latest in cleaning technology, we support both the health and well-being of your people 24hrs a day. We work on a flexible hours system to suit you and your schedule, which means that we can work around you with the minimum of disruption.
For the most economical and hygienic office cleaning service in the City of London, contact us today for a free no-obligation quote. If you are not certain of which services you need from your office cleaning supplier, then you may want to take a look at our service list and see which best fits your needs.
Areas we clean in the City of London
Ecoserve Cleaning is a trustworthy and cost-effective cleaning company, with an impeccable track record for quality control and customer satisfaction.
We deliver our services with attention to detail, reliability, respect, teamwork and proactiveness. Professional and unique office cleaning services in the City of London that goes one step further by delivering excellence through constant innovation and technology.
Get in touch with us for a free no obligation quote.
The secret of our

success
Service delivered with passion and professionalism.
Directly employed BICSc & Health and Safety trained staff

Strict Colour Coding for Hygiene & COSHH focused

Bespoke Cleaning Specification for all contracts

Sanitation and disinfection of all touch points on every visit

Monthly audits to track & monitor our service delivery

Enhanced DBS Staff with uniform

Competitively priced cleaning contracts with flexible work patterns

Use of eco-friendly materials and energy efficient equipment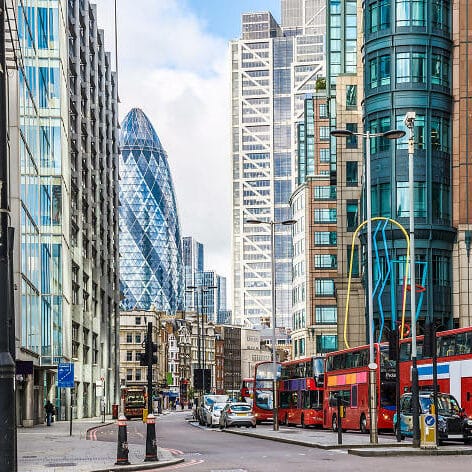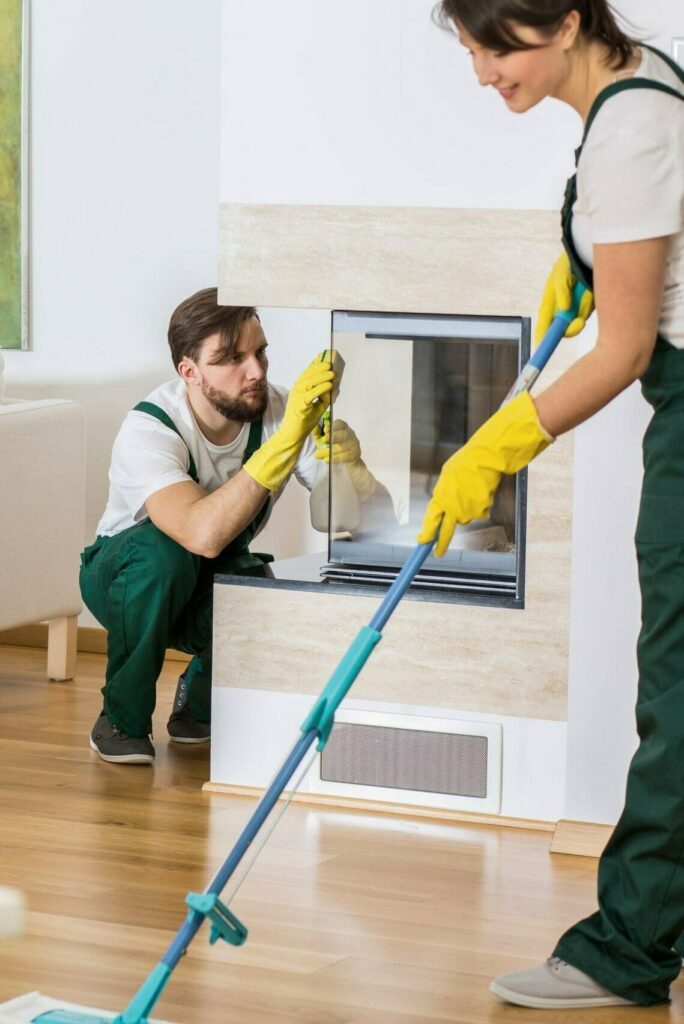 The company has achieved many accreditation's such us, the British Institute of Cleaning Science, ISO 9001-2015 Quality Management Systems, CHAS and Safe Contractor both designed to review and audit the health and safety policies, procedures and documentation of contractors.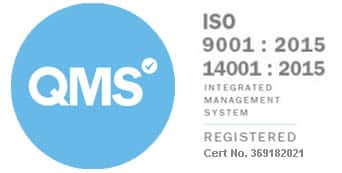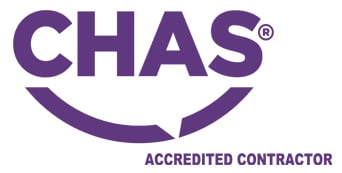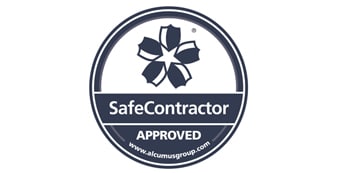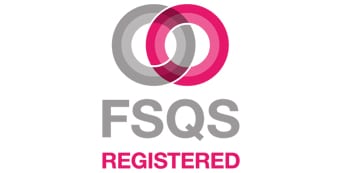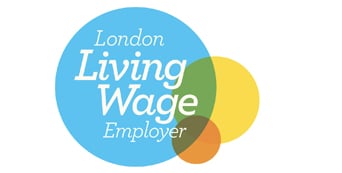 "Following a rigorous tender process in October 2018, Ecoserve were awarded the contract with a start date of 1st January 2019. Under the TUPE regulations, a number of the cleaning operatives have remained on site but there has been a sharp improvement in the service provided. I put this down solely to the management and additional training of the staff offered by Ecoserve.
I have also found the administration of the contract by Ecoserve to be excellent and look forward to working with them for the duration of our contract and beyond."
Chartered Society of Physiotherapy
"Ecoserve arrived to the attention of our organisation via their awareness campaign in 2013; which turned out to be our good fortune because it came at a time when we were looking at different ways of utilising staff time.Their management team are very hands on and show an awareness of customer service which is very bespoke. All our concerns are dealt with in a very short space of time with the lines of communication very short. Their quality control methods and innovation were held in high regard aligned with their high standards of attention to detail."
"As a a business we have used Ecoserve from the beginning in 2013.
They have always provided us with professional and well mannered staff.
The attention to detail is excellent and they are always on hand should we need extra cleaning at the last minute.
They have been by our side throughout the Covid 19 pandemic offering us the best protection by deep cleaning and using the antiviral misting machines.
We really wouldn't know what we would have done without them.
They have certainly become part of the TBNuk family!
COVID-19 Cleaning Services
Professional Virus Decontamination cleaning from a Certified cleaning company
With the current COVID-19 Coronavirus outbreak now effecting UK's businesses. Ecoserve Cleaning has..
Fogging Disinfection Cleaning
With our Fogging disinfection Cleaning control system, we are able to deliver cleaning..
Ecoserve Cleaning have strict procedures in place to ensure a logical process is followed..
Our cleaners must pass an enhanced DBS check on employment, wear a uniform and carry their I.D badges at all times. This way we safeguard your facility from unsuitable individuals.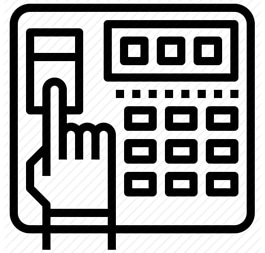 We record and track the attendance of our operatives to ensure your facility's cleaning is completed on every schedule visit. This way you only pay for hours completed.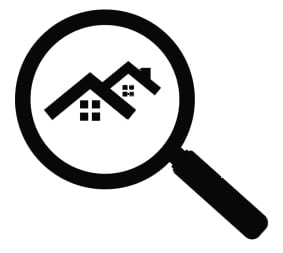 Attention to detail with everything we do is what makes us stand out from the rest. We work very close with customers to understand their specific needs, while keeping a close eye on your budget.
We work only with suppliers that are committed to contribute towards the environment by using recycled materials, environmentally friendly chemicals and energy saving equipment.